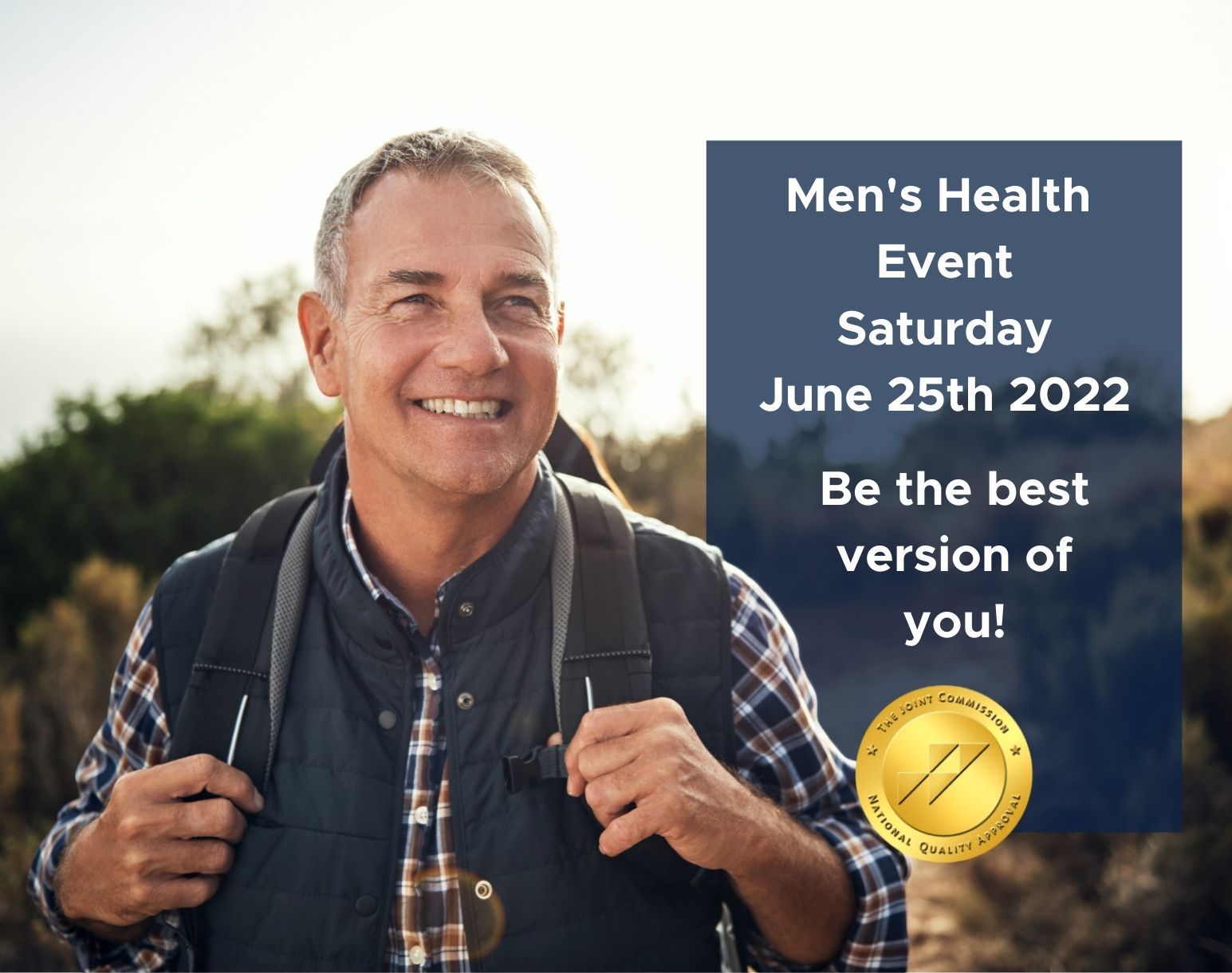 Saturday, June 25th 2022!
We hope you join us for our Mahaska Health
Men's Health Event & Tractor Ride!
Mahaska County Fairgrounds
8:30AM – Noon Health Event
10AM – 11:30AM Tractor Ride
Free complete cholesterol tests, blood pressure checks, and sleep assessments!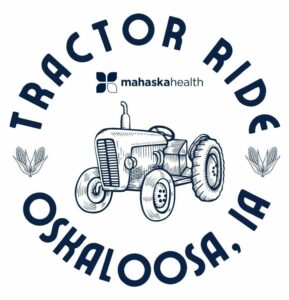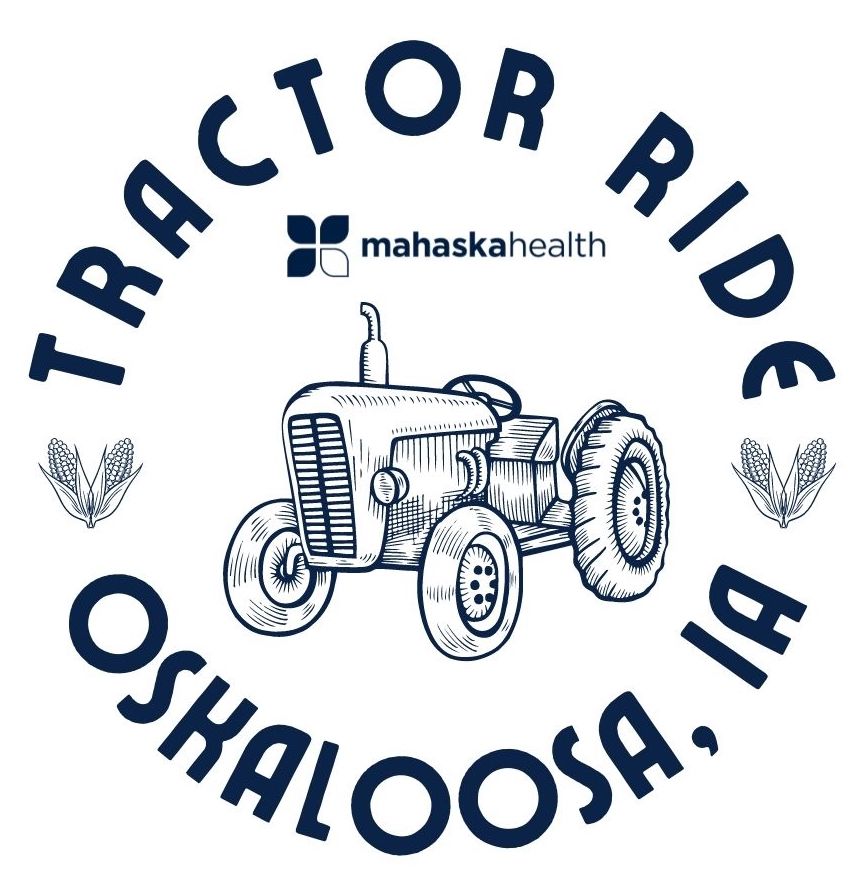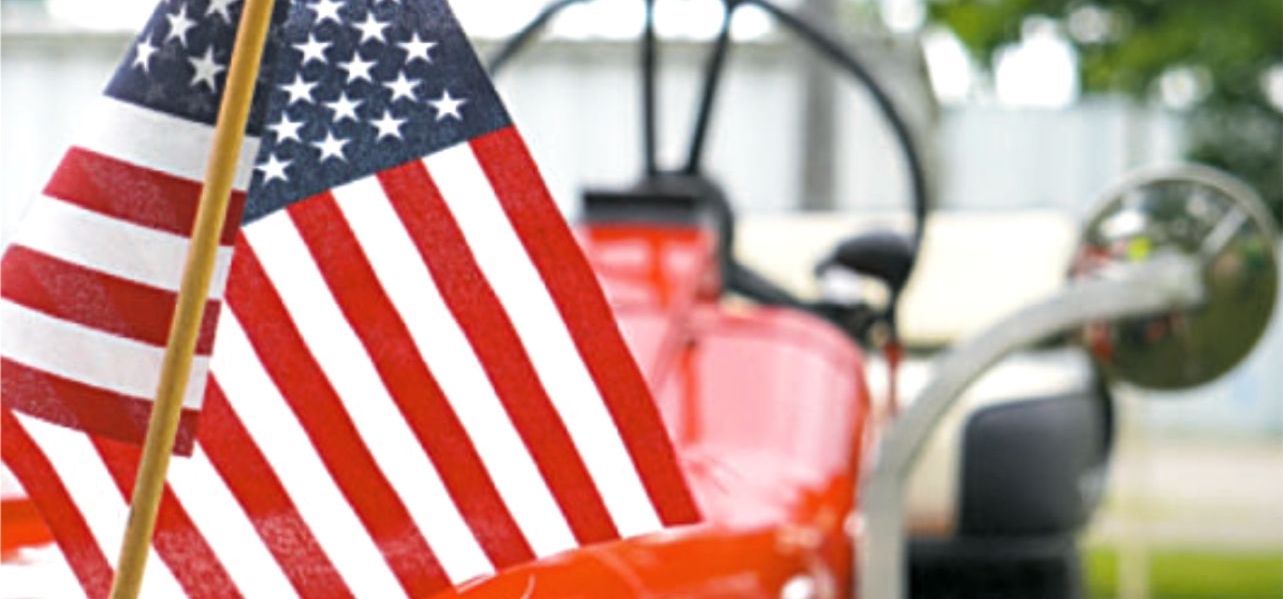 June is Men's Health month! Our Team is dedicated to helping you be at your very best all year round. Our Physicians, Nurses, and our Care Teams offer comprehensive care for you and your family and specialize in preventive health to help you avoid illness and detect problems even before you notice any symptoms – helping you stay healthy. Cardiovascular conditions are one of the main conditions men may deal with in their lives. The good news is there are several ways to improve cardiovascular health and reduce your risk for stroke and heart attack, including making healthy lifestyle changes like doing your best to exercise regularly, eating right, and making preventive health a priority. Establishing care with a Primary Care Provider is your first step in prioritizing your health! Mahaska Health Primary Care Providers have advanced training for all of your healthcare needs, for all ages and all stages of life. Please give our Team a call at 641.672.3360.