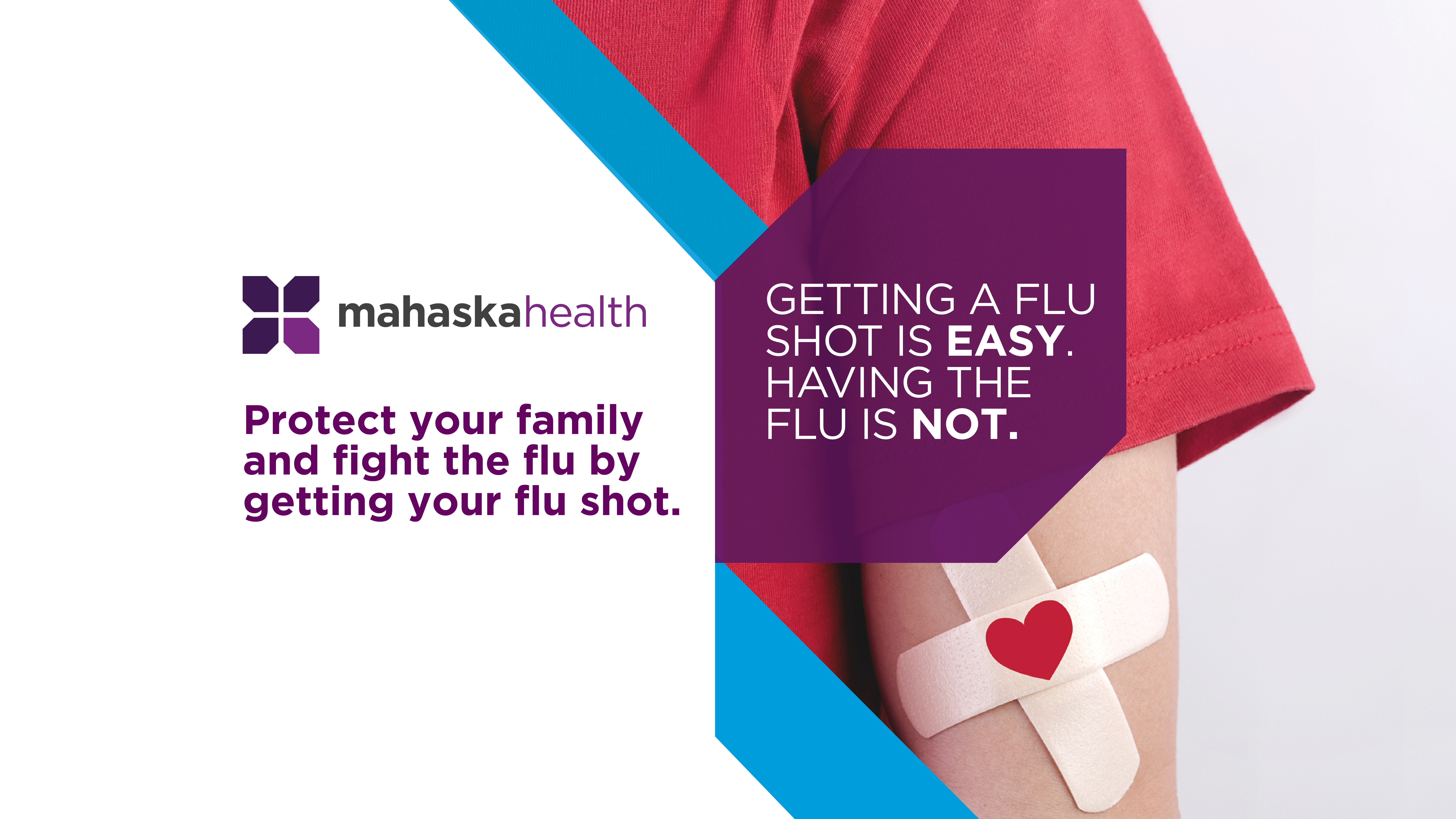 Flu Shot Clinic – New Sharon
Protect your family and fight the flu by getting your flu shot at one of Mahaska Health's upcoming Flu Shot Clinics.
Flu clinics are a quick, convenient way to stay healthy this flu season, with appointments available at the Mahaska Health Oskaloosa Campus from 5-7 PM on:
Thursday, October 8th;
Tuesday October 13th;
Wednesday, October 21st;
Thursday, October 29th.
Appointments are open to all and can be scheduled by calling 641.672.3360.
Flu shots are covered by most insurances, but cash pay options are available.
Can't make it to a clinic?
Call 641.672.3360 and ask us how to get a flu shot at your next primary care provider visit.