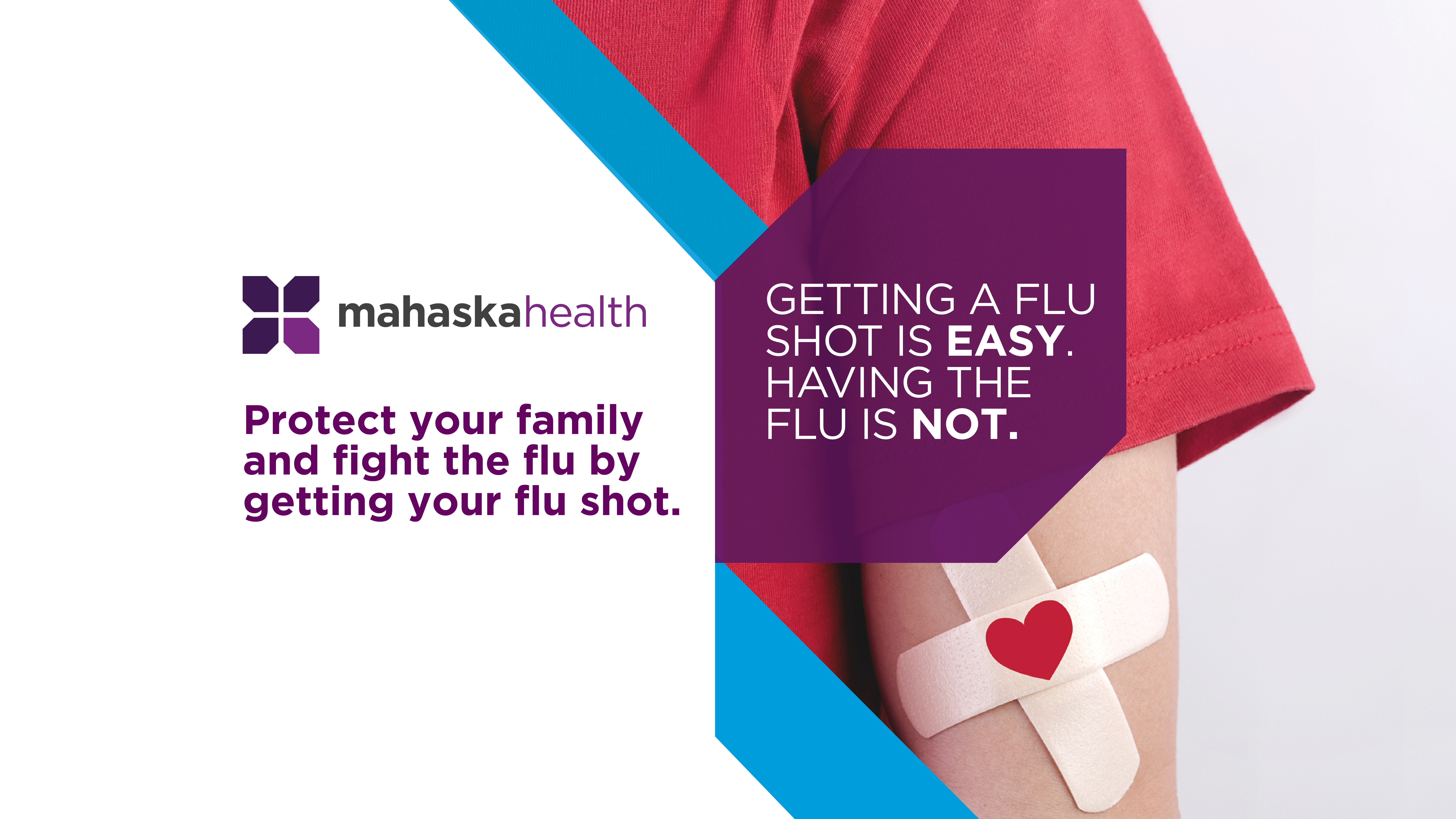 Flu Shot Clinic – Oskaloosa
Protect your family and fight the flu by getting your flu shot at one of Mahaska Health's upcoming Flu Shot Clinics.
Flu clinics are a quick, convenient way to stay healthy this flu season, with appointments available at the Mahaska Health Oskaloosa Campus:
Tuesday October 13th 5PM – 7PM

Saturday October 17th 8AM – 1PM

Wednesday, October 21st 5PM – 7PM

Thursday, October 29th 5PM – 7PM

Tuesday, November 10th 5PM – 7PM
Appointments are open to all and can be scheduled today Call 641.672.3360; option 1 (Family Practice) to schedule your appointment.
Location Door 1
Instructions Drive through our in-car screening process. From there you will be directed to Door #1 to check in for the clinic.
Cost Flu shots are covered by most insurances, but cash pay options are available.
Can't make it to a clinic? Call 641.672.3360 and ask us how to get a flu shot at your next primary care provider visit.