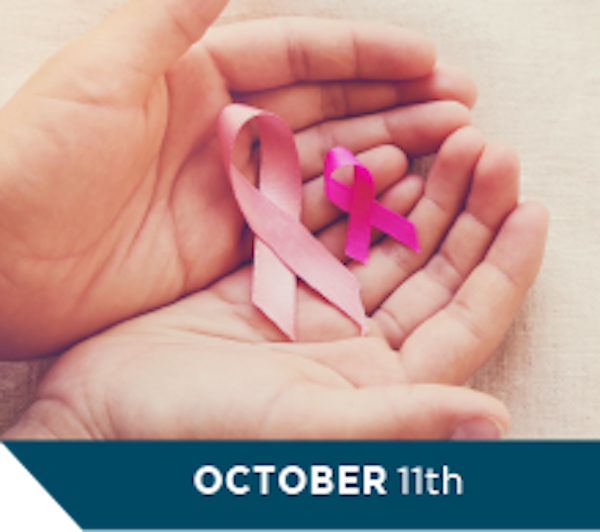 Women's Health Night
This year's highlights will include community resources, health screenings, interactive displays, healthy food demonstrations and informative lectures by Southern Ocean Medical Center physicians. Light refreshments, giveaways and door prizes will be offered.
"We are delighted to once again offer a relaxing evening experience for women of this community here at our hospital to get the latest information to help them live a healthier life," said Regina Foley, Ph.D., MBA, RN, chief hospital executive of Southern Ocean Medical Center." "Participation from our community resources has been overwhelming and we expect a record number of women to attend."
On-the-spot health screenings will include balance, blood pressure, bone densitometry, blood glucose, cholesterol, stroke risk, BMI, and hearing. Stop by the Beach Plum Café for healthy food demonstrations. The LBI Department of Health will be on-site to offer seasonal flu vaccines Influenza are free if enrolled in Medicare non-HMO Part B or Aetna Medicare Advantage ($25 if not enrolled). Bring your insurance card(s) for verification.
Beginning at 6:00 p.m., informative lectures about women's health from some of Southern Ocean's expert physicians will be featured. Tricia L. Morino, D.O., will discuss what cancer screenings may be right for you, followed by Sara G. Karam, M.D. at 6:30 with women and heart health. Finally, at 7:00 p.m., Jeffrey C. Hager will give expert advice on varicose veins – is it cosmetic or a health risk?
Doors open for registration at 5:30 p.m. in the hospital's main lobby. To pre-register and for more information about Women's Health Night, call 1-800-560-9990 or visit SouthernOceanMedicalCenter.com/GirlsNight
Southern Ocean Medical Center is located at 1140 Route 72 West in Manahawkin.