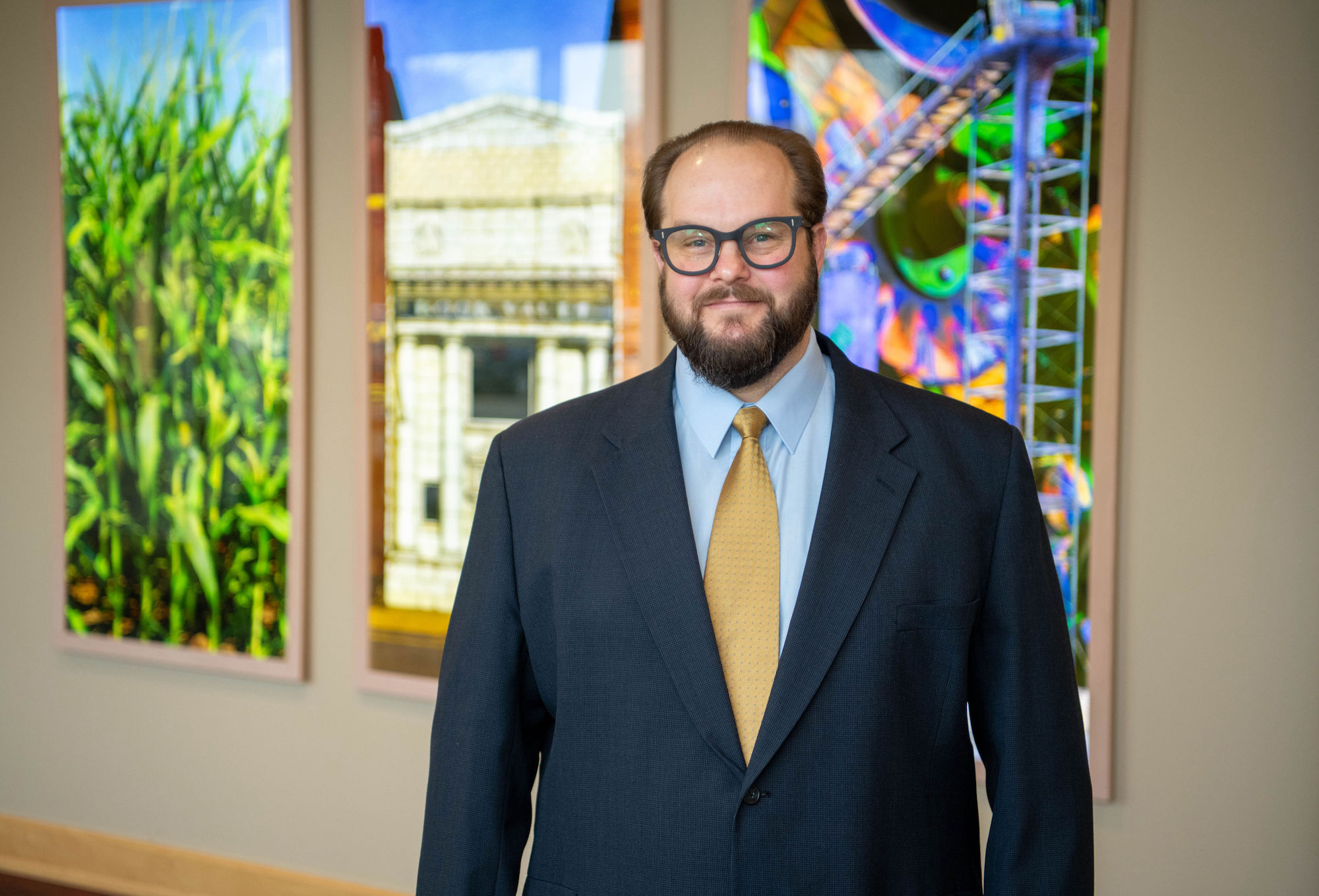 Dr. Chris SE Martin is board-certified in Surgery, advanced trauma life support and by the National Board of Medical Examiners and will join Mahaska Health in December after nine years at Broadlawns Medical Center in Des Moines.
"From an early age, I had an interest in medicine," said Martin. "I was always curious about how the body worked. Coupled with a genuine desire to help people, I always felt that medicine was my calling in life." Curiosity as a young boy has brought that same boy into nearly two decades of service in the medical field. Dr. Martin grew up in Illinois and is a graduate of the University of Illinois, Southern Illinois University, University of Illinois School of Medicine and completed his residency at Michigan State University in general surgery and as Chief Surgical Resident.
Dr. Martin's philosophy is simple. "I believe the difference between a good doctor and a great doctor is attention to detail," said Martin. "As physicians we must figure out what is going on and fix it. There is nothing more rewarding than saving someone's life or helping a family."
When away from the medical field, Dr. Martin said he has a place on a quiet lake in Ontario, Canada he likes to take his family. He and friend Bob Marvel each have a keen interest in building 1911 pistols. He is working with Marvel to write a book on the subject.
From curiosity to practice, it is the fine points of caring, trust and sincere interest in positive outcomes that brings Dr. Martin to Mahaska Health.
Specialty
Emergency Medicine & General Surgery
Board Status
American Board of Surgery
Education
University of Illinois, Champaign, IL
Southern Illinois University, Carbondale, IL (Master of Arts)
Medical School
University of Illinois College of Medicine, Champaign, IL
Residency
Michigan State University, East Lansing, MI