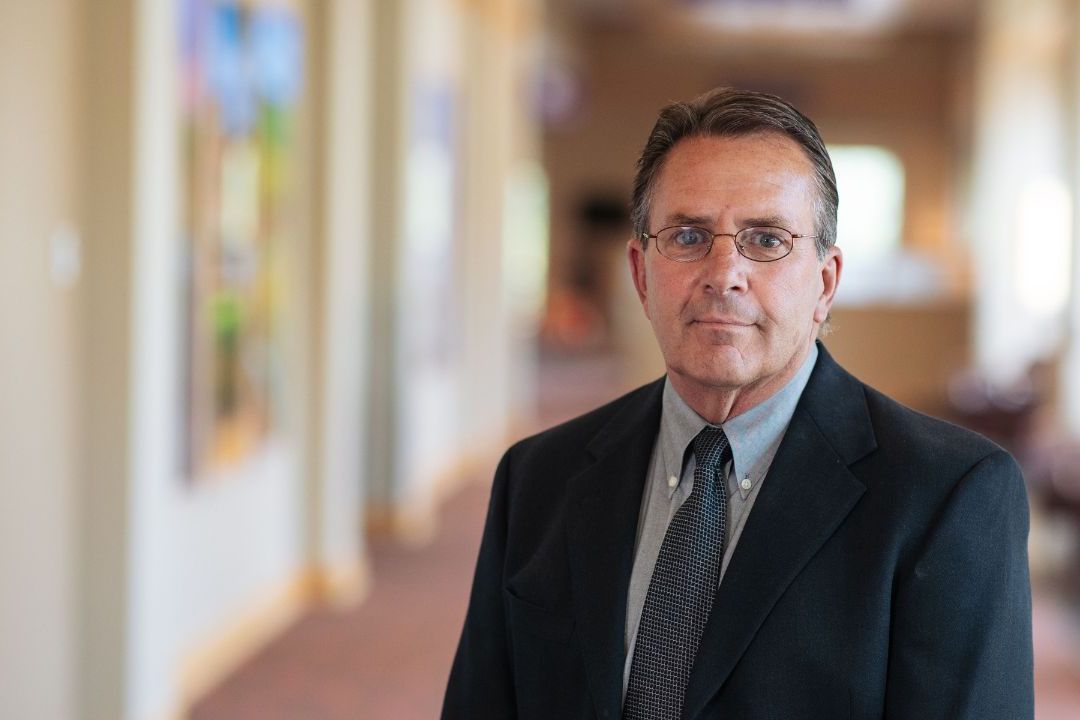 Michael Johnston, PA-C, has worked closely with Dr. Gehrke and Dr. Schwimley and offers patients over 30 years-experience in the field of orthopaedic medicine. Michael Johnston enjoys coming into work each day knowing that he is improving the lives of his patients and getting them back to what they love to do.
As a child, Johnston's neighbor who was the Chief of Surgery at the VA Medical Center in Des Moines showed him what life in medicine was all about, even taking him to medical lectures around the city.  From then on he knew he wanted to pursue medicine, and graduated from Des Moines University after serving 4 years in the U.S. Navy as a corpsman working with their orthopaedics team. While his career has been focused and largely spent in orthopaedics, Johnston also served in a primary care setting for 3 years.
"In orthopaedics, you see people in trauma, injury and degenerative states, and being able to help them improve their lives and be a part of that makes it all worth it." He knows that this improvement can only happen with a team approach, and working together with his patients yields the best outcomes.
Johnston assists with a wide scope of orthopaedic care, most commonly working with knee, shoulder and hip replacement surgeries, as well as fracture care. His adaptability to the constantly evolving and changing world of medicine makes him a great asset to the Mahaska Health care team.
In his free time, Johnston spends time 4-wheeling on his farmland, woodworking and rebuilding and restoring antiques. He and his wife of almost 40 years enjoy spending time making memories with their children and grandchildren.
Specialty
Orthopaedics
Board Status
National Commission on Certification of Physician Assistants
Education
Des Moines University School of Osteopathic Medicine, Des Moines, IA
Location
Mahaska Health, Oskaloosa, IA