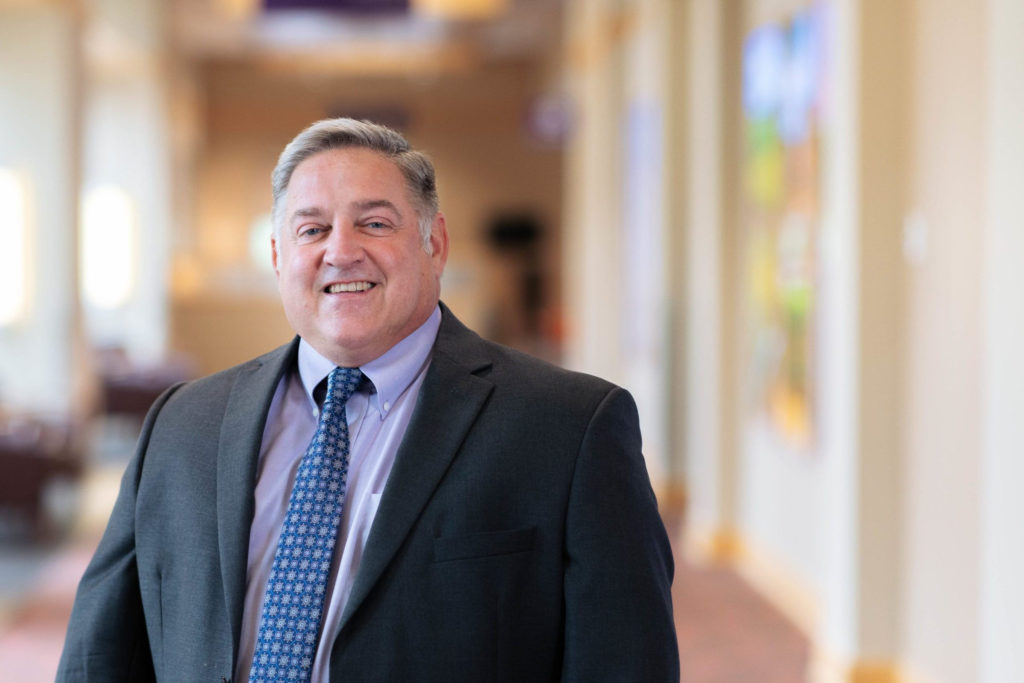 Dr. Neil Schwimley is Board Certified in general Orthopaedics and Fellowship trained in Sports Medicine and Arthroscopic Surgery. He has over 17 years of military orthopaedic experience, and was most recently promoted to the rank of Colonel of the US Air Force Reserves in May of 2019.
Dr. Schwimley provides comprehensive general orthopedic surgical care including procedures for complex ligament injuries and tears, total joint replacements of the shoulder, hip, and knee, as well as treatments for ailments including arthritis, bursitis, carpal tunnel, and more. He is also an expert in Regenerative Medicine procedures and the use of Ortho Biologics that includes the use of Platelet Rich Plasma (PRP) injections for non-operative orthopaedic conditions.
Dr. Schwimley received the Fellow of AANA (FAANA) distinction from the Arthroscopy Association of North America (AANA). The elite group is comprised of accomplished Orthopaedic Surgeons identified as leaders in arthroscopy through their education, research and achievements in the advancement of arthroscopy and dedication to improving patient outcomes in advancements of minimally invasive orthopaedic surgery.
Dr. Schwimley lives in Oskaloosa and enjoys cooking and fishing in his free time.
Specialty
Orthopaedics
Board Status
American Osteopathic Board of Orthopaedic Surgery
Professional Associations
American Academy of Orthopaedic Surgeons
American Orthopaedic Academy of Sports Medicine for Sports Medicine (AOSSM)
American Osteopathic Academy of Orthopaedics (AOAO)
American Osteopathic Association
Arthroscopy Association of North America (AANA), Fellow of AANA (FAANA)
Association of Military Orthopedic Physicians and Surgeons (AMOPS)
Society of Military Orthopaedic Surgeons (SOMOS)
Education
Des Moines University of Osteopathic Medicine, Des Moines, Iowa
Residency
Mount Clemens General Hospital, Mount Clemens, MI
Fellowship
Orthopaedic Sports Medicine,
American Sports Medicine Institute/Trinity/Lemak Sports Medicine, Birmingham, AL
Location
Mahaska Health, Oskaloosa, IA