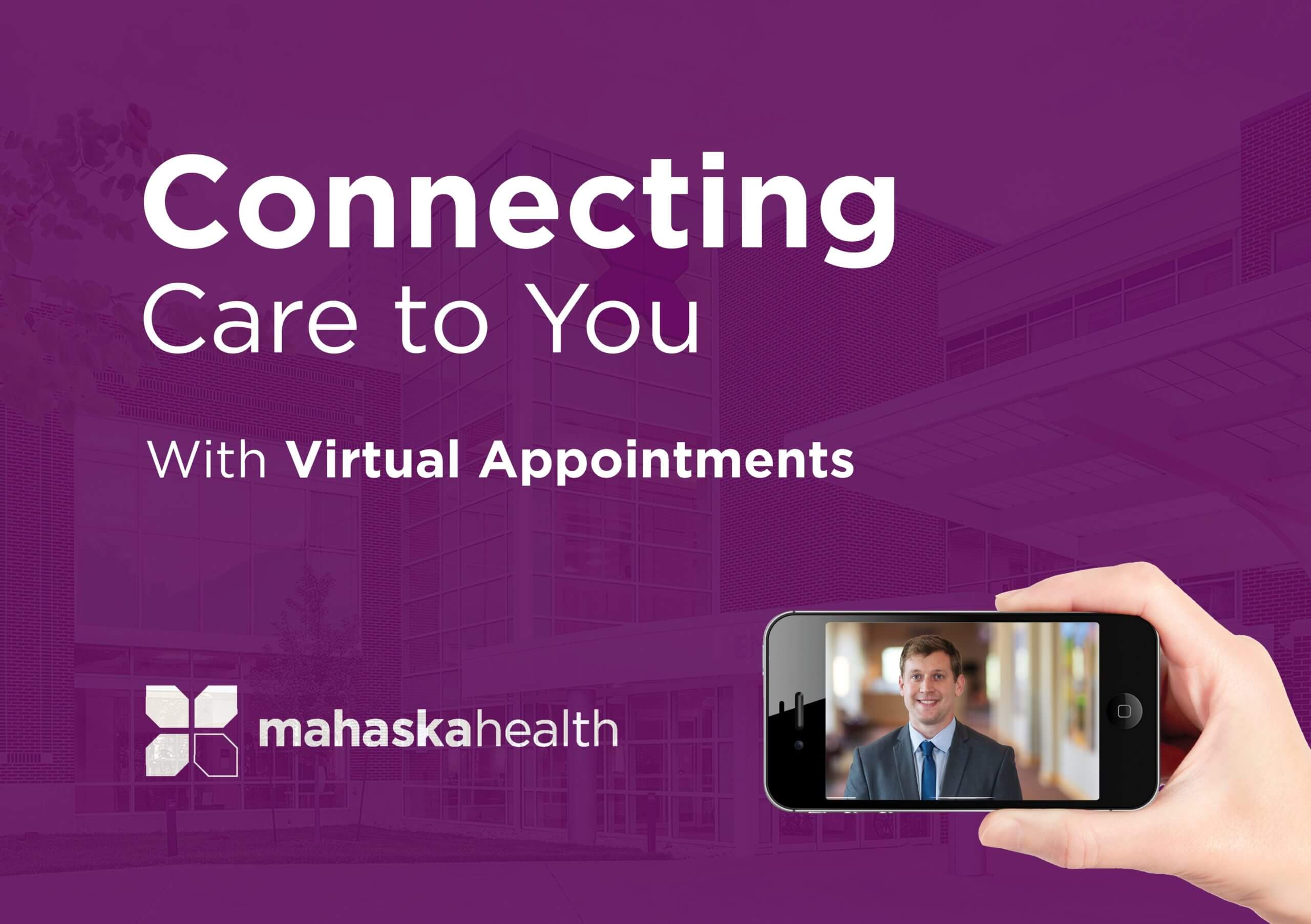 Virtual care allows you to receive medical attention without leaving the comfort of your home. Simply use the video camera on your laptop, tablet or smartphone for a face-to-face consultation.
Virtual Appointments provide treatment for many acute and chronic conditions like:
Allergies
Arthritis Pain
Asthma
Bronchitis
Colds & Flu
Migraines & Headaches
Depression
Anxiety
Ear Aches
GI Issues
Skin Conditions
Insect Bites
Conjunctivitis
Rashes
Sinusitis
Sore Throats
Sprains & Strains
Bladder Infections
UTIs
Sports Injuries
Vomiting
To schedule an appointment, please call 641.672.3360.