Mahaska Health Medical Leadership Team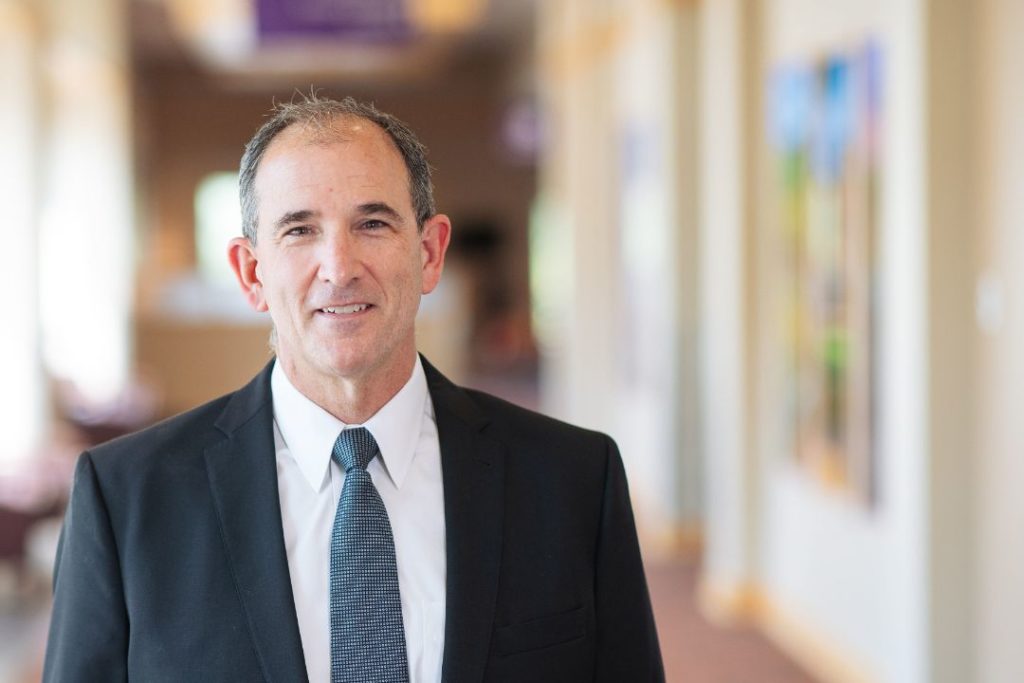 Tim Breon, MD
Chief Medical Officer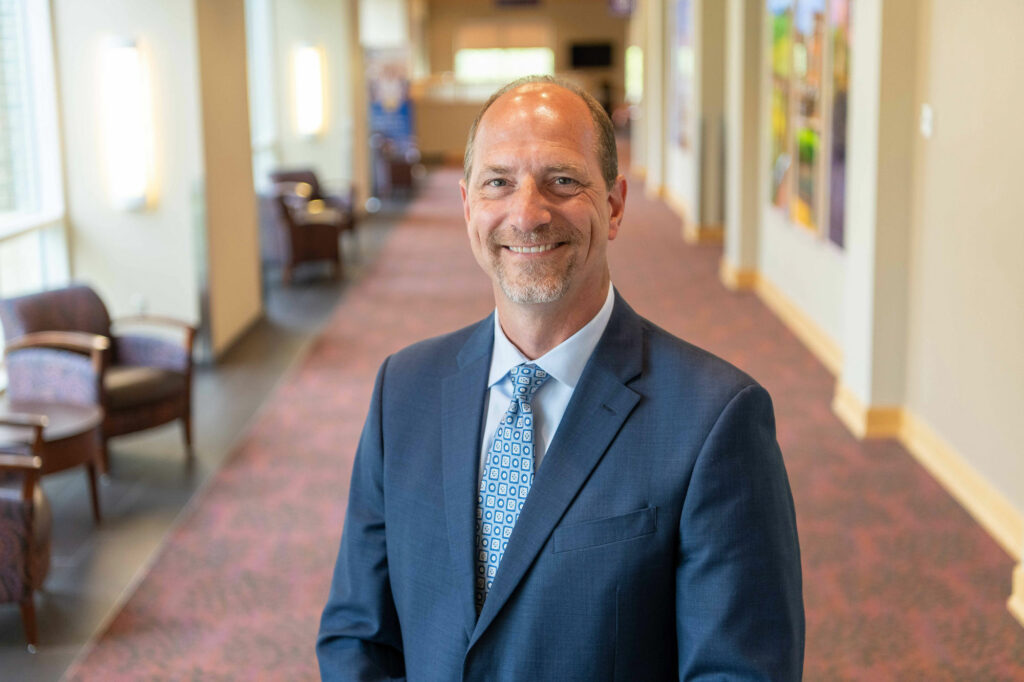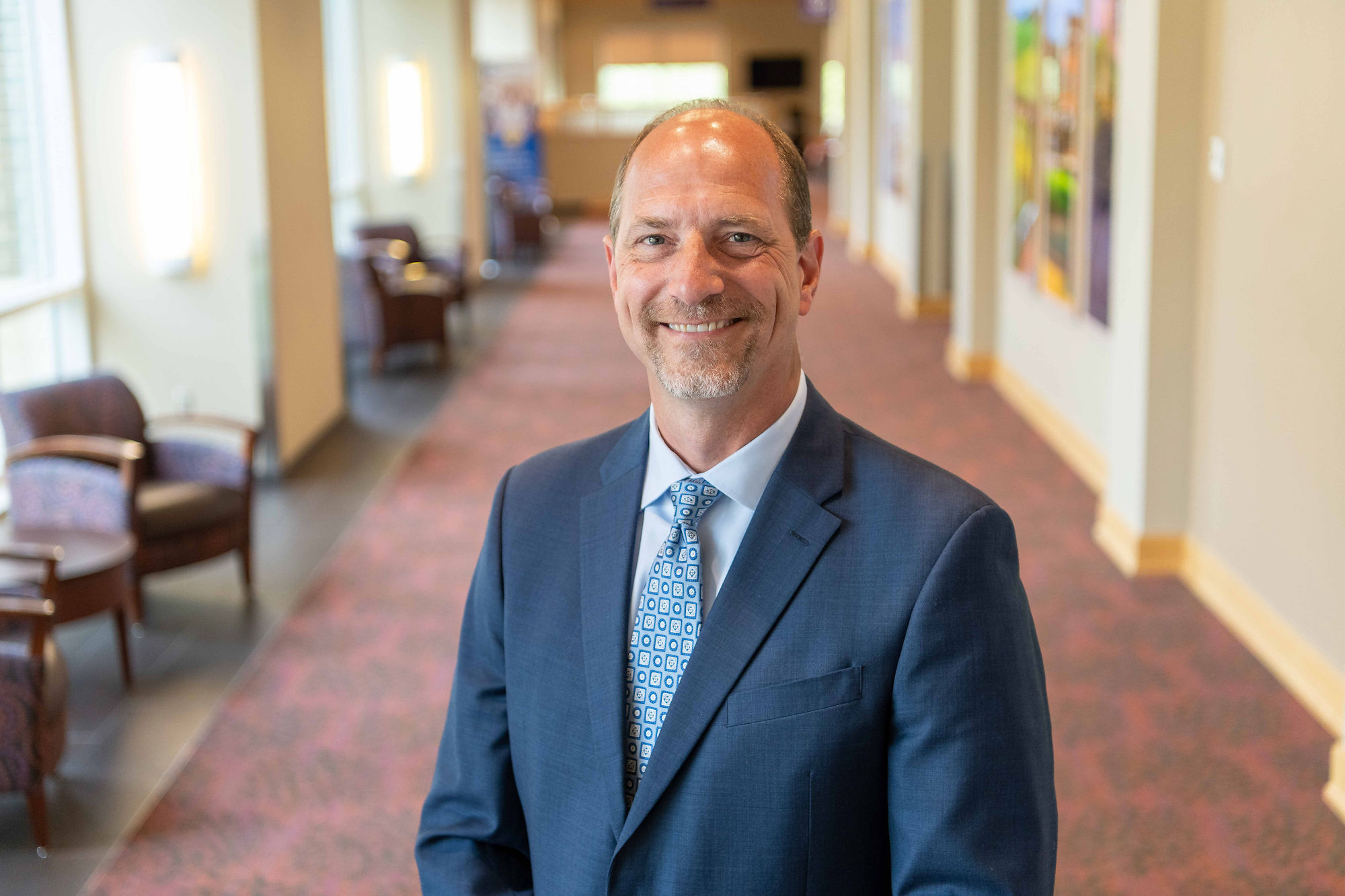 Matthew Gritters, MD
Emergency Services Medical Director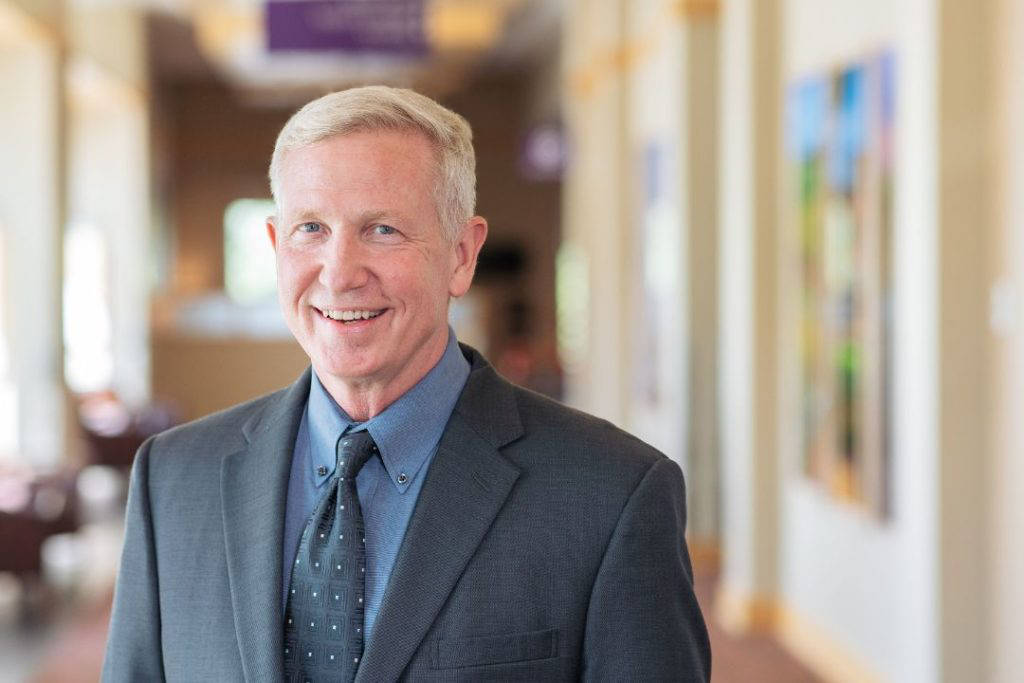 Jon Gehrke, MD, FAAOS
Chief of Staff & Orthopaedic Medical Director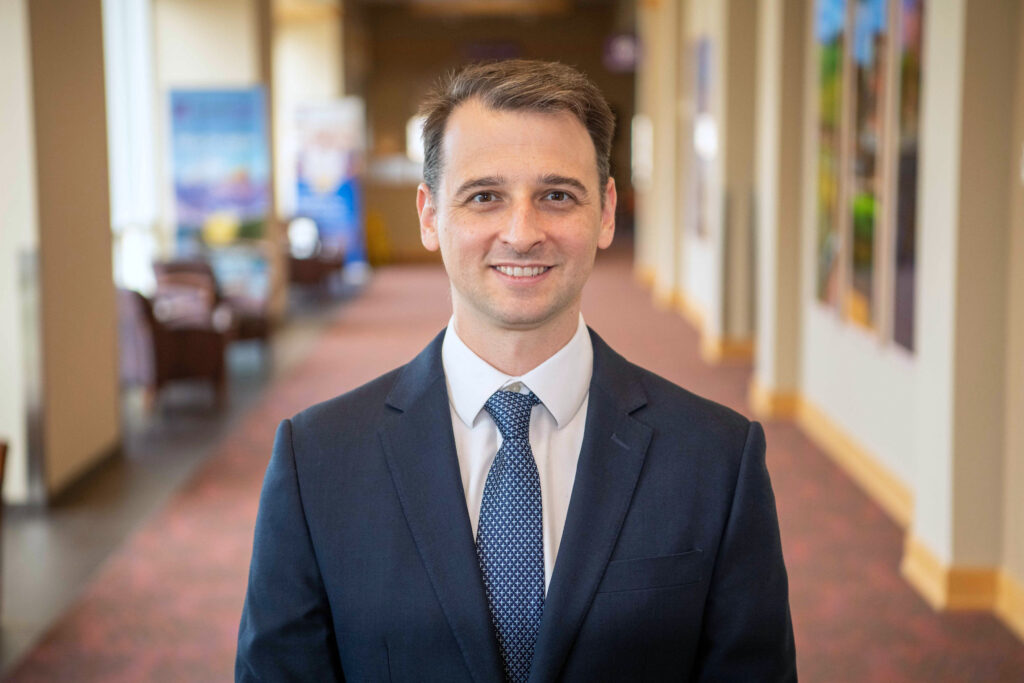 Kyle Witt, MD
Inpatient Medical Director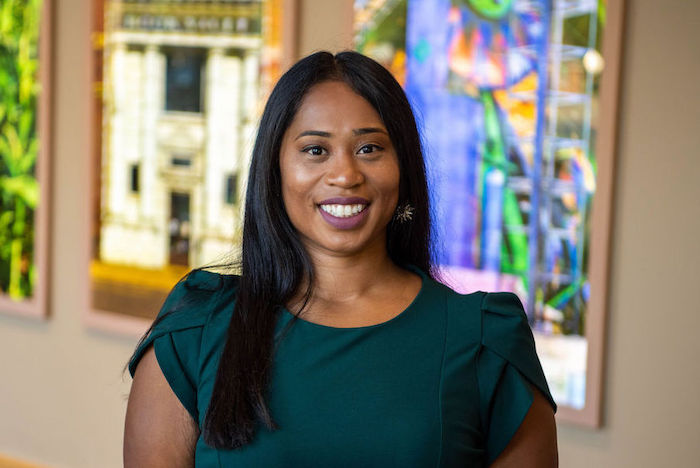 Trish Millner, MD
OB & Birthing Center Medical Director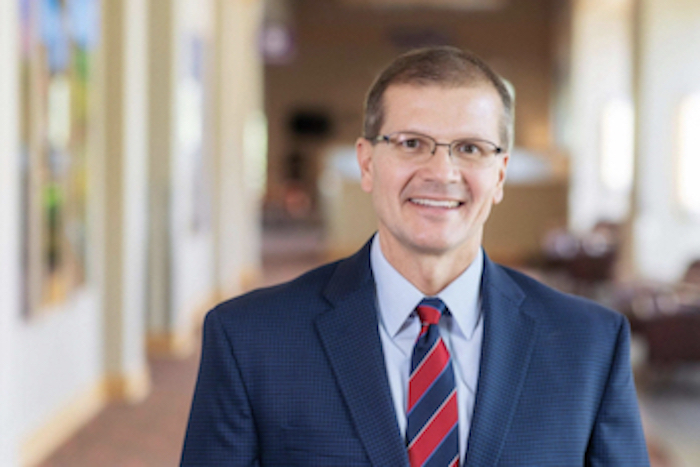 Shawn Richmond, MD
Primary Care Medical Director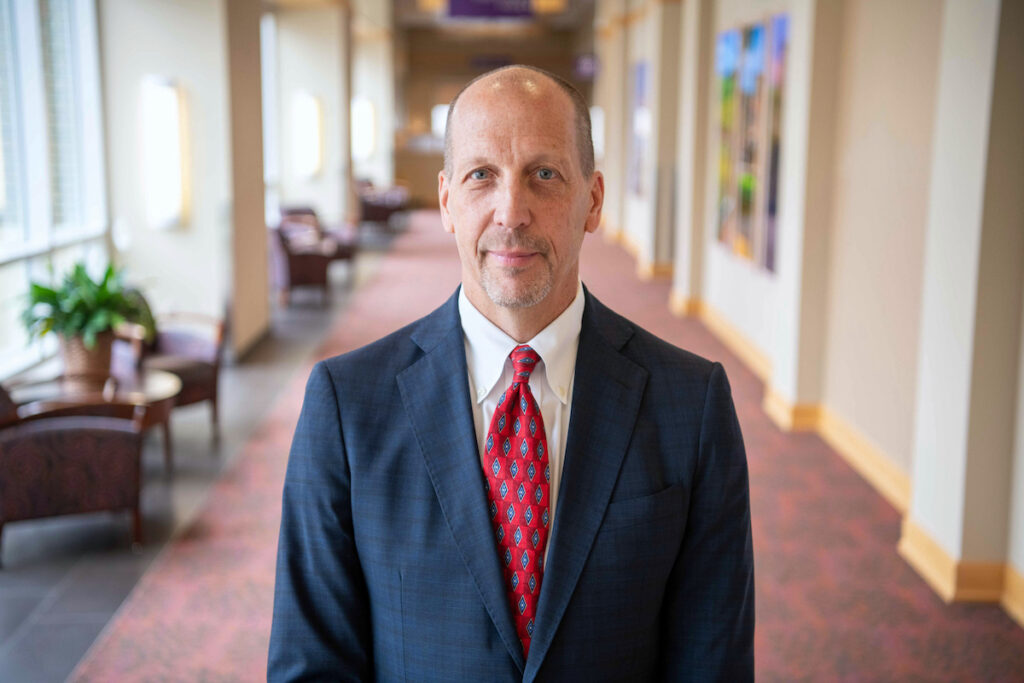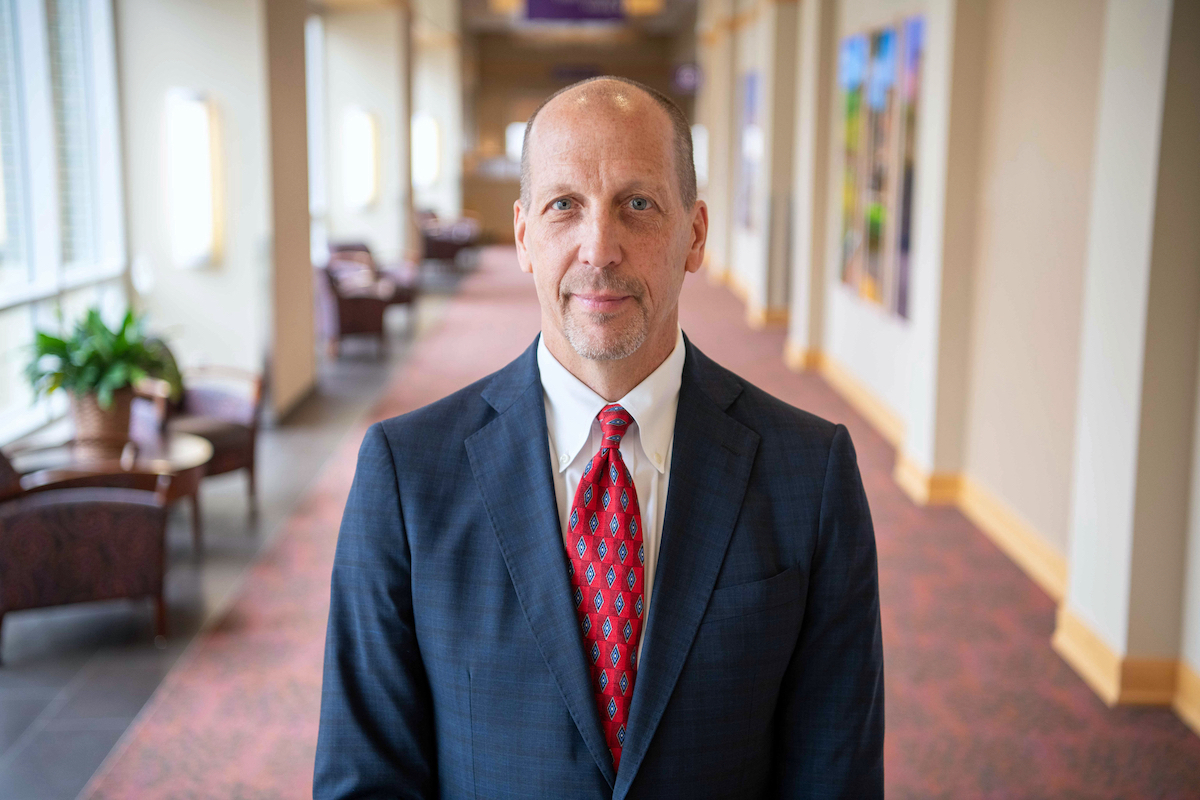 Daniel Kollmorgen, MD
Oncology Medical Director & Vice President of Medical Affairs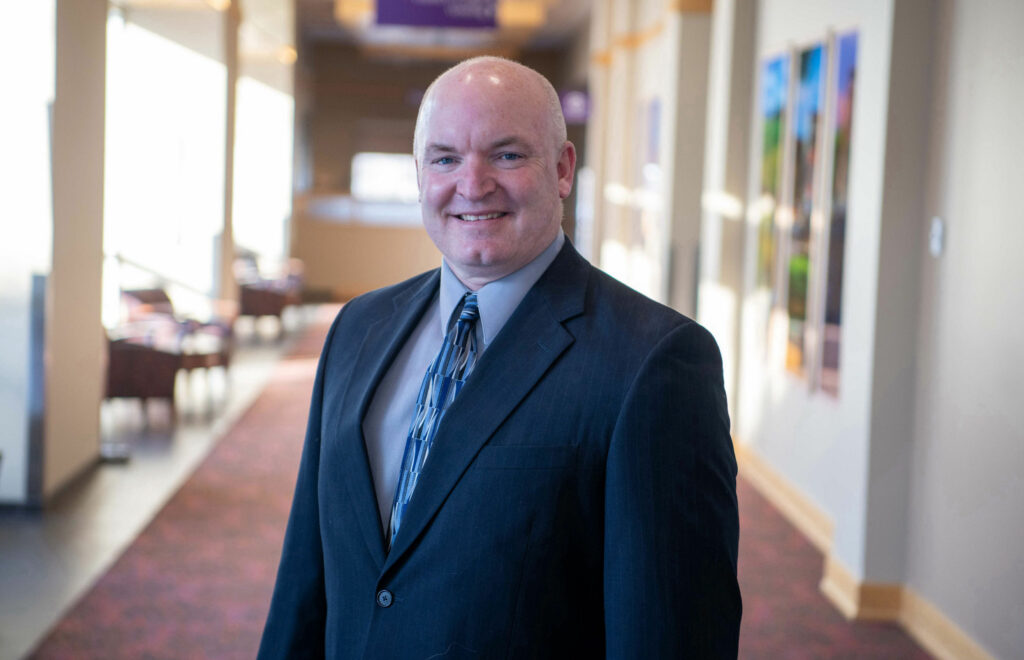 David North, MD
Geriatric & Skilled Nursing Care Medical Director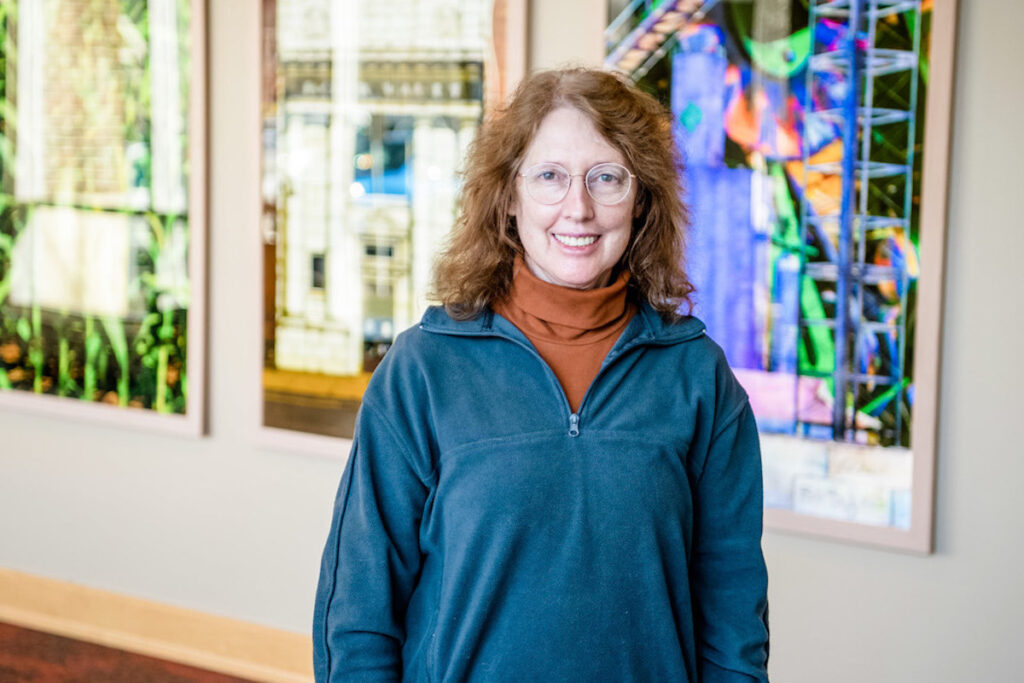 Kym Life, MD
County Medical Examiner
Occupational Health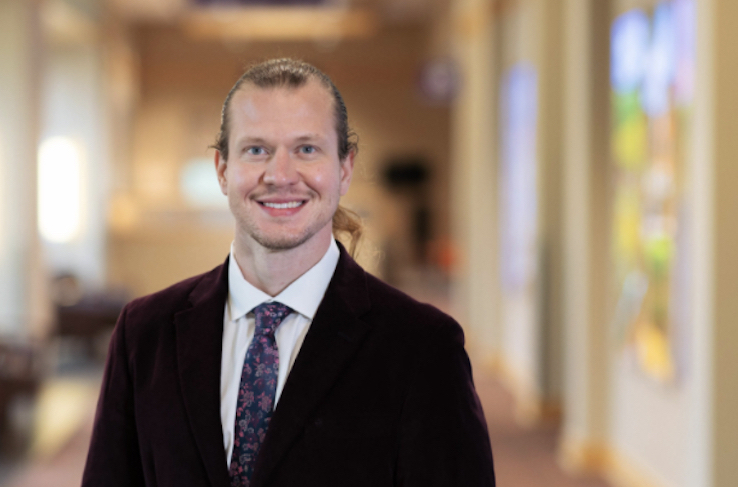 Arthur Zacharjasz, ARNP-BC
Occupational, Employee & Public Health Director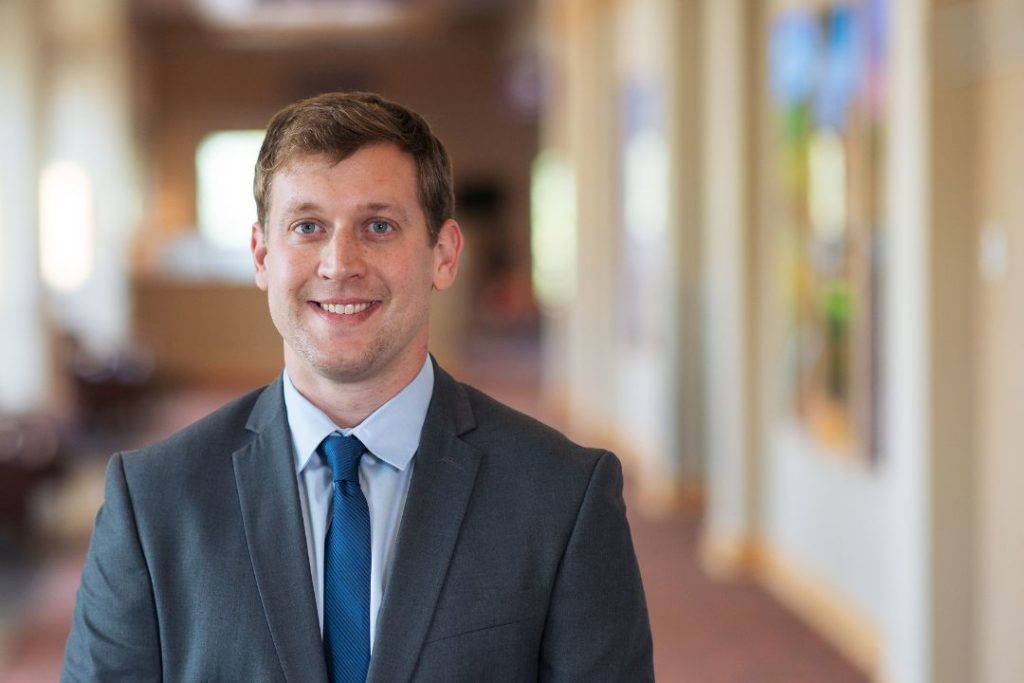 Mark Zacharjasz, MD
Hospice Medical Director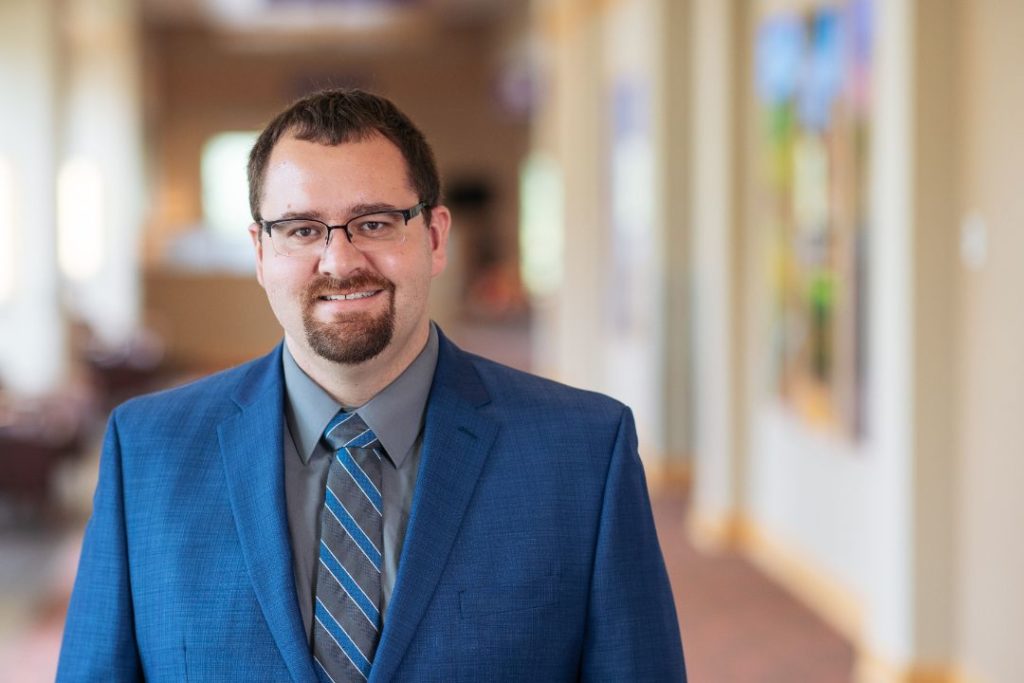 Eric Miller, DO
Accountable Care Medical Director
Mahaska Health Executive Team
At Mahaska Health we are so proud of our more than 525 Care Team members. Please feel free to reach out to a member of our Executive Team to share your ideas on how we can expand our services.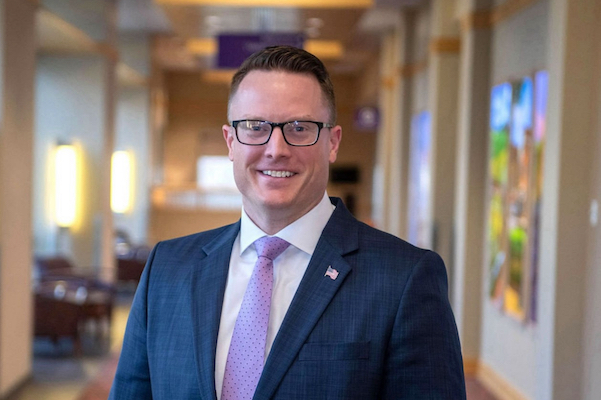 Kevin DeRonde, MBA, MHM
Chief Executive Officer
kderonde@mahaskahealth.org
641.672.3392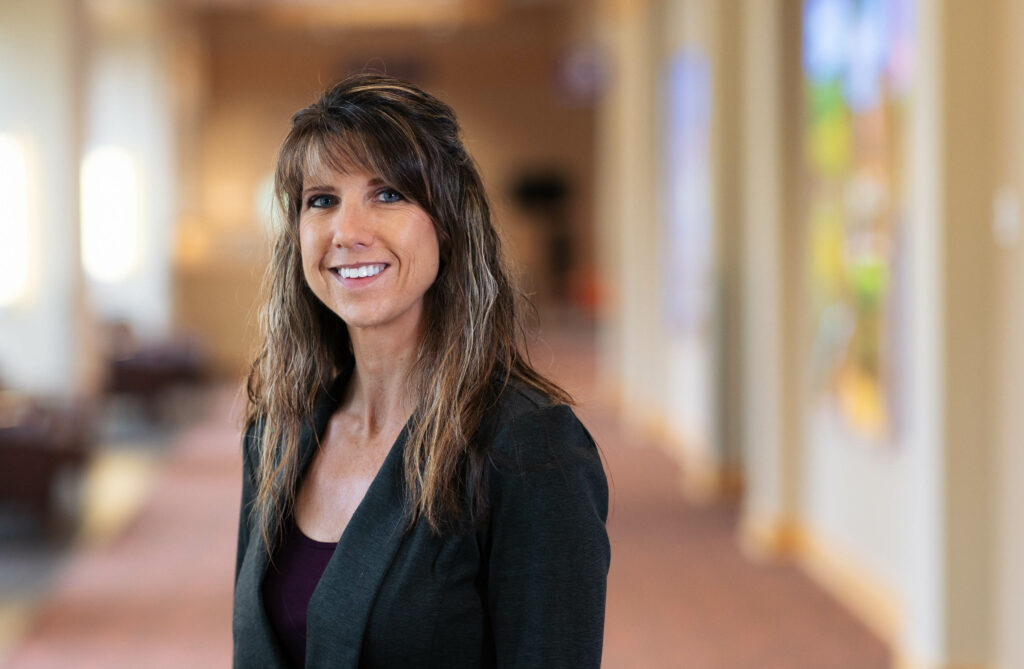 Deb Ewing
Executive Assistant
dewing@mahaskahealth.org
641.672.3388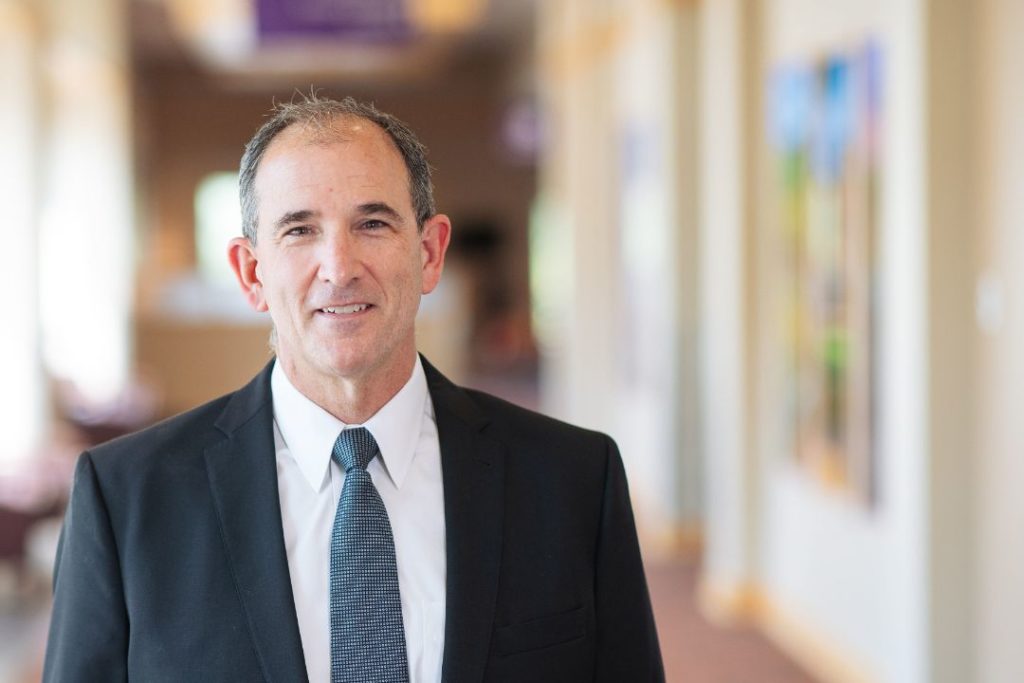 Tim Breon, MD
Chief Medical Officer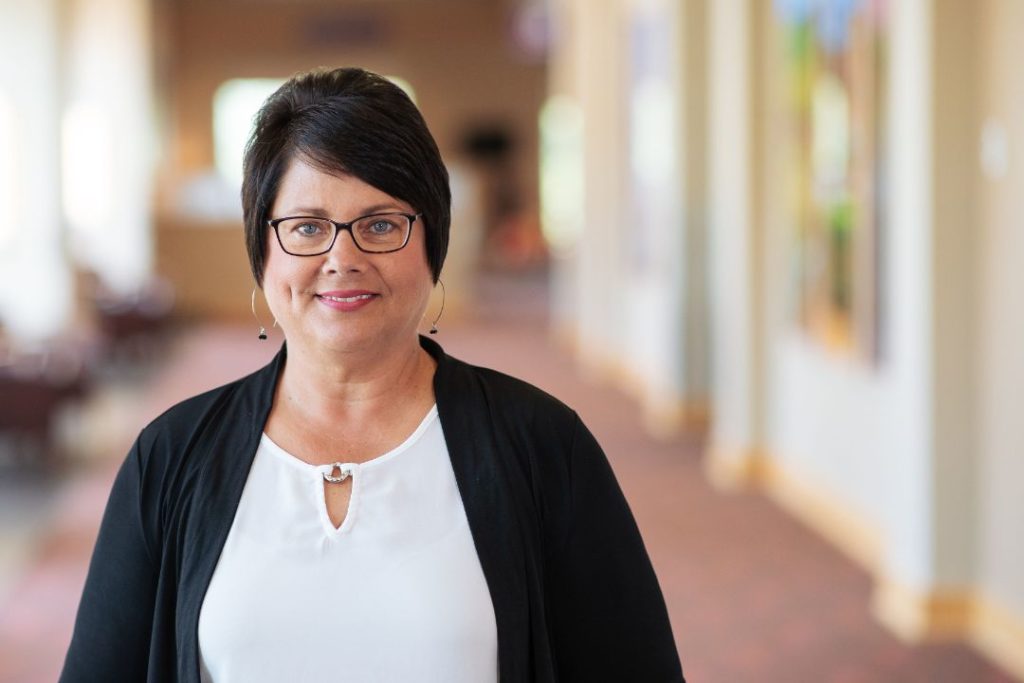 Andrea Hagist, RN, MSN
Chief Nursing Officer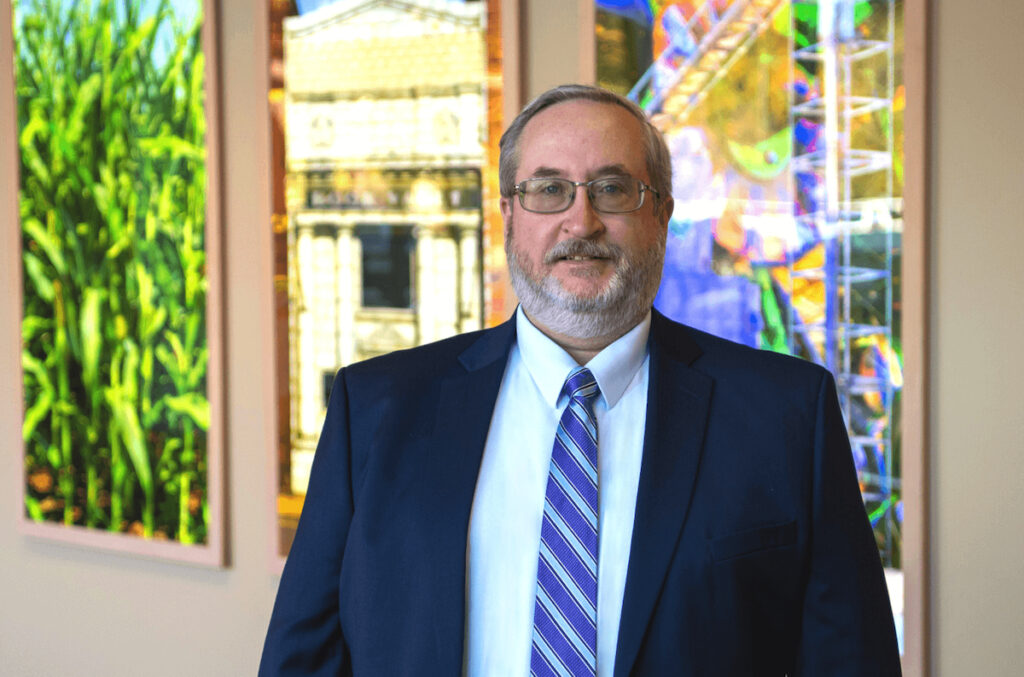 Daris Rosencrance
Chief Financial Officer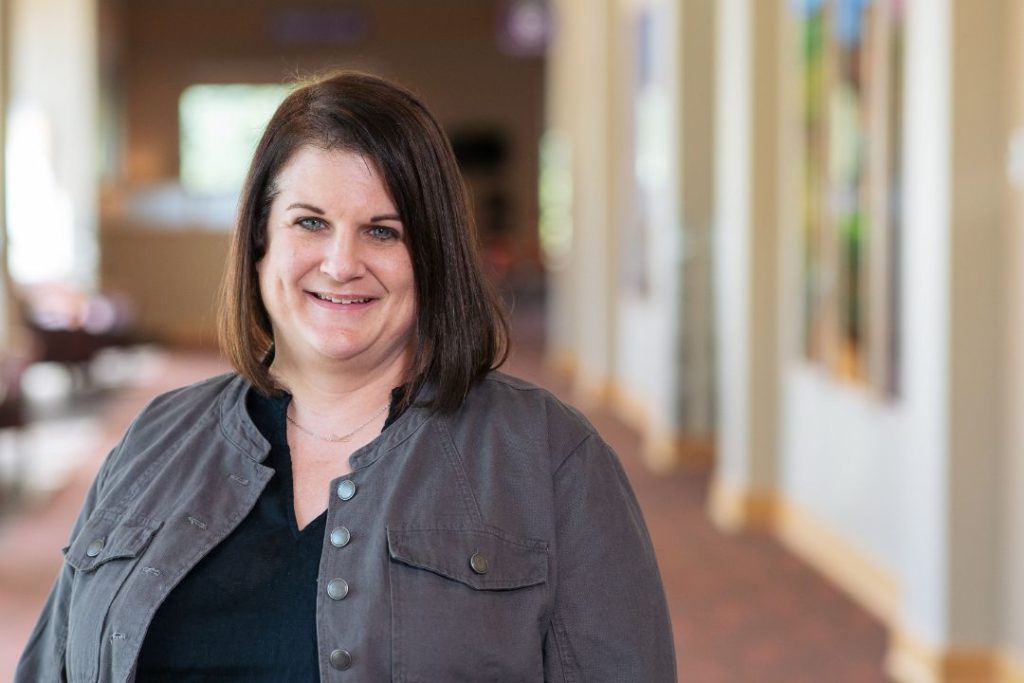 Kindal Donnelly
Executive Director Business Office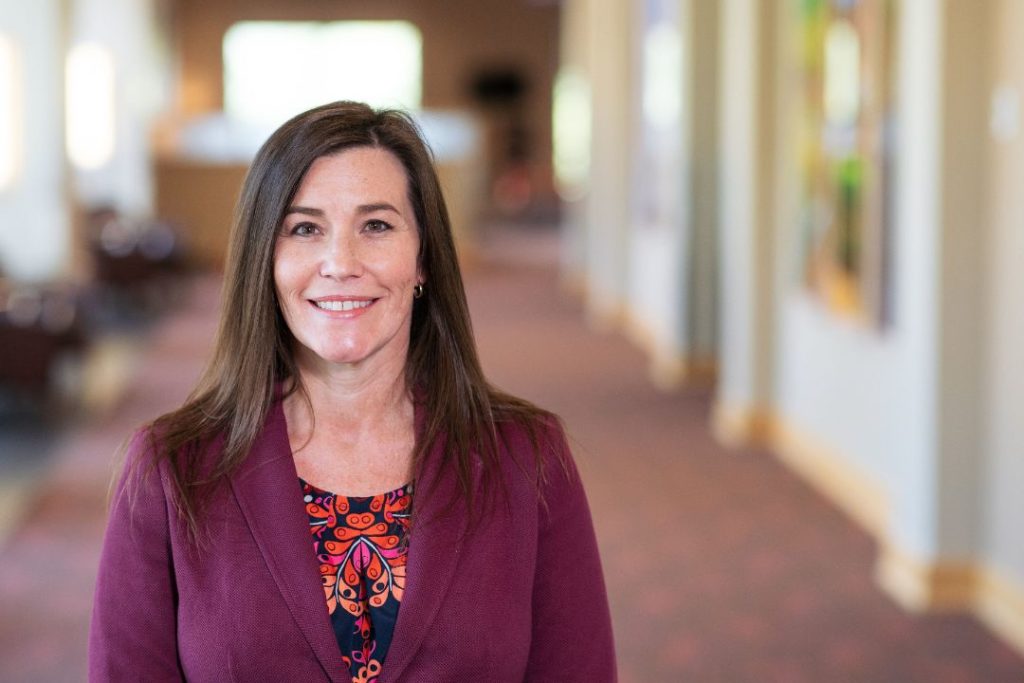 Amy Fernandez, RN, MSN
Executive Director of Clinics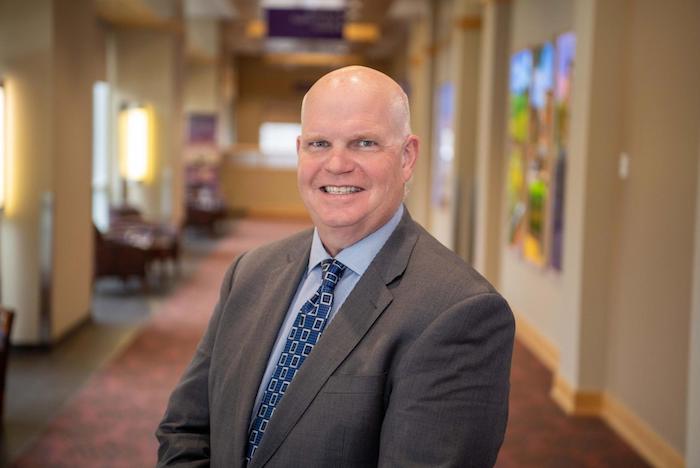 John Decker
Chief Information Officer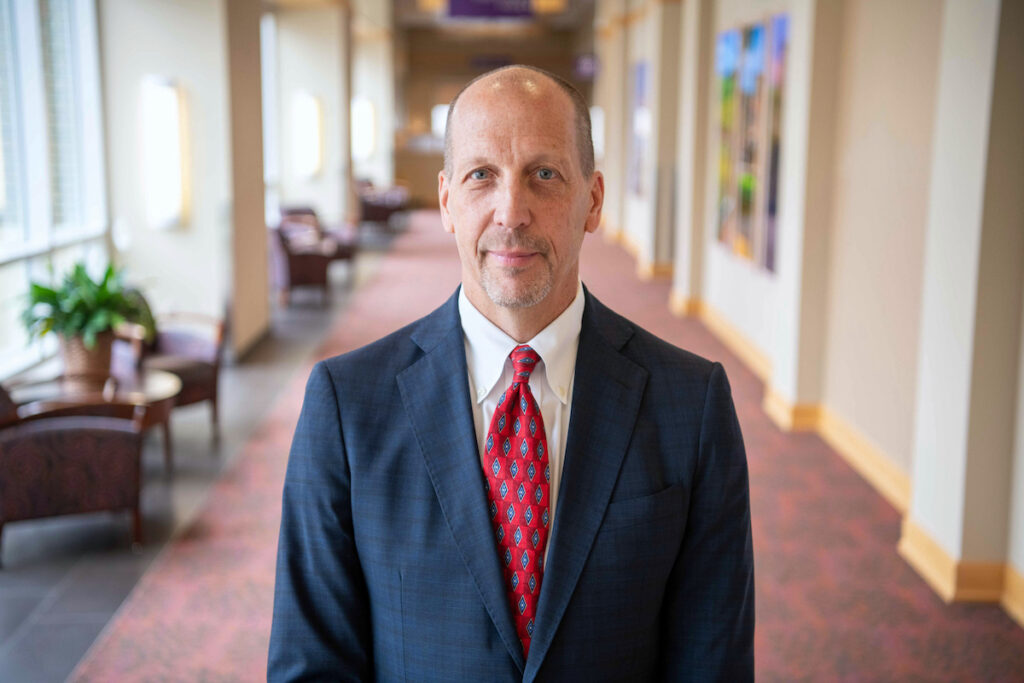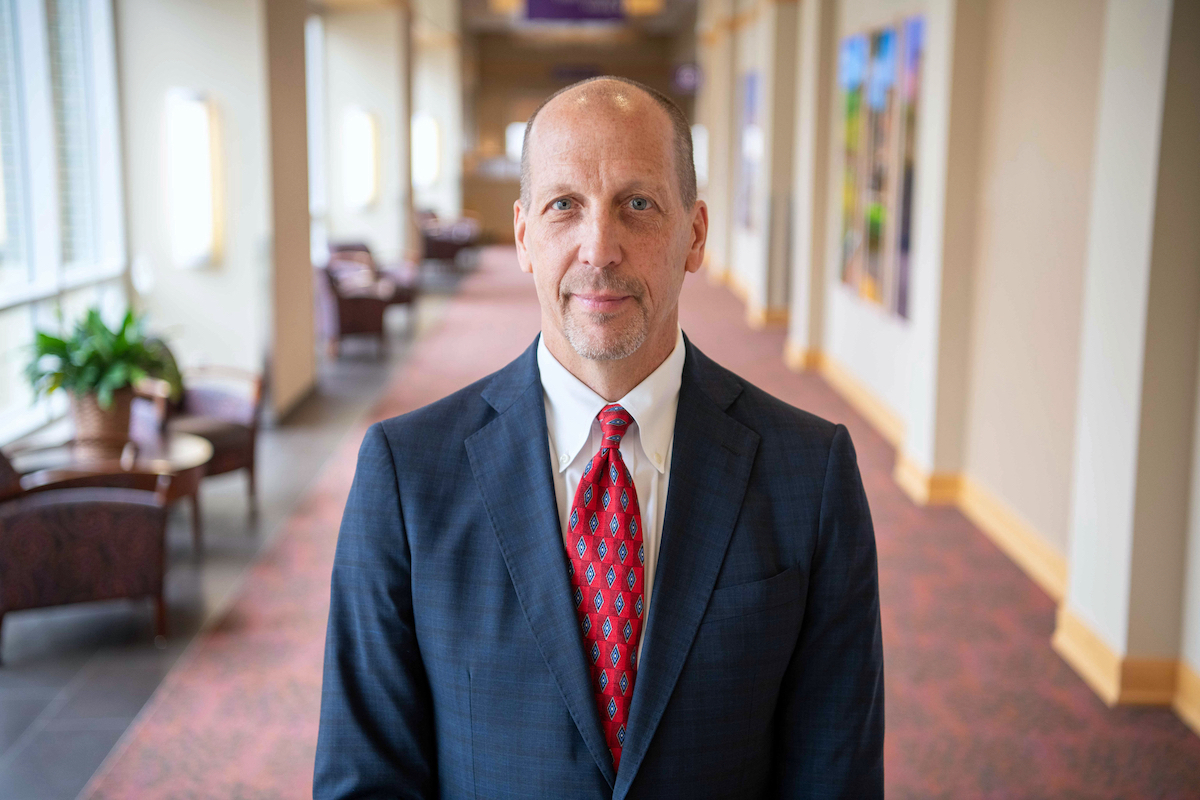 Daniel Kollmorgen, MD, FACS
Oncology Medical Director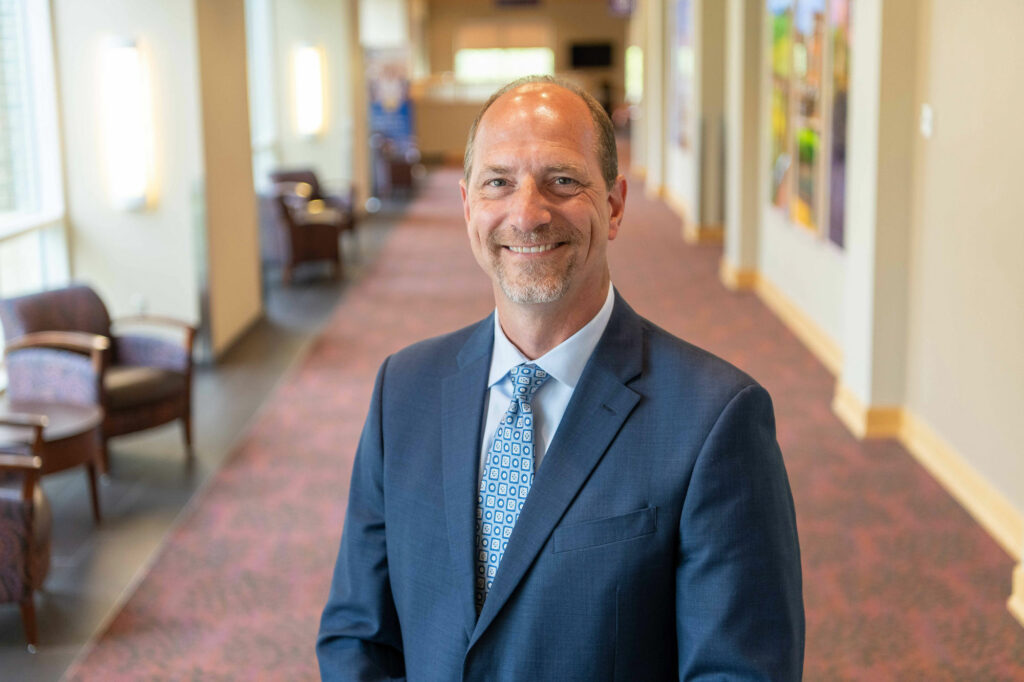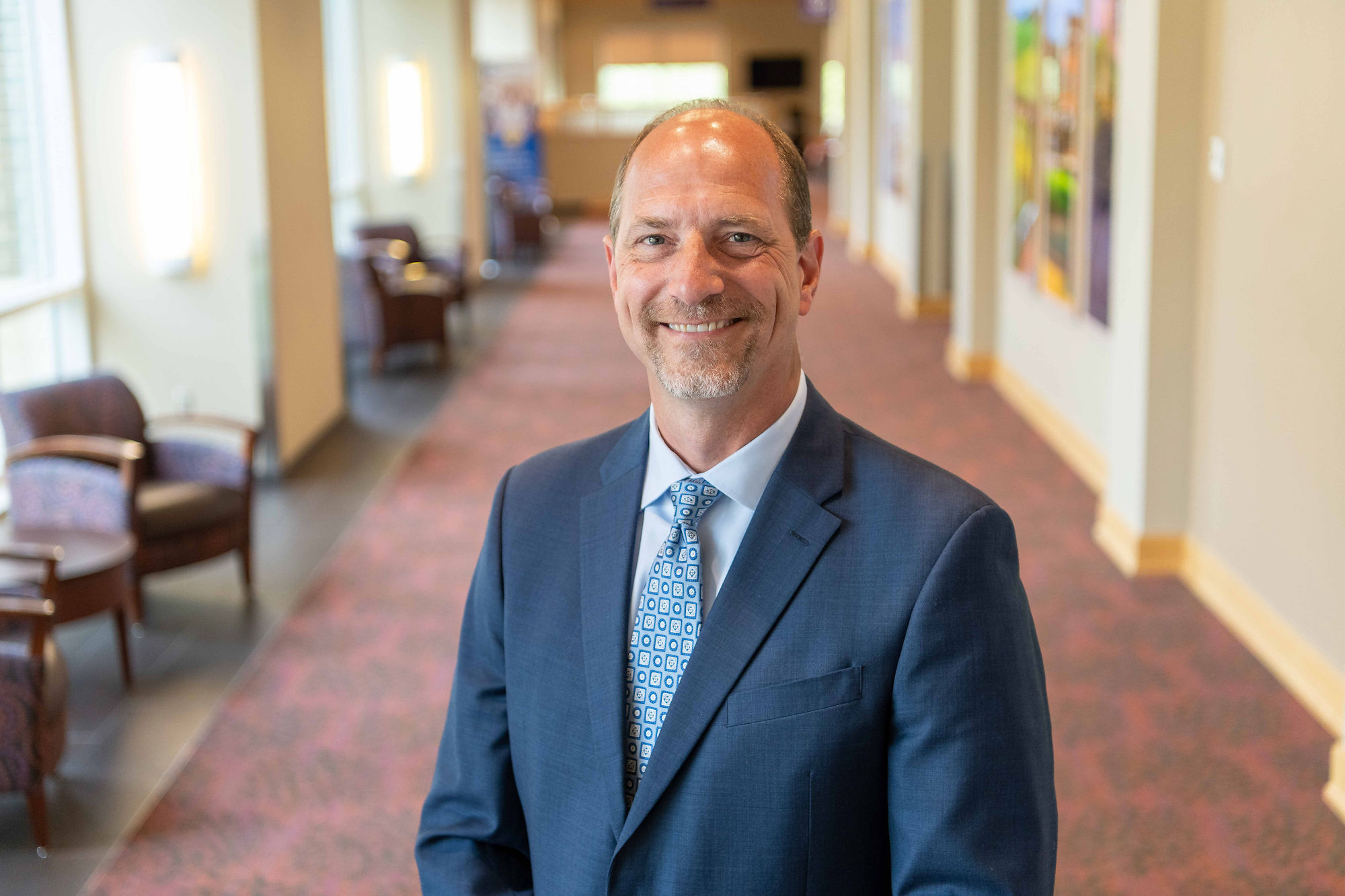 Matthew Gritters, MD
Emergency Room Medical Director
As a public entity, Mahaska Health is managed by an elected Board of Trustees who works closely with our employed Executive Team to ensure Mahaska Health continues to provide quality and personalized healthcare resources to the communities we serve.
Board of Trustees
The Mahaska Health Board of Trustees is a seven-member group comprised of elected representatives from throughout Mahaska County. Members are elected every four years, with many trustees serving multiple terms. The Board is the governing body of Mahaska Health, serving as the sounding board and decision makers for new services and projects as well as staffing and community needs.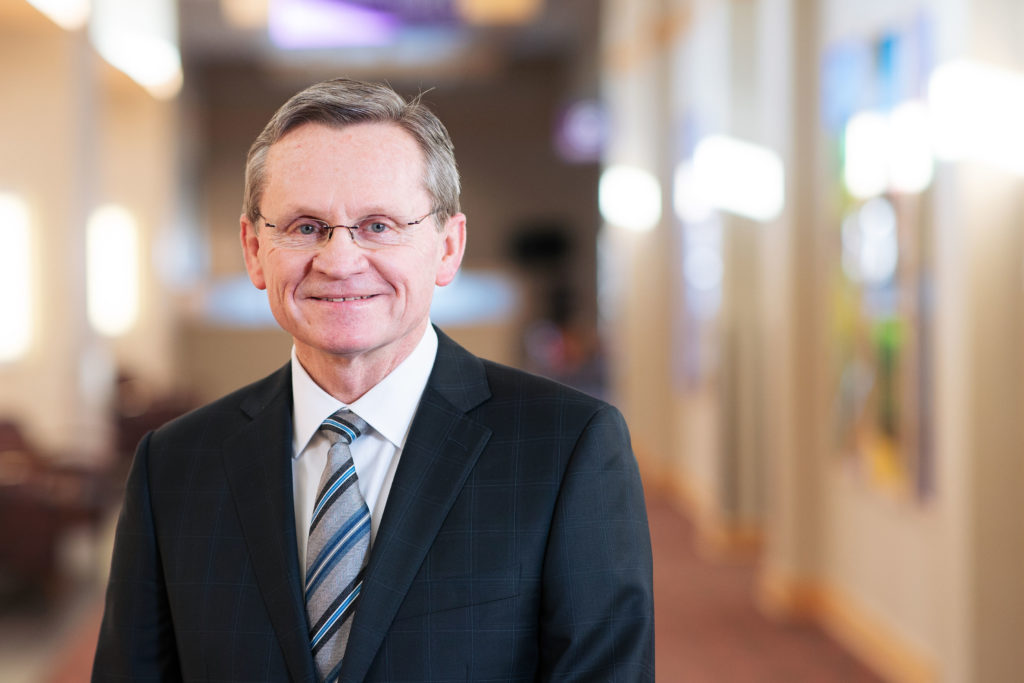 David Langkamp, President
David Langkamp has lived in Oskaloosa since 1978 and is a native of Dubuque, Iowa. He attended Upper Iowa University and Loras College before earning his mortuary science degree from Worsham College of Mortuary Science in Chicago. He and his wife, Shawn, own and operate Langkamp Funeral Chapel and Crematory; their son Andrew recently joined them in the family business. David has served with several community organizations and enjoys contributing to his community as a member of this board.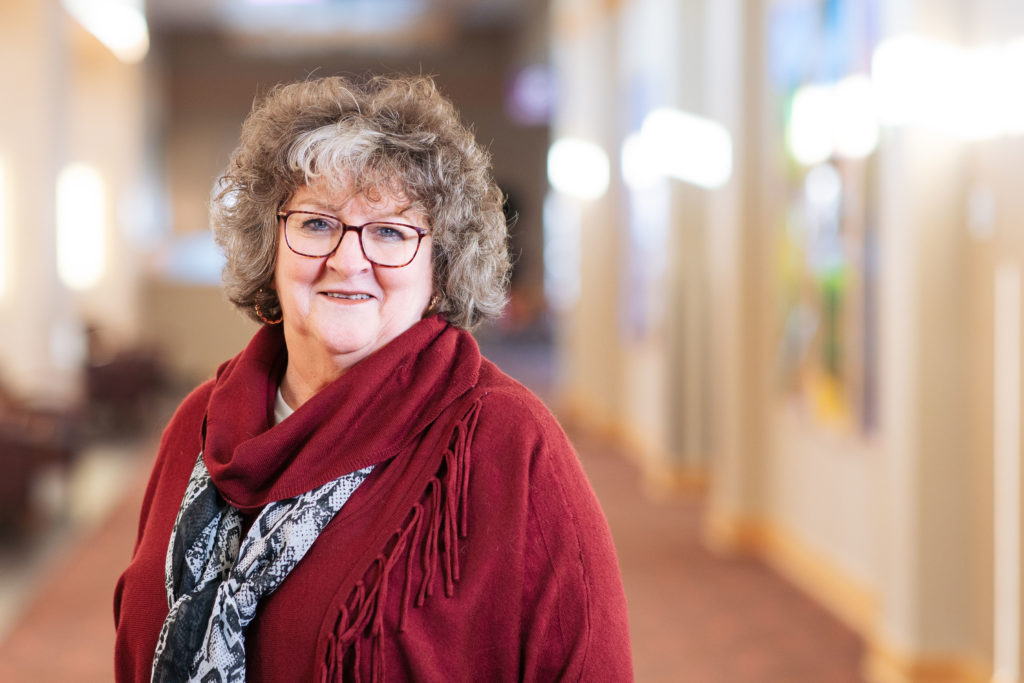 Marsha Riordan, Vice President
Marsha Riordan serves as the Vice President for Advancement at William Penn University; coordinating philanthropy, alumni relations and marketing for the university. She lives in Oskaloosa with her husband, Mike and their dog, Trooper. A native of northern Iowa, she is a graduate of William Penn with a BA degree in both Biology and Physical Education. She has been at the university since 1980. Prior to her coming to Oskaloosa, Marsha served as a medic in the US Army. She is a member of Oskaloosa Kiwanis Club and American Association of University Women and has served on numerous committees and boards in the community, including Oskaloosa Area Chamber and Development Group, Mahaska Future View and Ragbrai.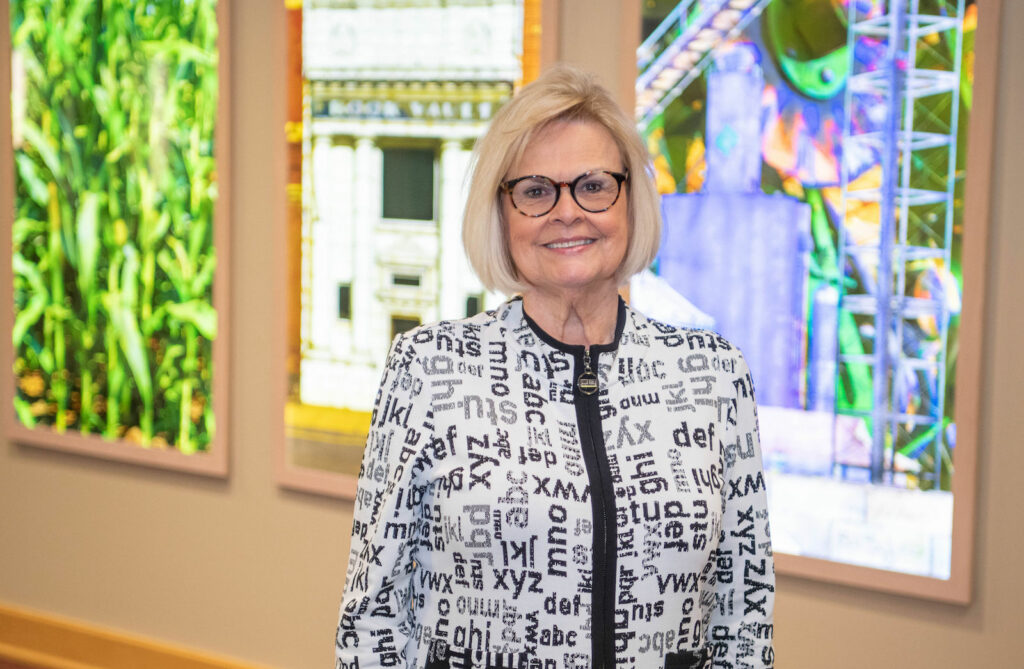 Donna Arendt, Secretary
Donna Arendt is a lifelong resident of Mahaska County and grew up on a farm west of Oskaloosa.  She attended the University of Iowa and William Penn. She and her husband, Don, own Citizens Savings Bank in Marshalltown, where she serves on the Board of Directors.  Donna has served on various boards, including Mahaska Health Foundation, past president of Hospice Auxiliary, and is a 20 Year Plus Hospice Volunteer. Currently, Donna volunteers in the surgery department at Mahaska Health, is a member of Gold Goose, the American Legion Auxiliary, and the Helping Hands Quilt Guild that provides quilts for the Cancer Care and Infusion Center and Serenity House.  She is a loyal supporter of Mahaska Health and its mission to provide its patients with quality care.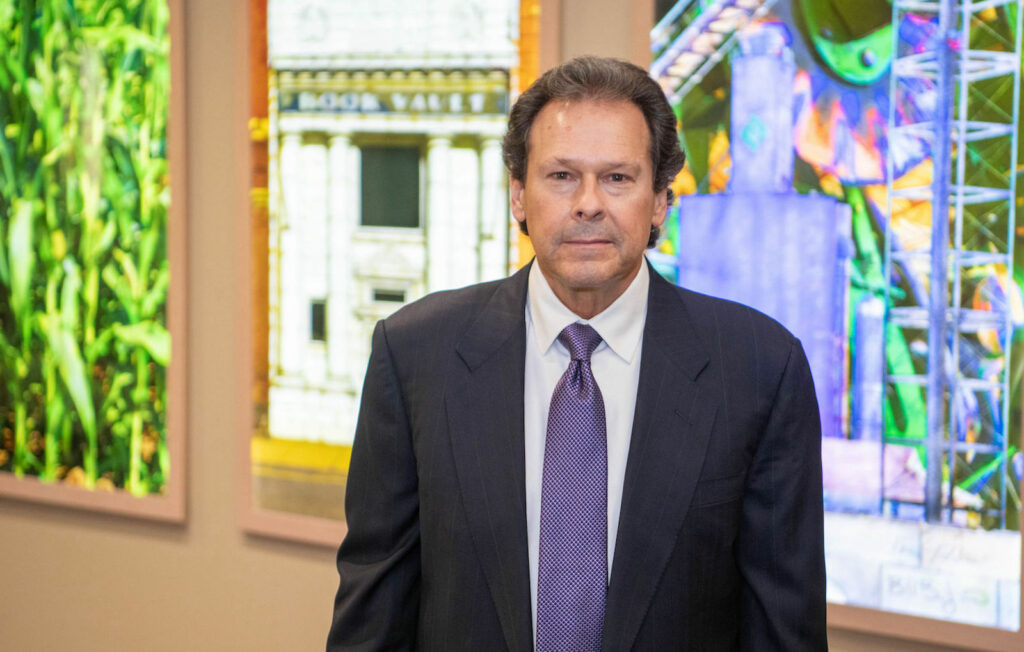 Greg Gordy, Treasurer
Greg Gordy grew up in Oskaloosa. He has been married to Diane since 1980. Diane was an elementary school teacher in the Oskaloosa School System for 30 years. Greg owned and operated Gordy's Jewelers for 25 years before becoming a Mahaska County Supervisor for 16 years. He has served on numerous boards and commissions during his community service. Some of those include the Mahaska County Board of Health for 22 years, Southern Iowa Economic Development Association Board of Directors in Ottumwa (SIEDA) for 16 years, Mahaska County Solid Waste Management Commission 16 years, Mahaska County YMCA Board of Directors, and many others. Greg looks forward to continuing his public service by serving on the Mahaska Health Board of Trustees.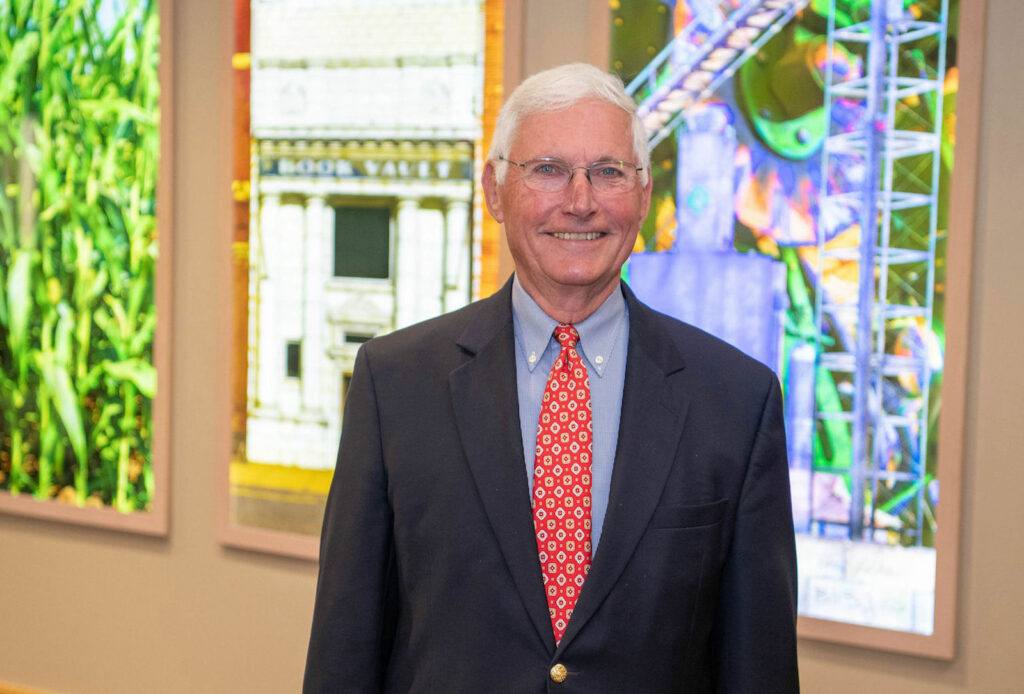 Guy Vander Linden, Board Member
Guy Vander Linden is a native of Oskaloosa. He has a bachelor's degree from the University of Iowa and a master's degree from the University of Southern California. He served as a United States marine, primarily as a helicopter pilot, and was a member of the Iowa House of Representatives from 2011 to 2019. He and his wife Carrie reside in Oskaloosa and have four children and six grandchildren.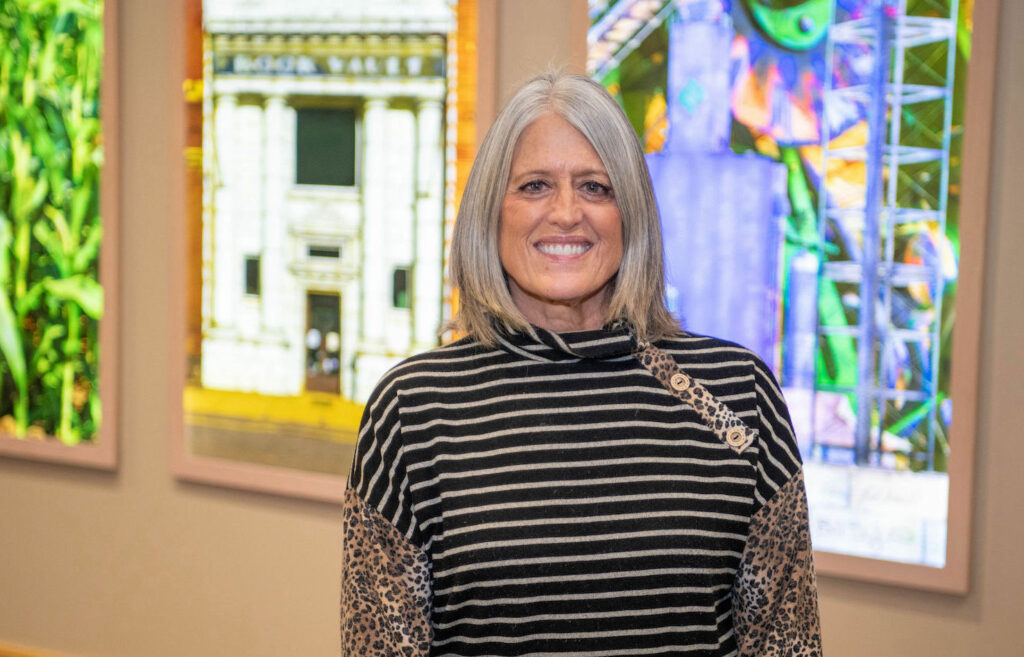 Joette Stout, Board Member
Joette Stout is married to Robert Stout; they have lived and worked on a farm 10 miles north of Oskaloosa for 44 years. They have four married children and thirteen grandchildren. She worked in the medical field for more than 40 years, with 28 years as a surgical technician at Mahaska Health, then as a first assistant for Dr. Riggs and Dr. Breon; she then finished her career as a surgical clinical assistant. She is a member of the YMCA First Christian Church in Oskaloosa, where she serves on the board as an elder. For the last couple of years, she has been helping at North Mahaska schools as a para or secretary. Her interests include swimming, biking, baking, family gatherings, and friend get-togethers. She enjoys watching the grandchildren, attending their activities, and loves having special days with them. Her heart has always had a special place in the medical field, and she considers our hospital of utmost importance to the community. She is looking forward to serving on the board and hopes to make a difference in any way she can.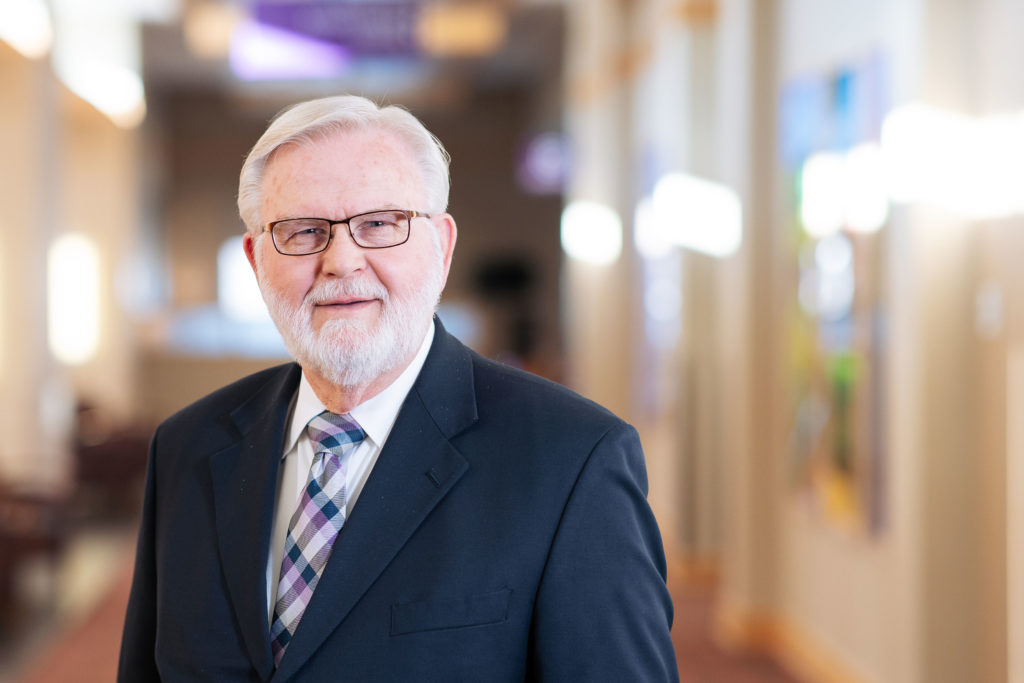 In Loving Memory of Michael Grim
Michael "Mike" Grim passed away Tuesday, September 29th, 2020.  Mike was a long-time member of the Mahaska Health Board. In service, he enjoyed being connected with a vibrant organization so important to the community. His activity in the community was not limited to Mahaska Health as he was also involved in several organizations, churches, clubs, and associations.
His dedication to Mahaska Health and the well-being of the community was evident. His contributions have furthered the mission of the organization and left an impact that will not be forgotten.