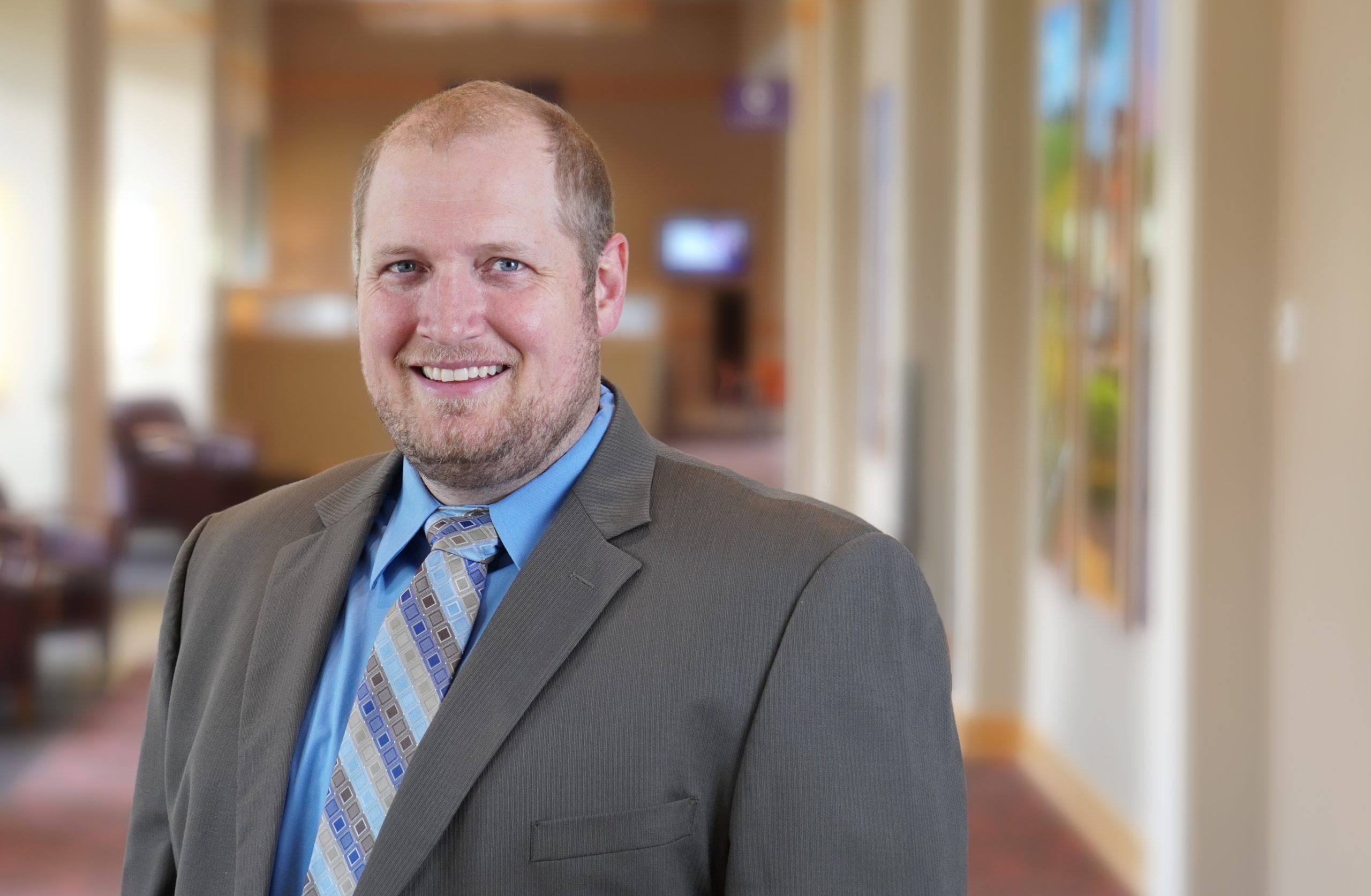 Mahaska Health Welcomes Matthew Fjeld, MSN, CRNA
July 15th, 2020
MAHASKA COUNTY – Mahaska Health is pleased to welcome Matthew Fjeld, CRNA to the team.
Matthew grew up in Lake Mills, Iowa and earned his Bachelor of Science in Nursing at South Dakota State University in 2006. He began his nursing career at Mayo Clinic in Rochester, Minnesota, working as a Resource Nurse and later a nurse in the Intensive Care Unit. He decided to further his education, becoming a Certified Registered Nurse Anesthetist (CRNA) after shadowing others in the profession and seeing first-hand the integral role that CRNA's play in patient care. Fjeld graduated with his Master of Science in Nursing Degree with a Certificate in Anesthesia from the University of Scranton in 2014. Prior to joining Mahaska Health, Fjeld served as a CRNA at Infinity Healthcare in Milwaukee, Wisconsin.
Matthew was drawn to Mahaska Health because he appreciates the hospital's involvement in the community and he looks forward to getting to know his patients as well as having a close working relationship with his coworkers. "My goal is to present my patients will all of the information available and work with them to make informed decisions," shared Fjeld. In preparation for surgeries, Matthew acts as a calming presence for his patients. He enjoys working on diverse range of cases and appreciates the unique challenges they bring.
When Matthew is not working, he enjoys spending time with his wife and four children, taking trips to the zoo together or going on walks. Fjeld also loves the outdoors and likes to hunt and fish.
To find out more about Matthew, click here.