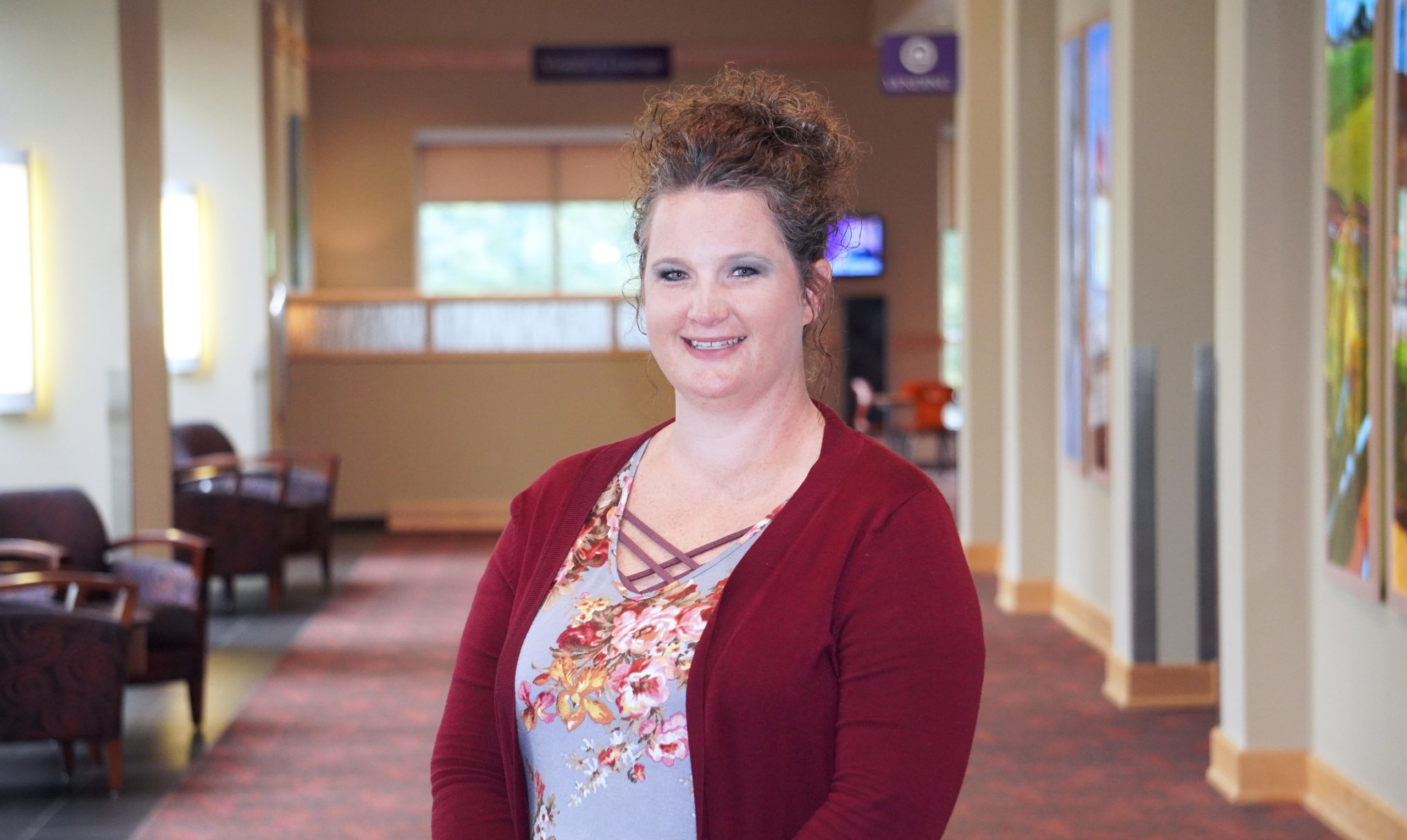 July 27, 2020
Lindsey Herny Named Director of Surgical Services
Mahaska Health is excited to welcome Lindsey Herny, RN as the new Director of Surgical Services.
Herny brings a passion for healthcare and 10+ years of surgery experience to her new role. She is eager to lead the Surgical Services team and has earned the trust of her colleagues, working alongside them previously as Surgical Services Coordinator.
Her priority is ensuring surgical patients receive the best care and experience possible. "I strive to show compassion to our patients as well as our team," she shared. "I am always looking for new ways to make sure everyone enjoys Mahaska Health as much as I do."
Herny exemplifies servant-hearted leadership and is grateful for the opportunity to care for patients. "I am thankful to each and every one of my patients for allowing me to serve them," she shared, "and I will continue do my best to ensure future patients have the best possible experience at Mahaska Health."
Outside of work, Herny stays busy with her large family. "I have a wonderful husband and three beautiful boys," she shared. "God has blessed me!" During the warmer months, the Herny family enjoys camping, participating in church activities, and simply spending time together.