Stuffed Jack-O-Lantern Peppers
Fall is finally here and if you're anything like us, you're already looking for ways to celebrate the upcoming holidays! This week's Wellness Wednesday Recipe is the perfect healthy treat for Halloween and it's a great opportunity to have fun cooking with your family.
Boo Appetit!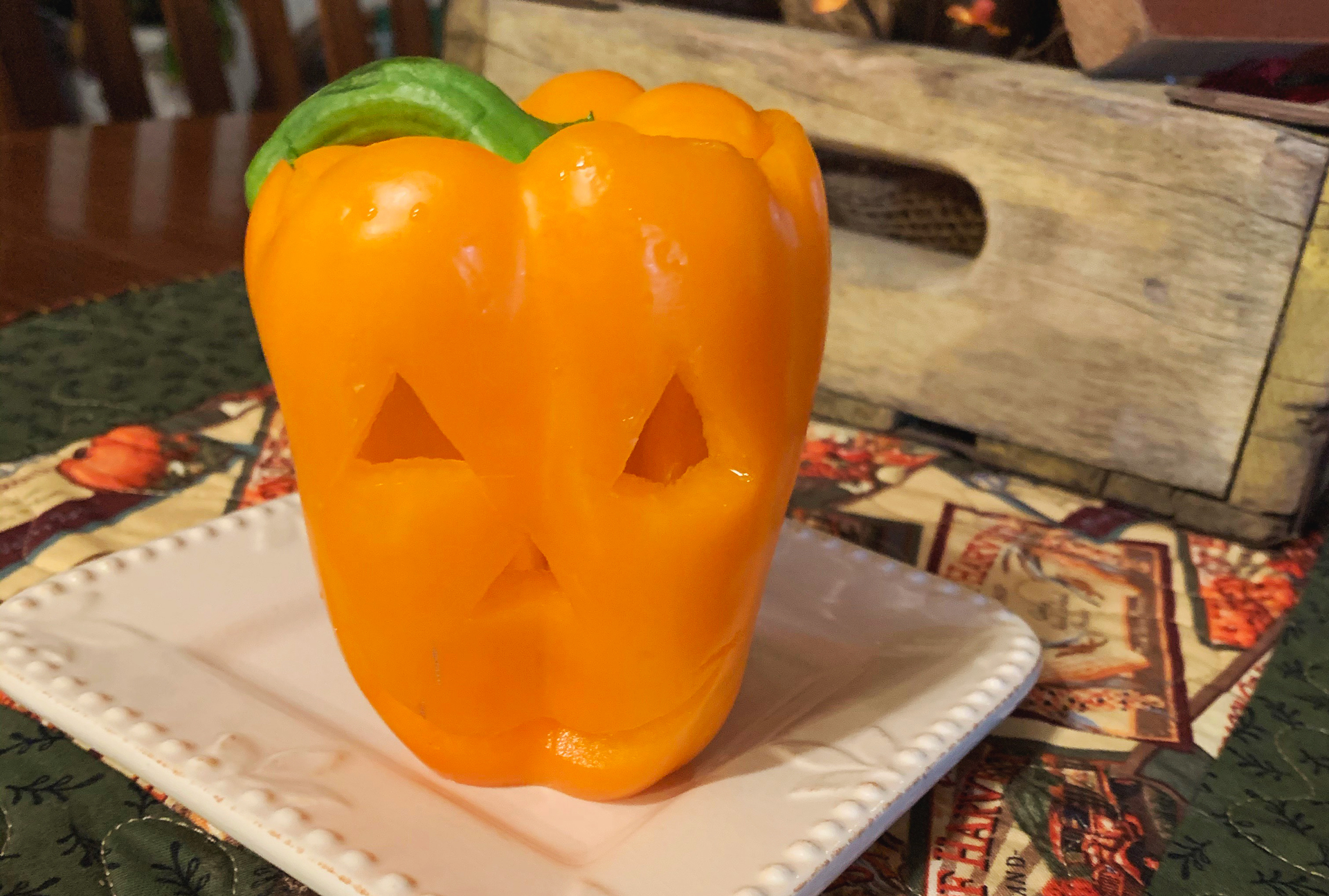 Serves 4
Prep Time: 10 Minutes Cook Time: 20-25 Minutes
Total Time: 30-35 Minutes
Nutrition Facts: 
309 calories
34g carbohydrates
8g fat
35g protein
569mg sodium
Ingredients
4 Large Orange Bell Peppers
1 Cup Brown Rice
1 Pound Lean Ground Turkey
1 Medium Yellow Onion, Diced
8 oz Mushrooms, Chopped
2 Cups Spaghetti Sauce of Choice
1 tsp Dried Italian Seasoning
1/4 tsp red pepper flakes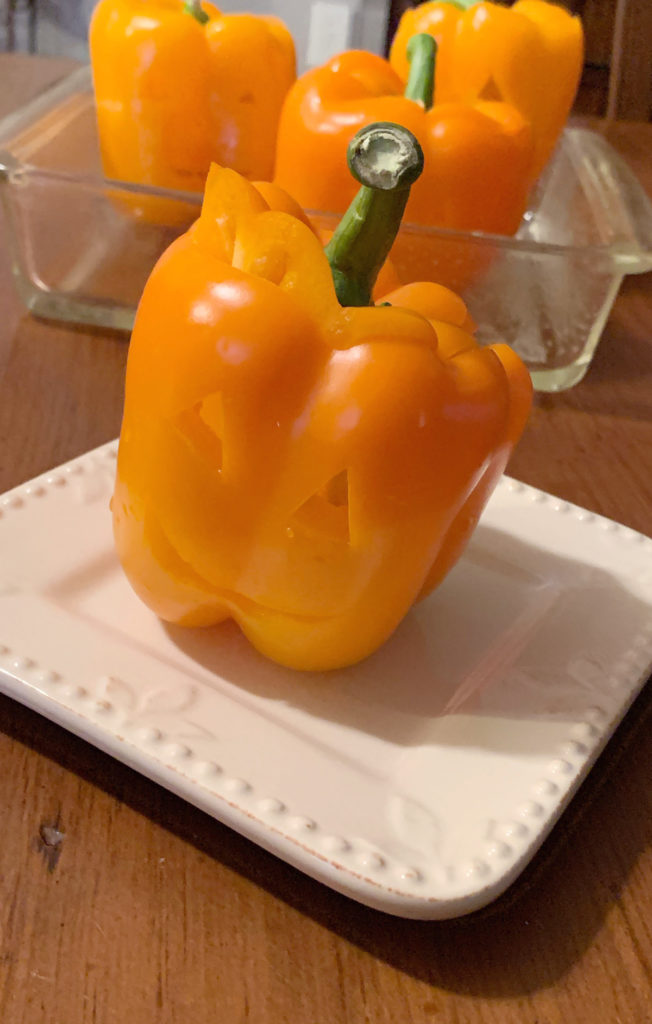 Directions
Use a sharp knife to slice off the top of the bell pepper. Set aside.
Remove seeds from pepper.
Use a small paring knife to cut Jack-O-Lantern faces.
If peppers don't stand upright, cut a small slice off the bottom to make a flat surface.
Bake 20-25 minutes.
While peppers are baking, cook rice according to package instructions.
Spray a pan with non-stick cooking spray.
Sauté onions and mushrooms over medium heat until onions are translucent and mushrooms are browned. (5-7 minutes)
Add ground turkey and seasonings to pan. Cook until turkey is no longer pink. (7-10 minutes)
Add pasta sauce and cooked rice and simmer together, stirring occasionally until peppers are finished cooking.
Remove peppers from oven and fill with 1 cup of turkey mixture.
Place the top back on each pepper and enjoy!
Make it Healthier! 
Less Sodium: Choose a no salt added spaghetti sauce.
Make it Meatless: Add a can of beans instead of ground turkey.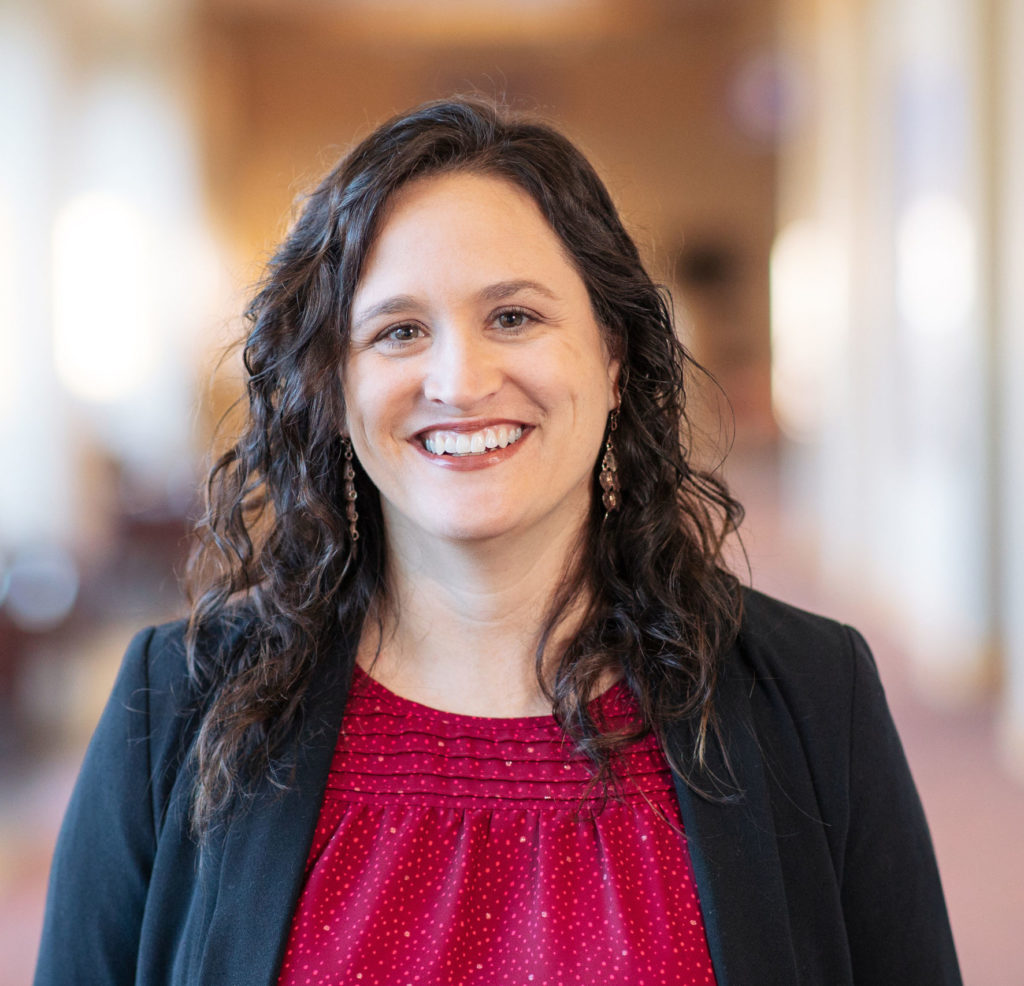 This recipe comes from Lea Rice, Registered Dietitian and Certified Diabetes Educator at Mahaska Health.