Chickpeas, also known as Garbanzo Beans are high in protein and vitamins. Enjoy these smoky/salty roasted chickpeas as a side dish or just a healthy snack!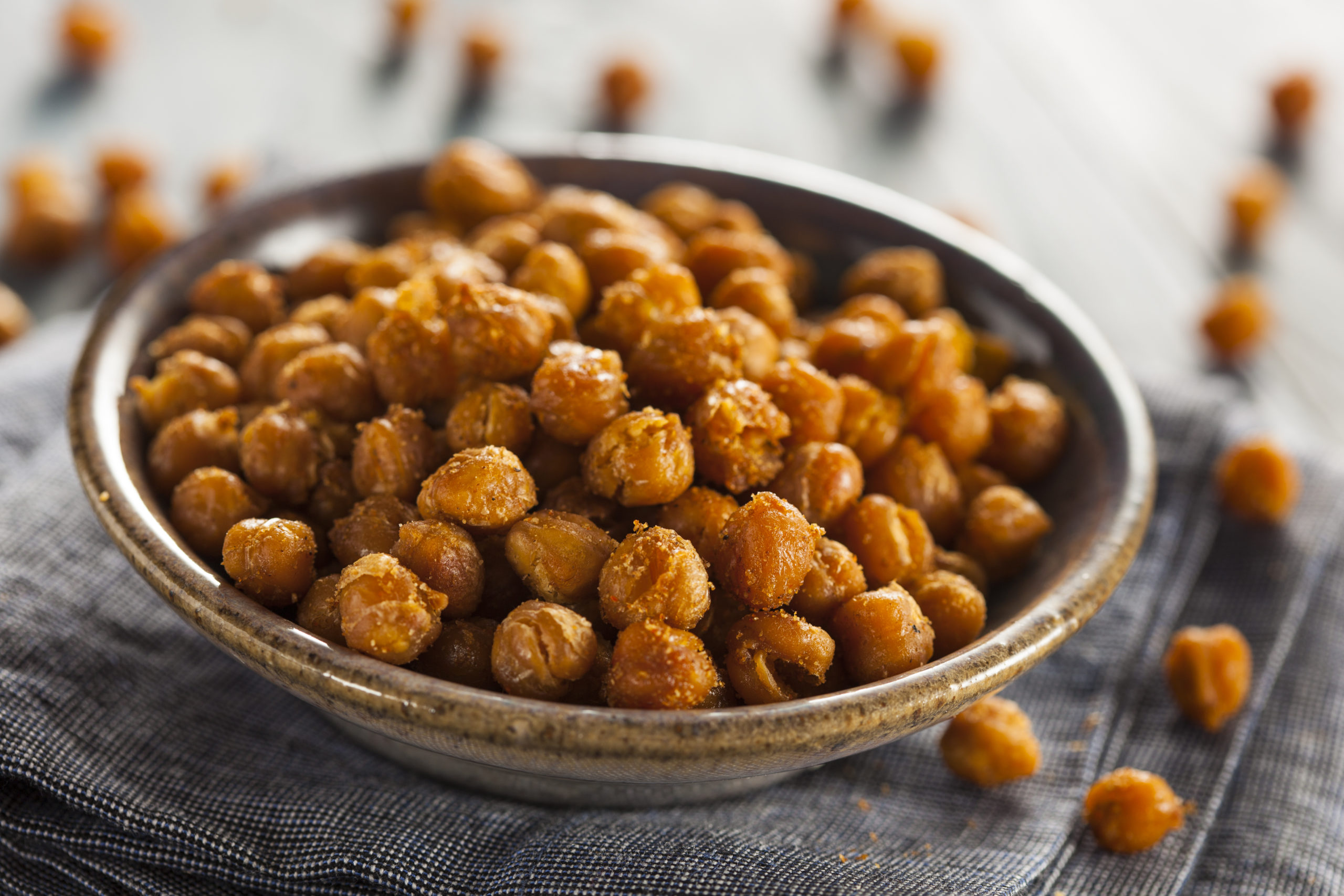 Makes 14, 1/4 Cup Servings
Prep Time: 3 Hours Cook Time: 50 Minutes
Total Time: 3 Hours 50 Minutes
Nutrition Facts: 
59 calories
9g carbohydrates
1g fat
3g protein
70mg sodium
Ingredients
2 Cans Garbanzo Beans (Chickpeas)
1 T Olive Oil
1 tsp Cumin
1/4 tsp Cayenne Pepper
1 tsp Smoked Paprika
1/2 tsp Sea Salt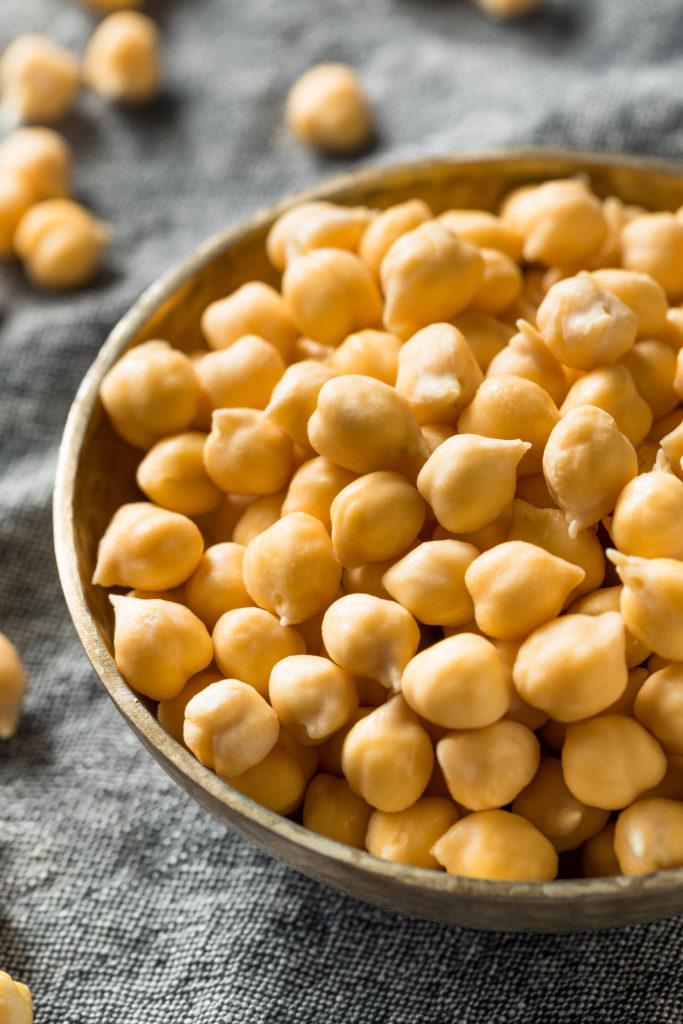 Directions
Drain and rinse Garbanzo beans.
Spread evenly on a roasting pan for 3 hours to dry out.
Once beans are dry, preheat the oven to 400 degrees F.
Drizzle dried beans with olive oil.
Add cumin, cayenne pepper, smoked paprika, and sea salt. Toss to coat.
Roast in the oven at 400 degrees F for 45-50 minutes, stirring every 10 minutes.
Remove from oven, let cool, and enjoy!
Make it Healthier! 
Less Sodium: Leave out the sea salt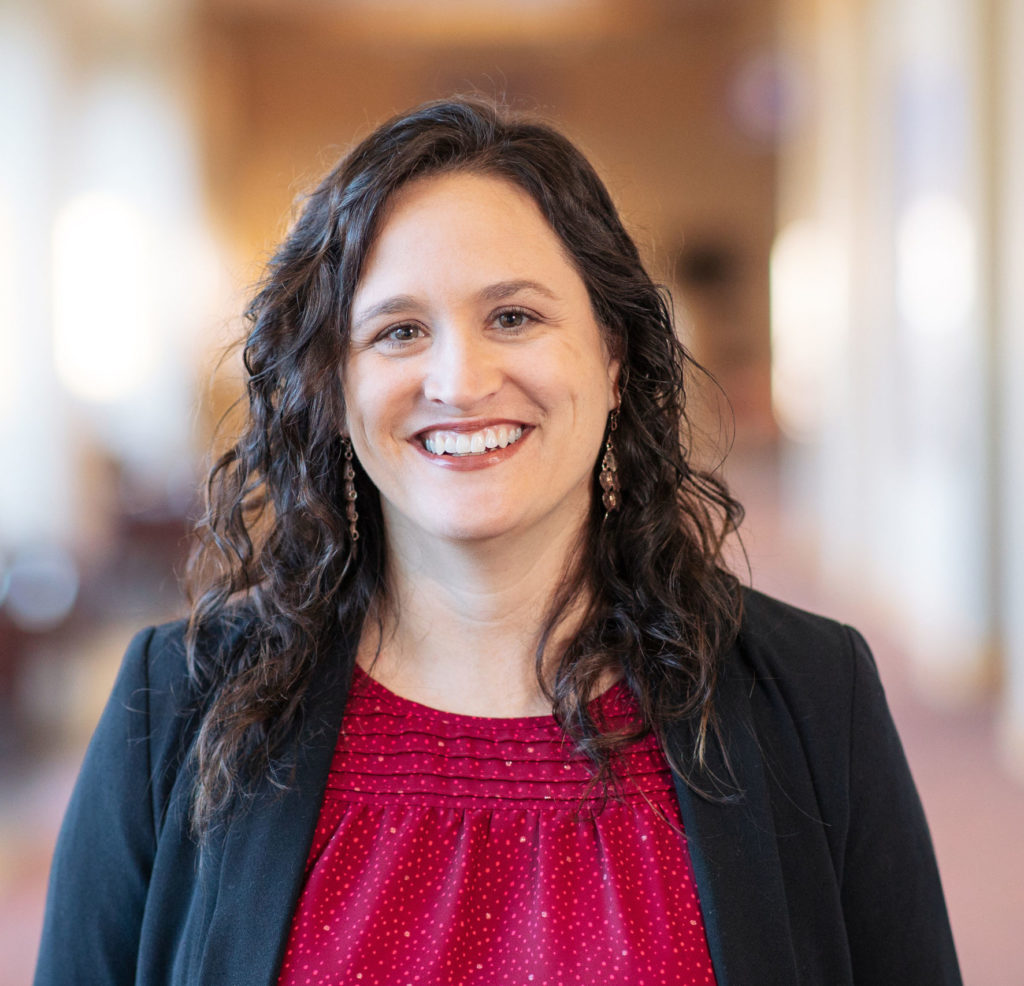 This recipe comes from Lea Rice, Registered Dietitian and Certified Diabetes Educator at Mahaska Health.