Mexican Chicken & Bean Soup
As the weather cools, warm up with this simple, yet satisfying meal!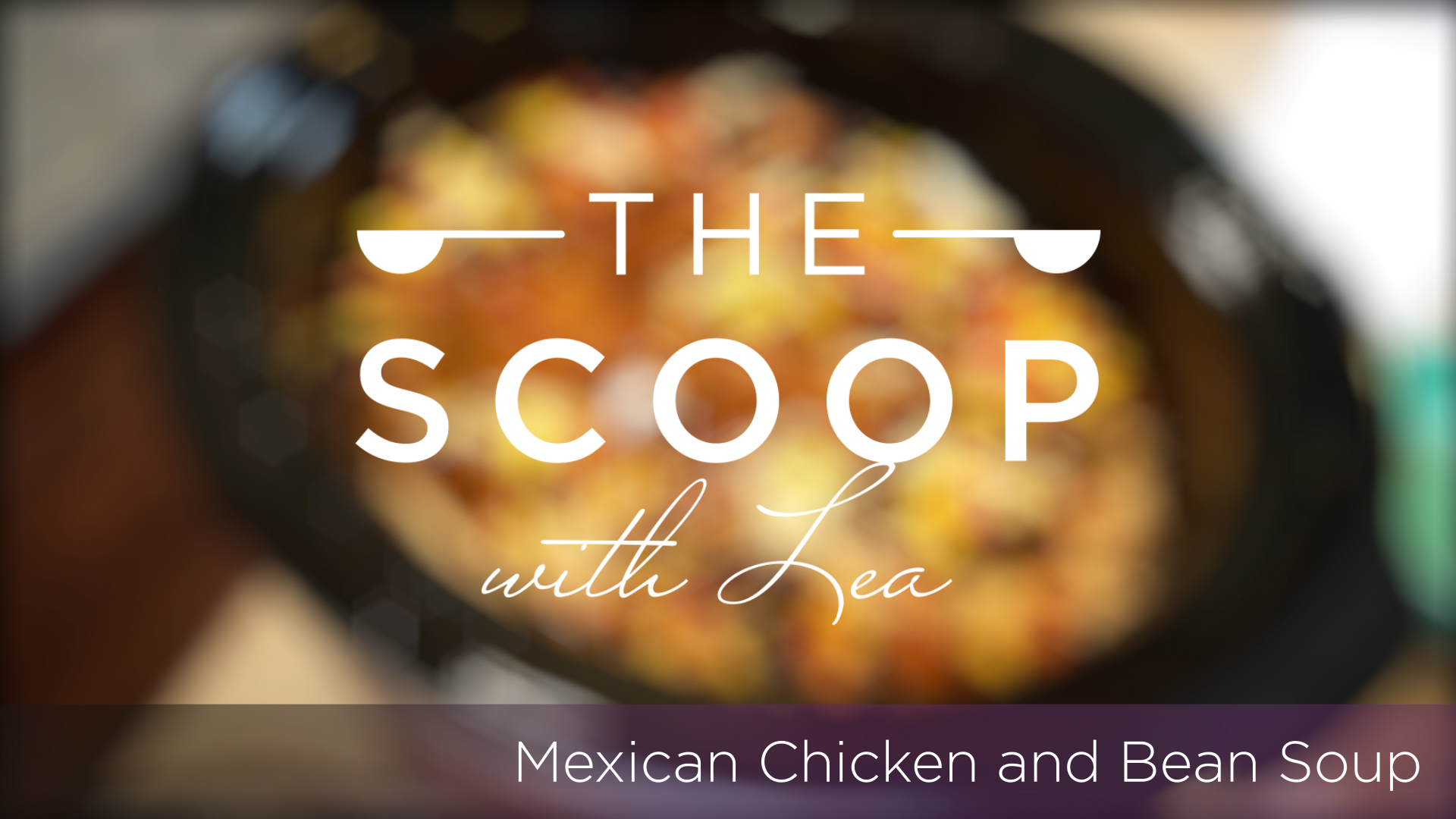 Makes 10, 1.5 Cup Servings
Prep Time: 10 Minutes Cook Time: 4 Hours
Total Time: 4 Hours 10 Minutes
Nutrition Facts: 
13 calories
25g carbohydrates
1g fat
20g protein
273mg sodium
Ingredients
2 Cans Mexican Style Tomatoes
1 Can Corn
1 Can Pinto Beans
2 Cans Black Beans
2 Cups Chicken, Shredded
1 tsp Cumin
1 tsp Chili Powder
1 tsp Garlic Powder
1/2 tsp pepper
**Add more seasonings to taste
You Will Need
Directions
Open all cans. Do not drain tomatoes.
Drain liquid from corn, pinto and black beans, and rinse with water in a colander.
Add tomatoes, canned corn, pinto beans, and black beans.
Add shredded chicken.
Add chili powder, cumin, garlic powder, and pepper.
Add chicken broth and stir.
Put the lid on and plug in. Set the cooker to low heat and simmer for four hours.
Stir, serve, and enjoy!
Make it Healthier! 
Less Sodium: Use no salt added canned vegetables.
Pro Tips 
Make prep go faster by opening all your canned items ahead of time.
Don't drain the liquid from canned tomatoes for this soup. The added liquid gives the soup extra flavor!
Drain the liquid from your beans and rinse in a colander before adding to the slow cooker.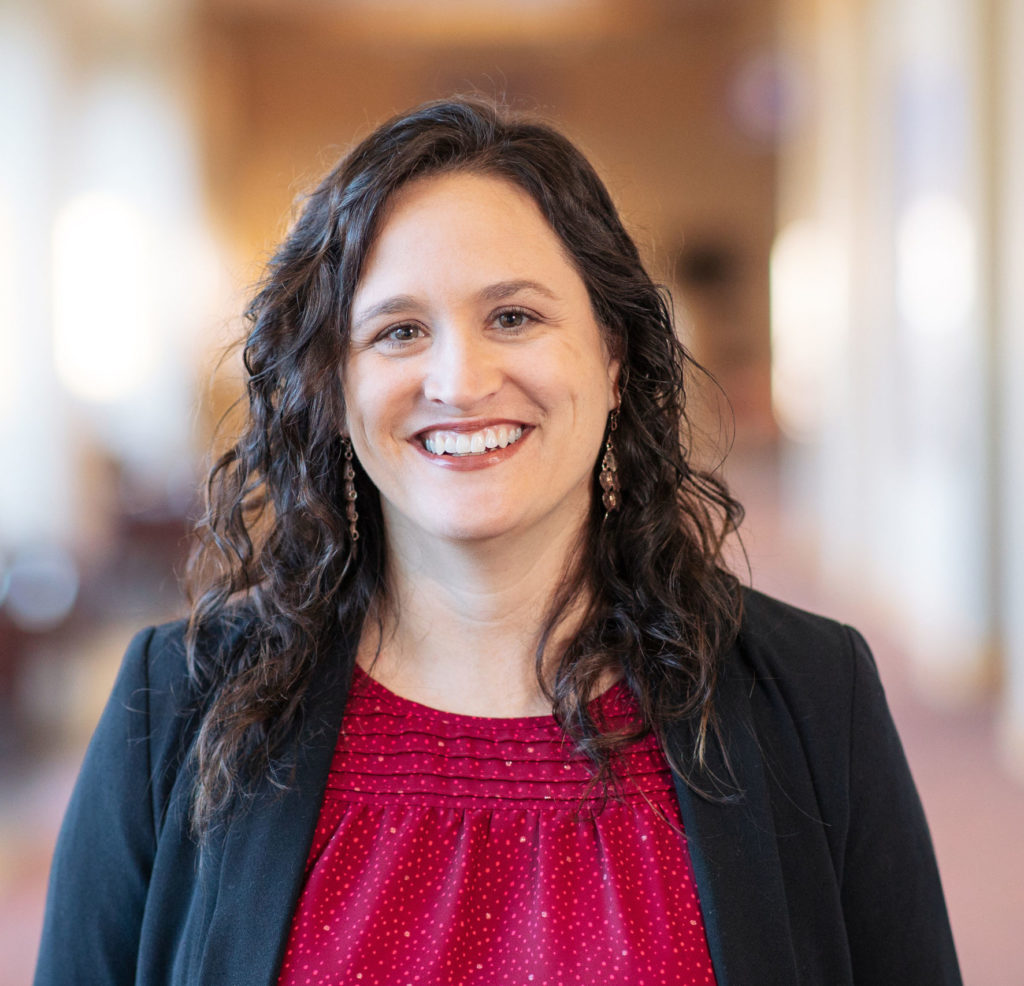 This recipe comes from Lea Rice,
Registered Dietitian and Certified Diabetes Educator at Mahaska Health.