Need a healthy, delicious recipe for your healthcare goals? Check out Lea's Red Beans & Rice recipe for a healthy, family-friendly meal!
Ingredients
1/4 cup diced green peppers
1/4 cup diced onion
2 cans (14.5 oz) red beans
1 can (14.5 oz) diced tomatoes
1 can (8 oz) tomato sauce
1 1/2 cups brown rice
1/2 cup water
1 tablespoon of Cajun seasoning
1 teaspoon of Italian seasoning
1/2 teaspoon of garlic powder
Makes 8, 1 Cup Servings
Prep Time: 10 Minutes
Cook Time: 25 Minutes
Total Time: 35 Minutes
Nutrition Facts (per serving)
268 Calories
1 g fat
457 mg sodium
50 g carbohydrate
12 g fiber
15 g protein
You Will Need
Directions
Thoroughly rinse and drain beans with water
Sauté green peppers and onions in olive oil until brown
Combine all ingredients together
Simmer on stove for 20-25 minutes
Tips 
To save time, look for diced pepper and onions in the freezer section.
Try substituting quinoa instead of brown rice for added protein and fiber.
To reduce sodium, use no added salt canned beans or dried beans.
If red beans aren't available, try using pinto beans.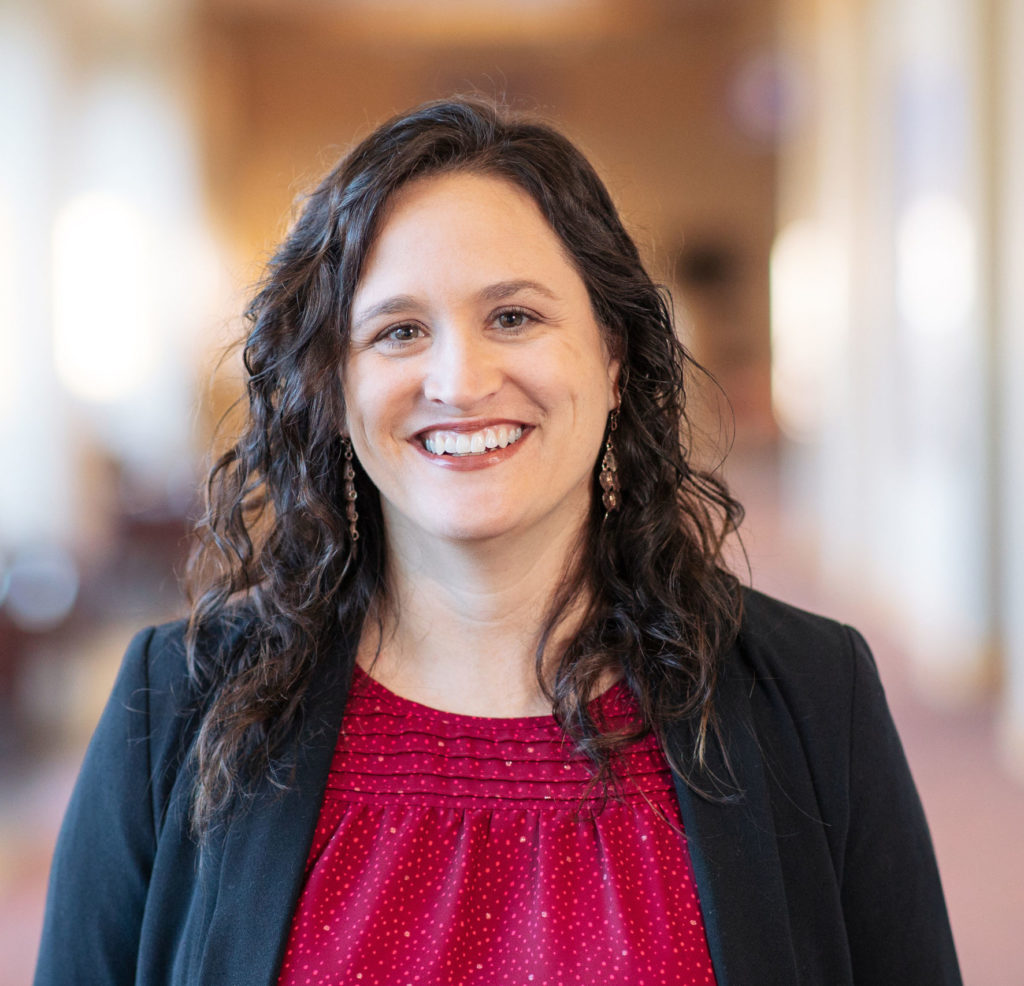 This recipe comes from Lea Rice,
Registered Dietitian and Certified Diabetes Educator at Mahaska Health.