Check out this delicious recipe for Cinnamon Oatmeal Bars from Mahaska Health's Dietitian, Lea Rice!
Ingredients
2 cups quick cooking oatmeal
1/2 cup brown sugar
1/4 cup flax seed
1/2 cup walnuts
1 teaspoon baking powder
1 teaspoon cinnamon
1/2 teaspoon salt
1 whole egg
2 egg whites
6 ounces of 1% milk
1/3 cup vanilla Greek yogurt
1 teaspoon vanilla
Makes 9 servings
Prep Time: 10 Minutes
Bake Time: 35 Minutes
Total Time: 45 Minutes
Nutrition Facts (per serving)
184 Calories
7 g fat
217 mg sodium
27 g carbohydrate
4 g fiber
7 g protein
You Will Need
Directions
Preheat oven to 350 degrees
Mix together dry ingredients
Add wet ingredients and mix well
Pour mixture into a 9X9-inch baking dish
Bake bars at 350 degrees for 30-35 minutes
Tips 
Store the baked bars in the refrigerator for breakfast during the week. Reheat in the microwave for 30-45 seconds.
Top with peanut butter or 1 teaspoon of maple syrup.
For more variety, mix and match nuts and dried fruit and top the bar with it.
Don't have flaxseed? It's okay to leave it out!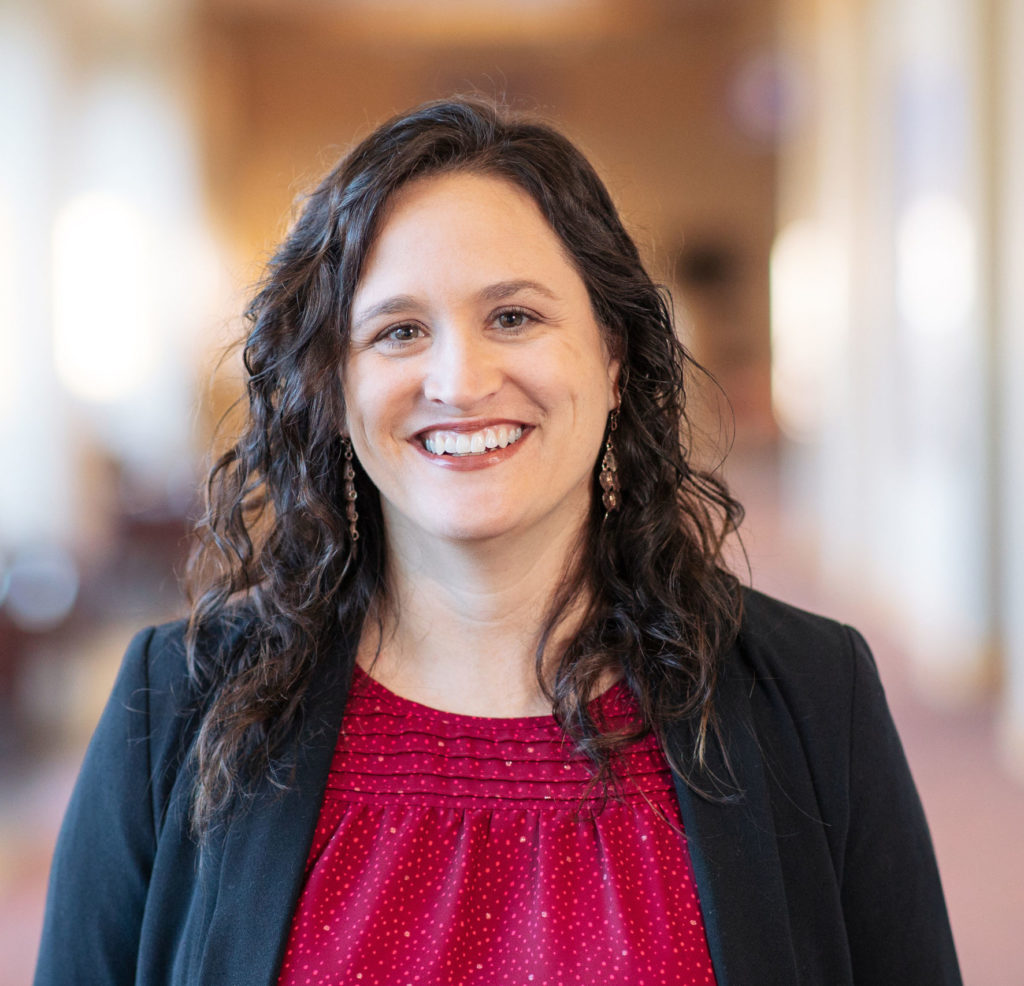 This recipe comes from Lea Rice,
Registered Dietitian and Certified Diabetes Educator at Mahaska Health.