Cherry Cupcakes and Dark Chocolate Granola
It's almost Valentine's Day! Need some healthy, but delicious treats? On this week's episode of The Scoop with Lea, you'll not only get one recipe, but a BONUS one, too! Check out this video to hear how you can make healthy cherry cupcakes and dark chocolate granola for the whole family.
​
Cherry Cupcakes
Prep Time: 5 Minutes
Bake Time: 25 Minutes
Total Time: 30 Minutes
You Will Need
A large mixing bowl
A cupcake pan
Cupcake baking cups
Ingredients
1 box (14.5 ounces) angel food cake mix
1 can (22 ounces) cherry pie filling
Directions
Preheat oven to 375 degrees
Line the cupcake pan with cupcake baking cups
Mix together both ingredients
Pour mixture into cupcake pan
Bake cupcakes for 20-25 minutes
Tips 
For Valentine's Day, use some of your mixture in a heart shaped pan and create a yummy heart cake for the family!
Use cool whip as a light, delicious topping for your cake or cupcakes!
Nutrition Facts (per serving)
Makes 24 cupcakes
88 calories
0 g fat
185 mg sodium
20 g carbohydrate
2 g protein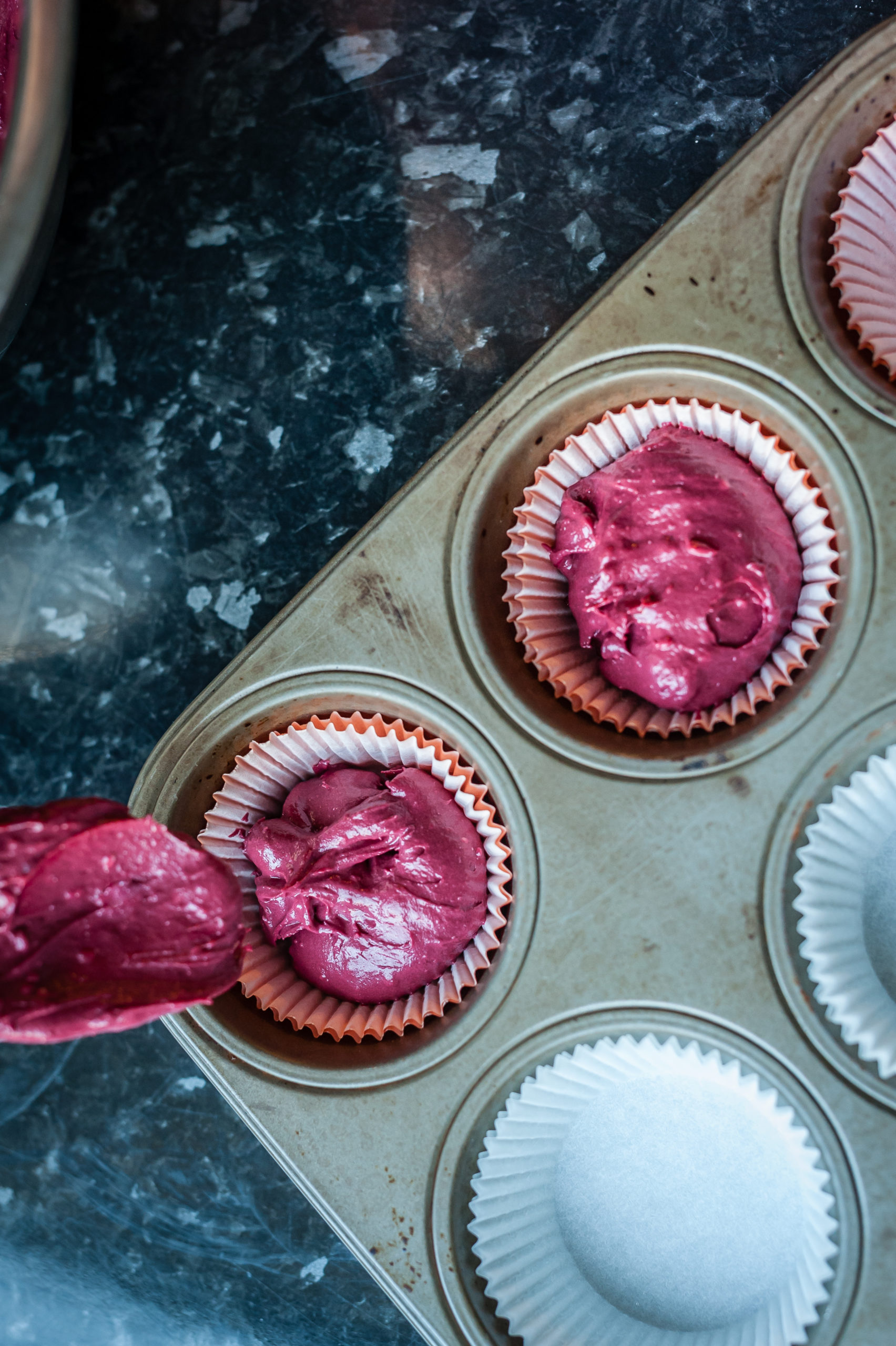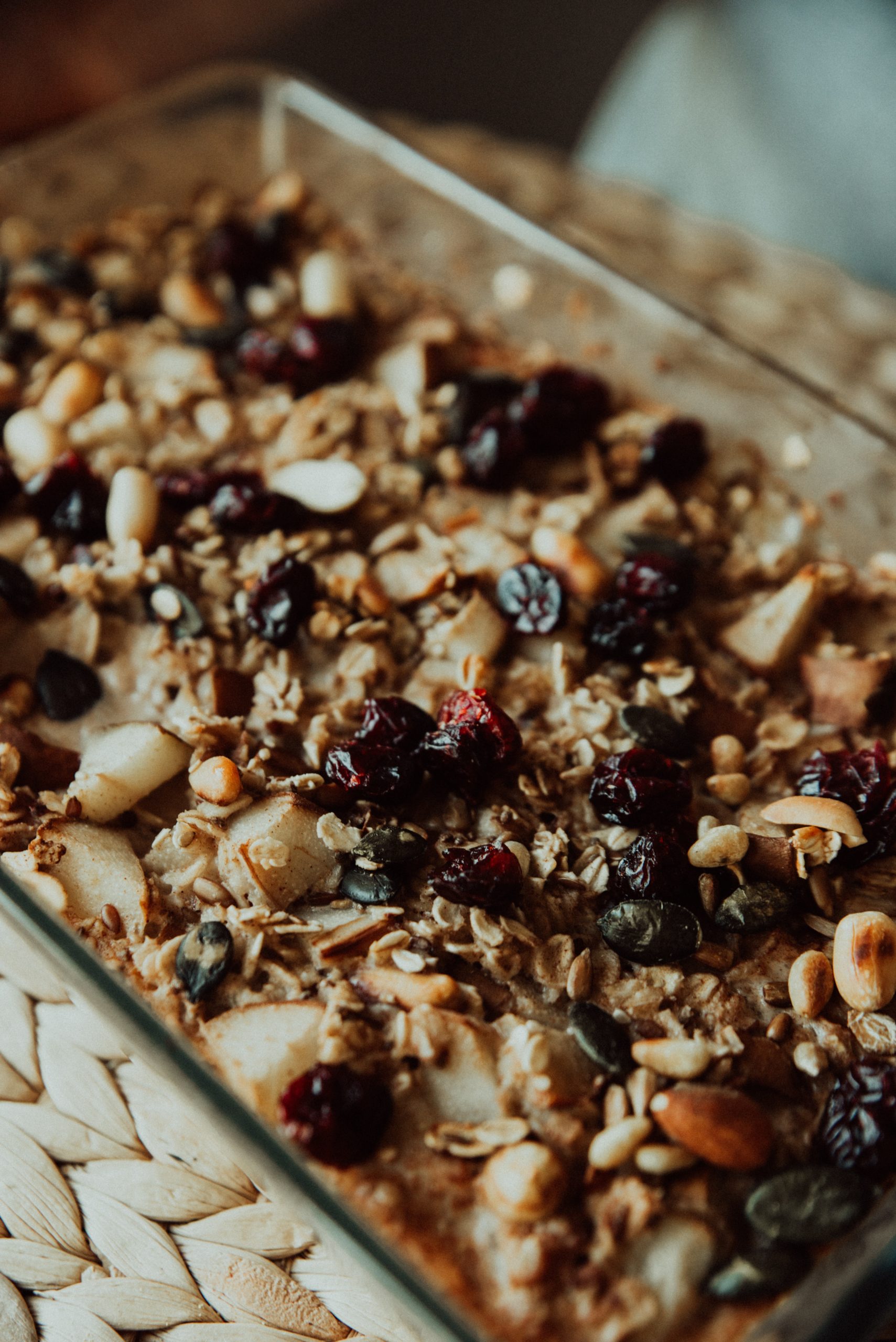 Dark Chocolate Granola
Prep Time: 10 Minutes
Bake Time: 60 Minutes
Total Time: 70 Minutes
You Will Need
Ingredients
1/4 cup coconut oil
1/4 cup honey
1/4 cup baking cocoa
1 tablespoon vanilla
3 cups oatmeal
1 cup chopped walnuts
1 cup puffed rice cereal
1 cup 60% cacao bittersweet chocolate baking chips
1 cup dried cranberries
Directions
Preheat oven to 250 degrees
In a large pan, heat oil and honey over low heat until blended
Remove from heat and add cocoa and vanilla
Stir in oats, walnuts, and puffed rice cereal
Mix until cereal is coated
Spread evenly into a parchment lined baking sheet
Bake one hour until toasted, stirring every 20 minutes
Once cooled, add cocoa baking chips and cranberries
Store in an airtight container
Tips 
Add your granola to 1/4 cup of your favorite Greek yogurt!
Nutrition Facts (per serving)
Makes 28, 1/4 cup servings
140 calories
8 g fat
7 mg sodium
17 g carbohydrate
2 g protein
9 g sugar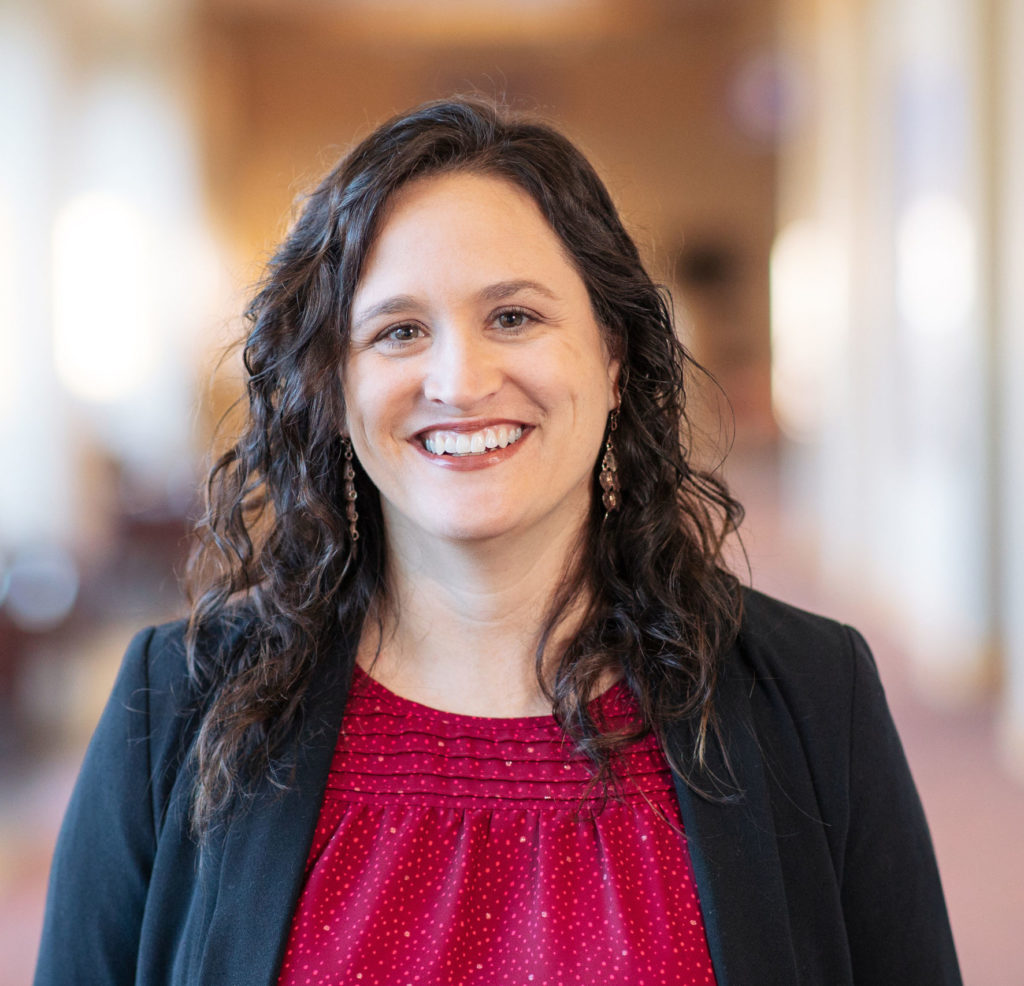 All recipes come from Lea Rice,
Registered Dietitian and Certified Diabetes Educator at Mahaska Health.