Terrific Tacos and Homemade Taco Seasoning
Check out this healthy version of a family favorite! These terrific tacos are the perfect quick recipe for those busy weeknights or laid back weekends.
Terrific Tacos
Prep Time: 5 Minutes
Cook Time: 15 Minutes
Total Time: 20 Minutes
You Will Need
Ingredients
1 can (14.5 ounces) black beans (no added salt, drained and rinsed)
1 can (10 ounces) diced tomatoes with green chilies
1 pound lean ground beef (95% lean, 5% fat)
3-4 tablespoons homemade taco seasoning
1/4 – 1/2 cup water (as needed)
Directions
Brown ground beef in a skillet
Add black beans, Mexican style tomatoes, and 4 tablespoons of taco seasoning
Simmer ingredients together
Tips 
Swap out Mexican corn for black beans or use both!
To cut saturated fat, use ground turkey or ground chicken.
Nutrition Facts (per serving)
Makes 8, 1/2 cup servings
137 calories
3 g fat
243 mg sodium
11 g carbohydrate
4 g protein
4 g fiber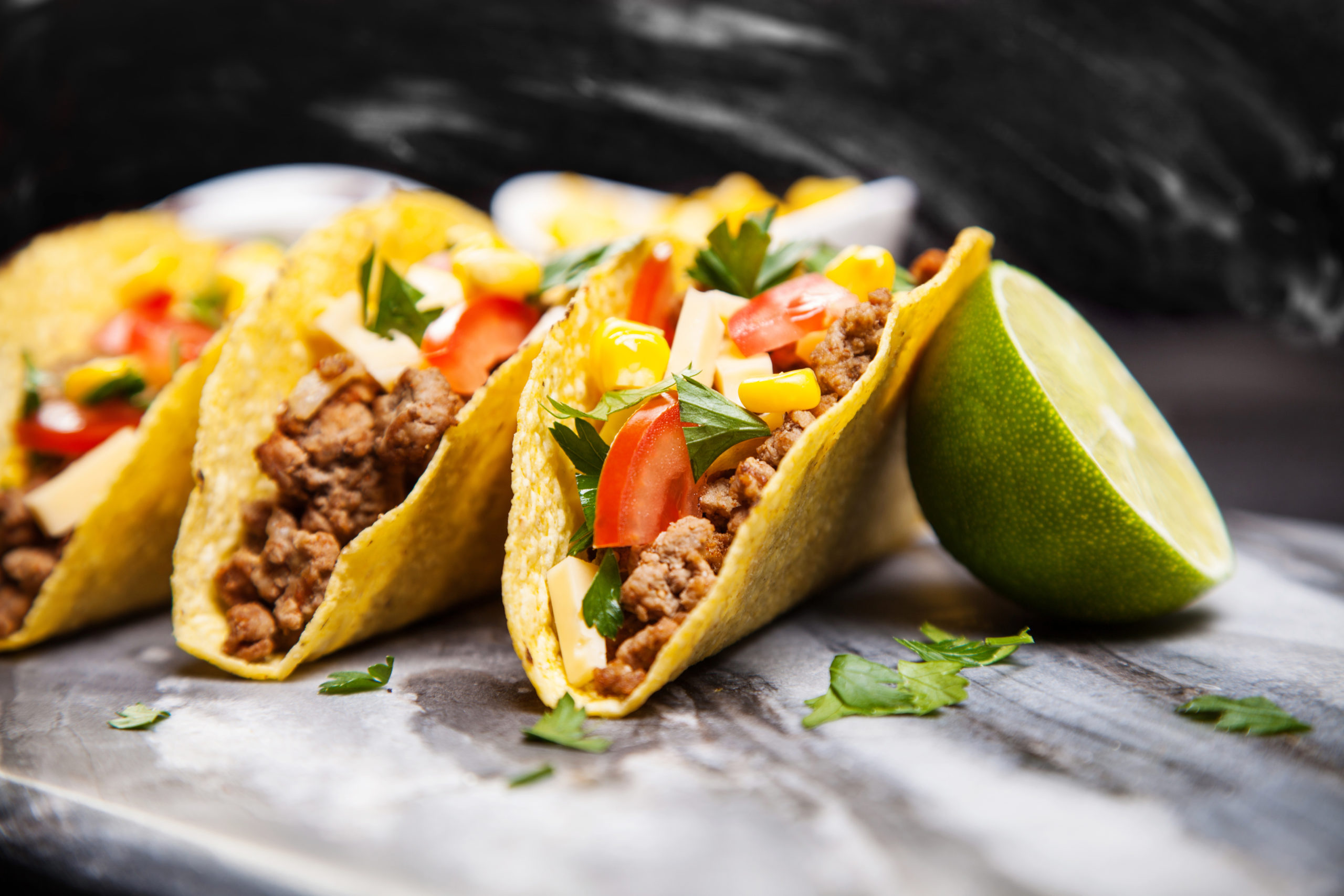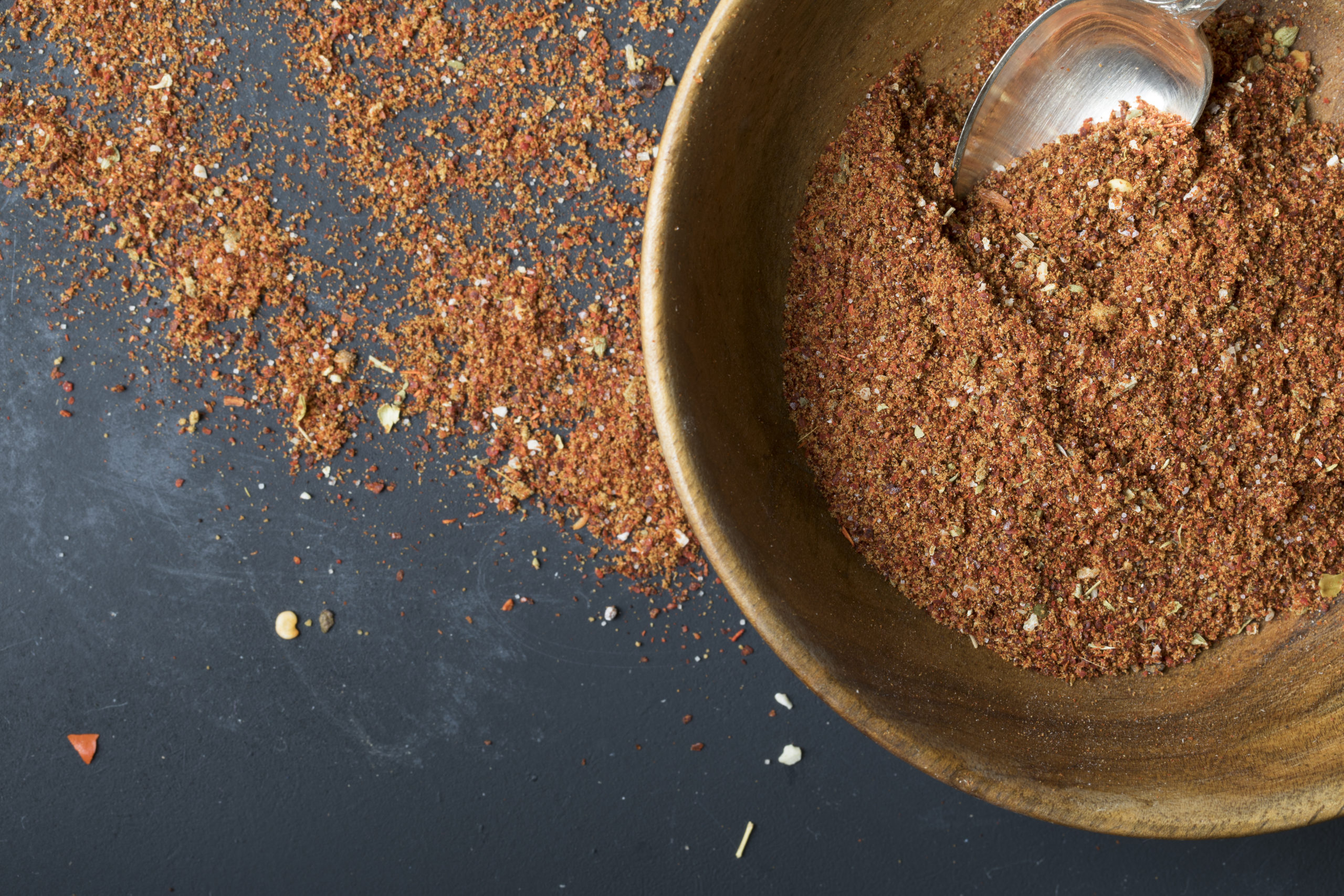 Homemade Taco Seasoning
Total Time: 5 Minutes
You Will Need
Ingredients
1/4 cup of chili powder
1/4 cup of cumin
1 tablespoon of garlic powder
1 tablespoon of onion powder
1 teaspoon of dried oregano
1 teaspoon of paprika
1 teaspoon of salt
1 teaspoon of ground pepper
Directions
Mix seasonings together
Store in an air-tight container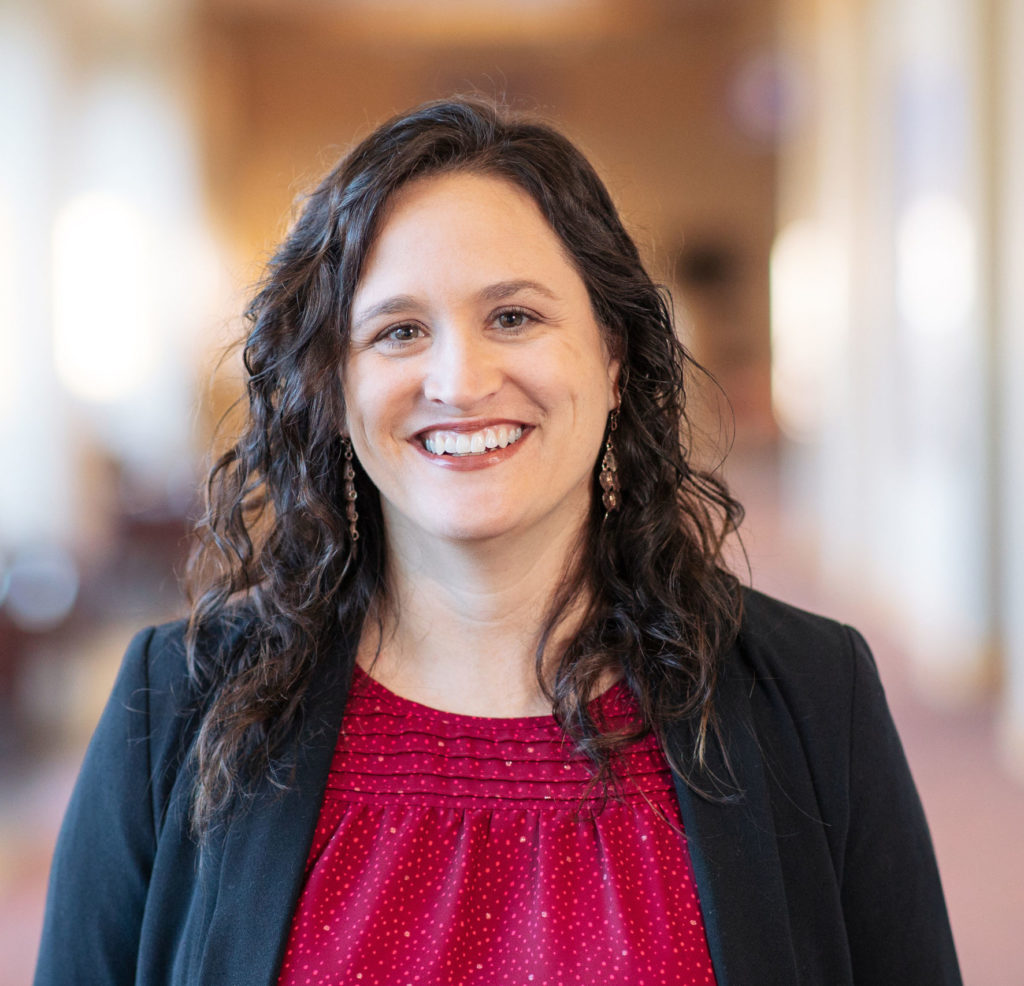 All recipes come from Lea Rice,
Registered Dietitian and Certified Diabetes Educator at Mahaska Health.