Veggie Mac & Cheese
Want a healthy twist on a favorite comfort food dish? Check out Lea's Veggie Mac & Cheese! It's perfect for the whole family.
Veggie Mac & Cheese
Prep Time: 20 minutes
Cook Time: 20 minutes
Total Time: 40 Minutes
You Will Need
Ingredients
1 cup whole grain bread crumbs
8 ounces whole grain macaroni elbows
2 cups shredded Parmesan cheese
2 cups mixed cheddar and mozzarella cheese
1/2 cup low fat milk
2 cups chopped broccoli, steamed
1 pound chopped asparagus, steamed
1 cup cherry tomatoes, quartered
Directions
Preheat oven to 375 degrees.
Spray baking dish with a nonstick spray and add 1/2 of the bread crumbs to the bottom of the baking dish.
In a large pot, bring water to a boil over high heat. Add pasta and cook until tender (8-10 minutes). Drain and return to pot.
While water is boiling, steam asparagus in microwave for 2-3 minutes, drain off water and rinse with cold water. Set aside and repeat these steps with the broccoli.
Once pasta is drained, add cheese and stir to combine. If needed, add milk to mixture.
Add asparagus and broccoli, gently pressing into mac & cheese. Add tomatoes and spread remaining bread crumbs on top.
Bake in oven for 20-25 minutes or until warmed through.
Tips 
Serve with a lean protein such as chicken or fish.
Reduce the fat by using a low fat or fat free cheese. It's okay to mix and match your cheese!
Nutrition Facts (per serving)
Makes 12 Servings
267 calories
517 mg sodium
24 g carbohydrate
15 g protein
12 g fat
4 g fiber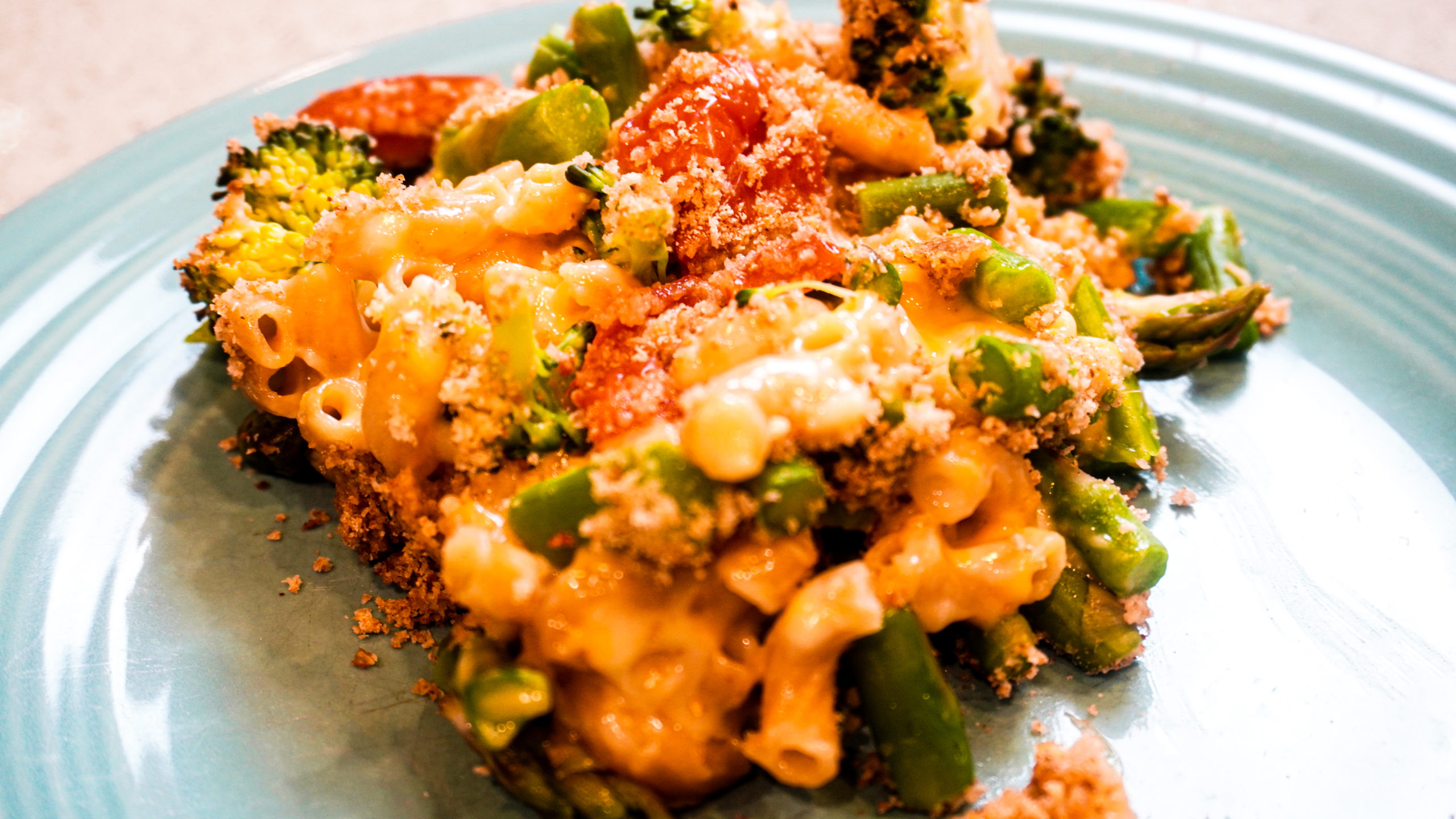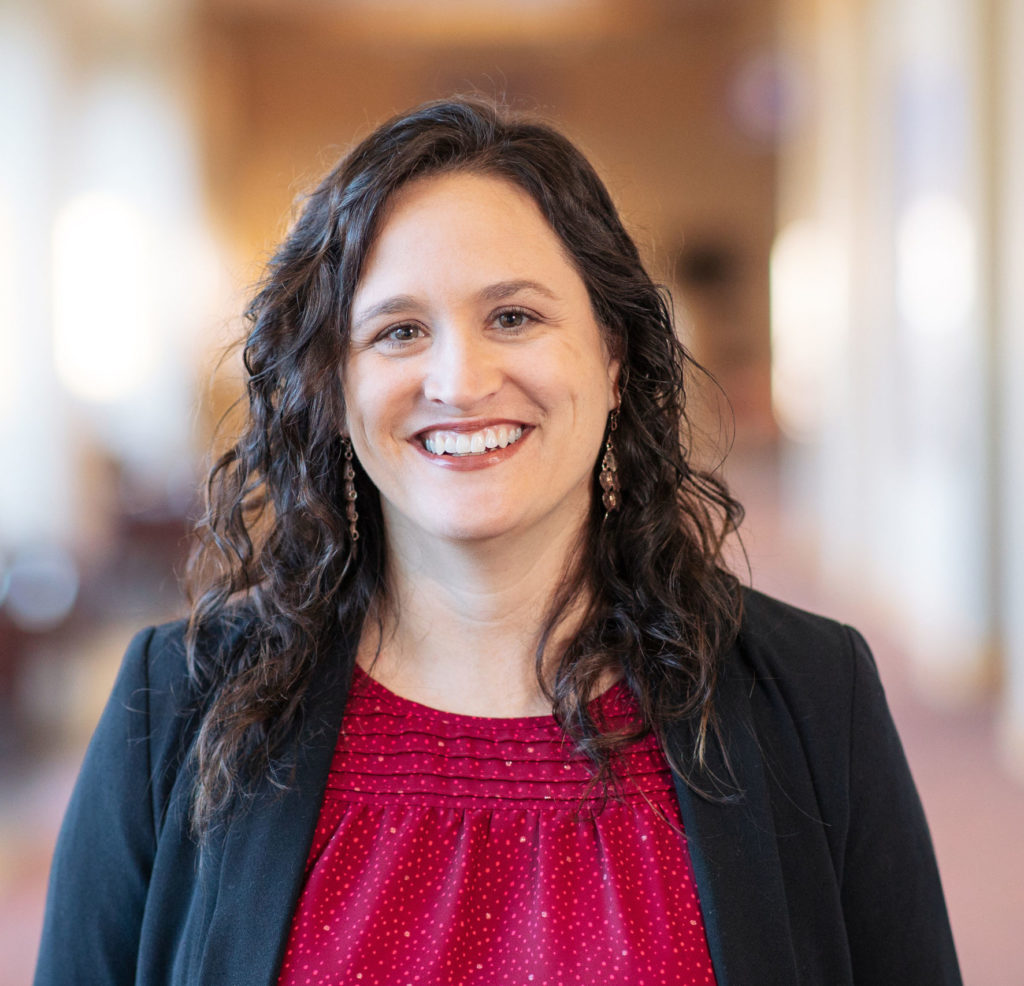 All recipes courtesy of Lea Rice, Registered Dietitian and Certified Diabetes Educator at Mahaska Health.