Roasted Asparagus and Onion
Try out this tasty, healthy side that's perfect for family dinners!
Roasted Asparagus and Onion
Prep Time: 10 minutes
Bake Time: 15 minutes
Total Time: 25 Minutes
You Will Need
Ingredients
1 pound asparagus, trimmed
2 cups sweet onion, chopped
2 tablespoons olive oil

½ teaspoon salt

1 teaspoon pepper
Directions
Preheat oven to 375 degrees.
Combine asparagus and onion on a roasting pan. Drizzle with olive oil and season with salt and pepper.
Bake in oven for 15-18 minutes or until desired doneness.
Tips 
To reduce sodium, leave the salt out.
Nutrition Facts (per serving)
Makes 4 servings
121 calories
294 mg sodium
12 g carbohydrate
8 g fat
4 g protein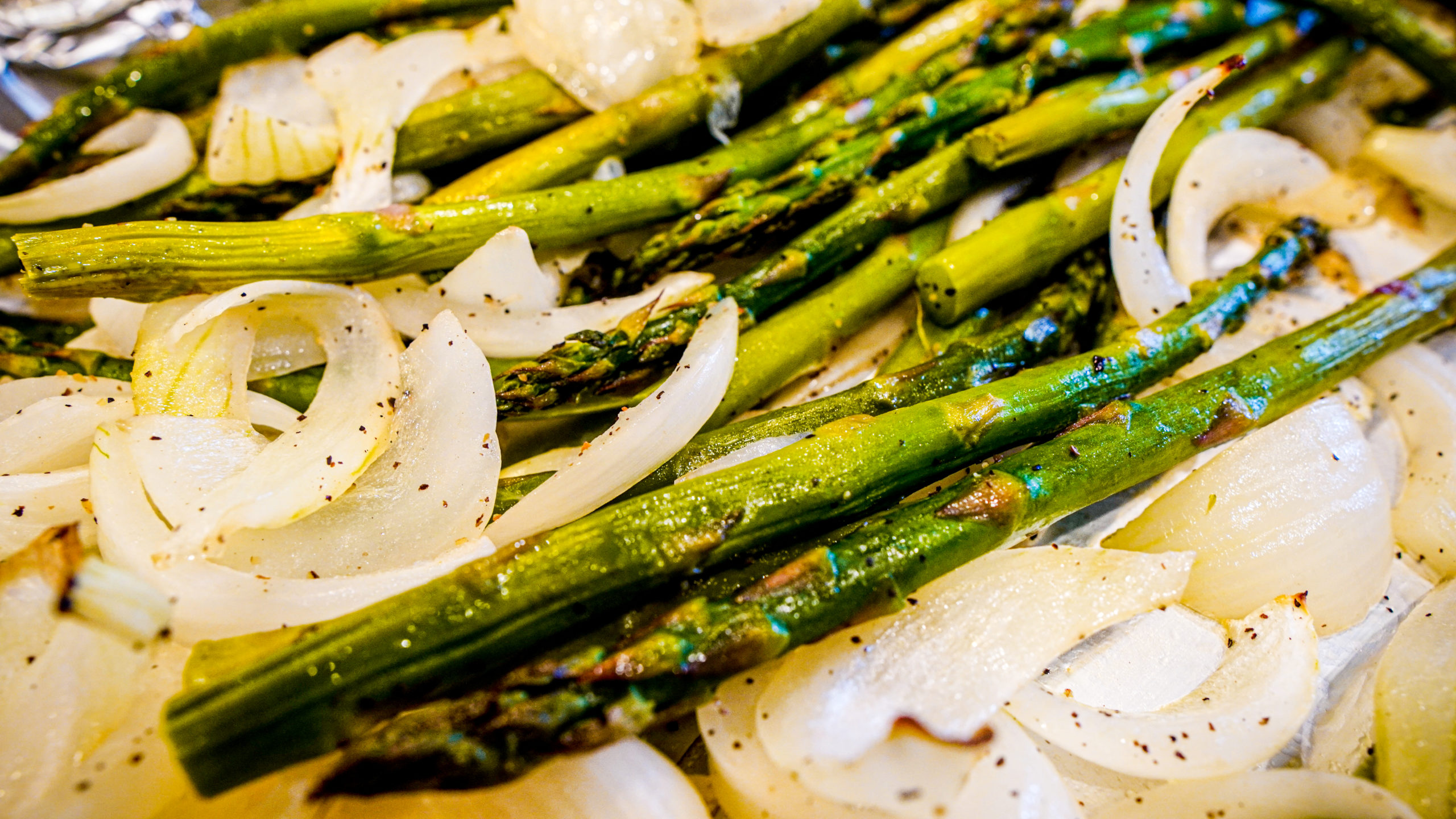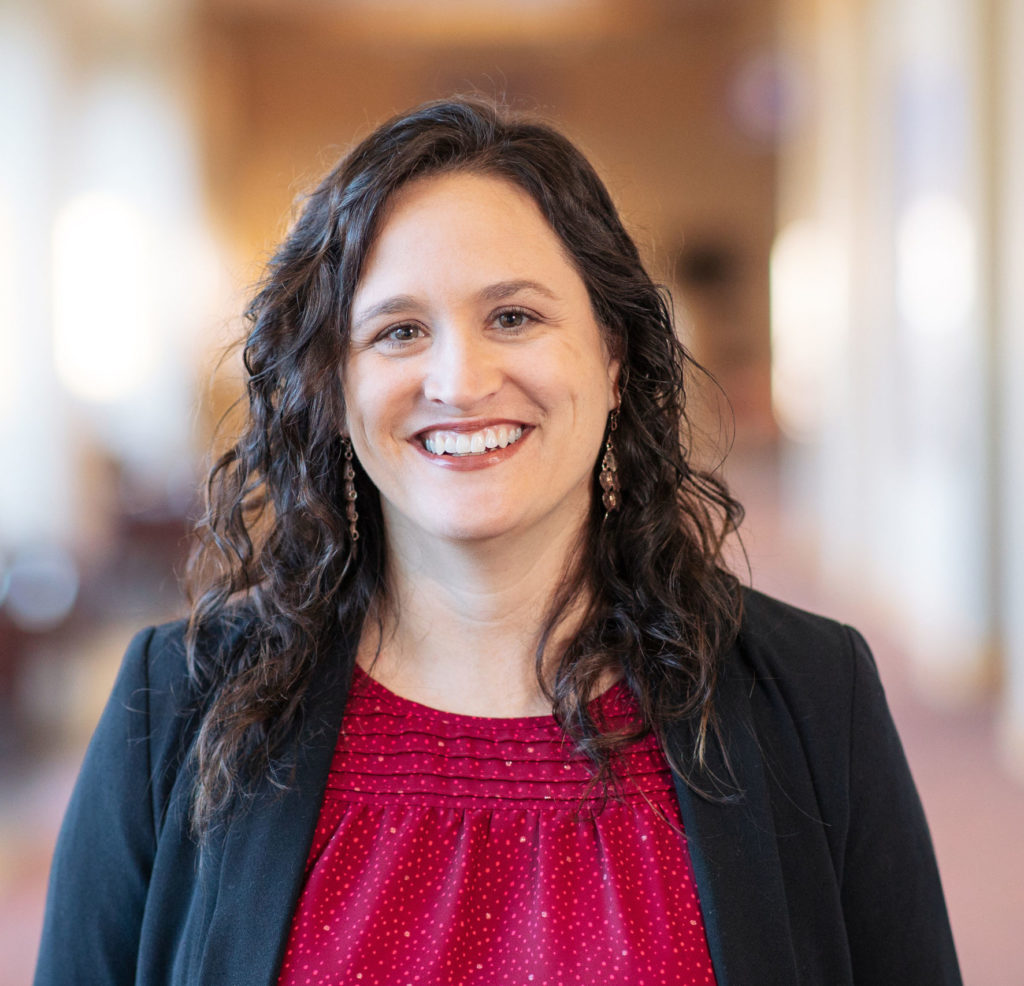 All recipes courtesy of Lea Rice, Registered Dietitian and Certified Diabetes Educator at Mahaska Health.