Our Team is growing! Our Inpatient Services Team is now hiring for a full-time RN position, CNA position, and PRN, RN position.
Nurses have one of the most valuable roles in patient care and treatment. If you are looking for a rewarding career with great benefits, a great team, and positive culture we invite you to learn more about the nursing opportunities available here at Mahaska Health. Please contact our Talent Recruiter, Ashly Sampson: asampson@mahaskahealth.org or visit our Careers page: mahaskahealth.org/careers
You can make a difference as a part of our region's largest health care system, based locally here in the heart of South Central Iowa. Join our amazing health care Team with a focus on safe, high quality care and an excellent patient experience. We look forward to meeting you. To learn more about the Nursing opportunities at Mahaska Health, we invite you to visit: All Nursing Opportunities
Meet our Expert Care Team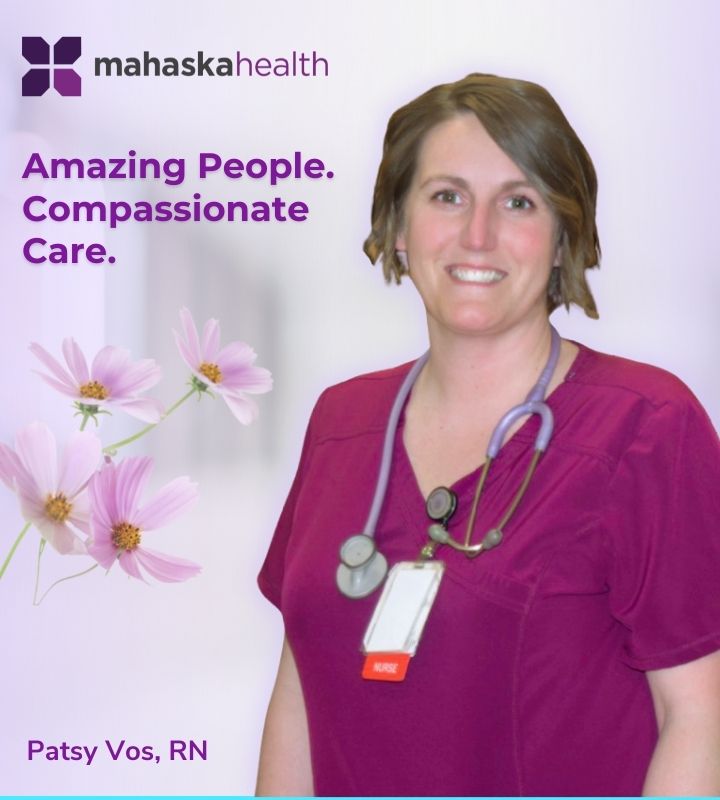 Inpatient Services
Patsy is an amazing Nurse and is such an important part of our Inpatient Care Team. Her compassion, strength, dedication to her patients and her Team and serving our community makes a world of difference in the lives of others. Patsy shares that her mother inspired her to become a Nurse, and the opportunity to make a difference in the lives of others is truly a wonderful experience. She loves her patients the most!
Thank you, Patsy, for being amazing- we are so fortunate to have you at Mahaska Health!!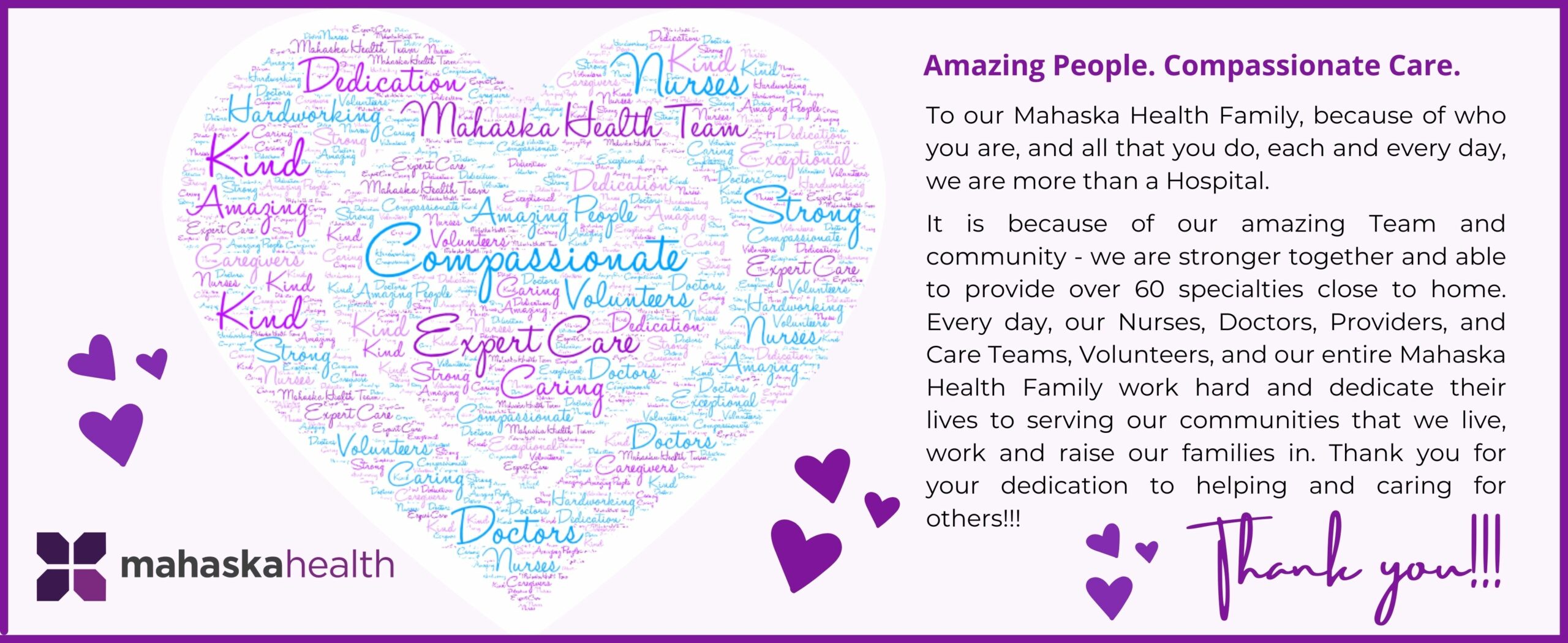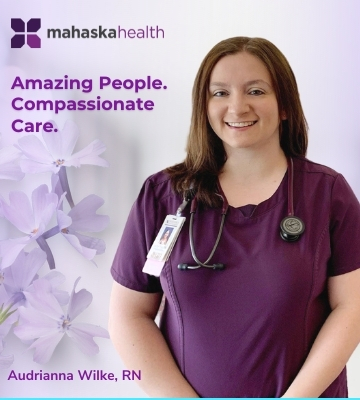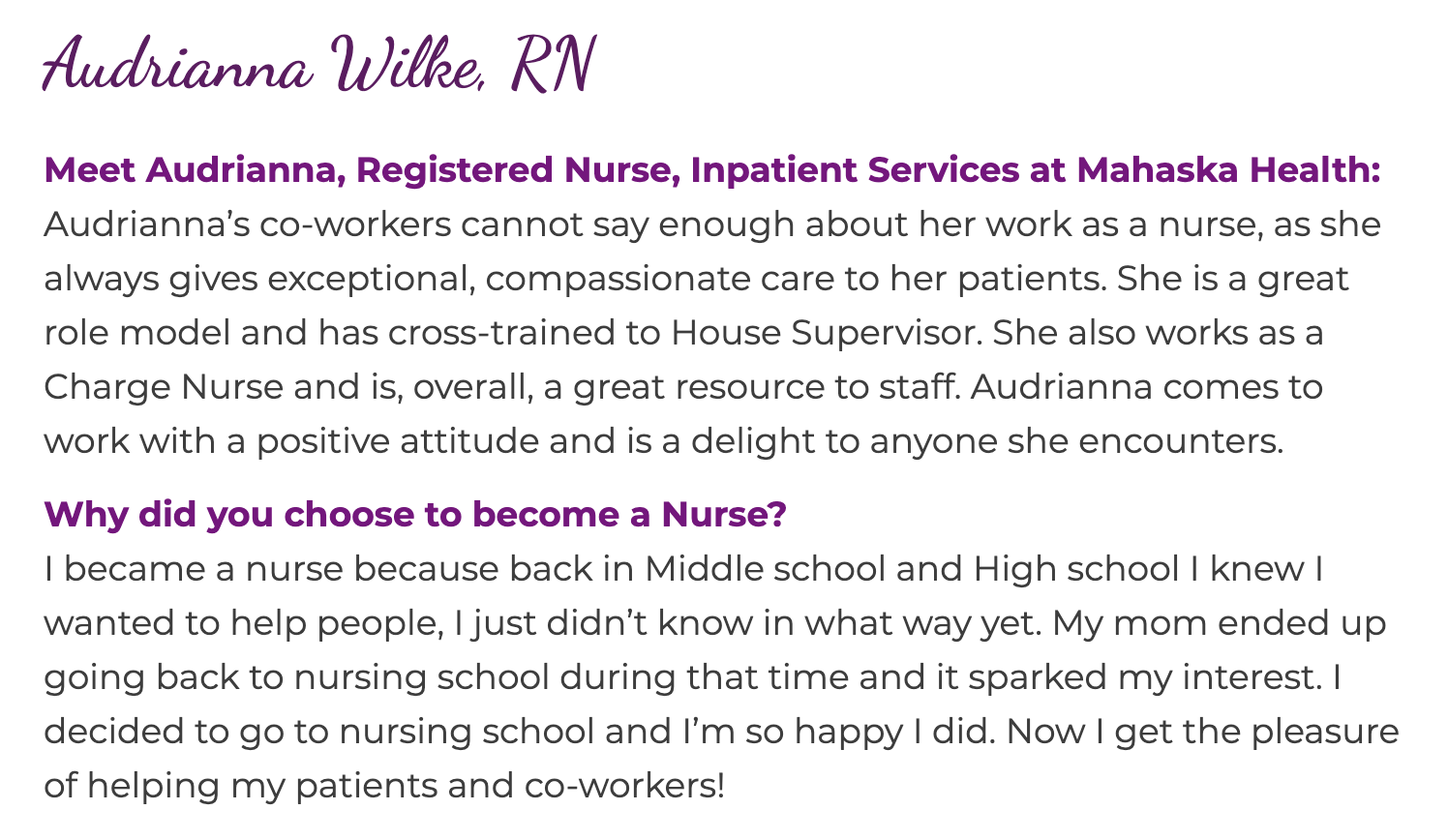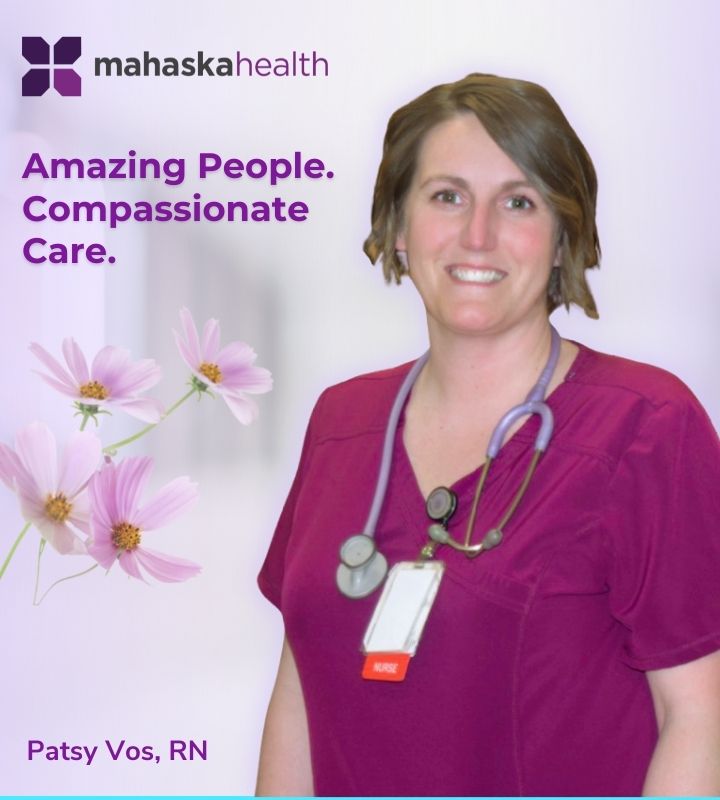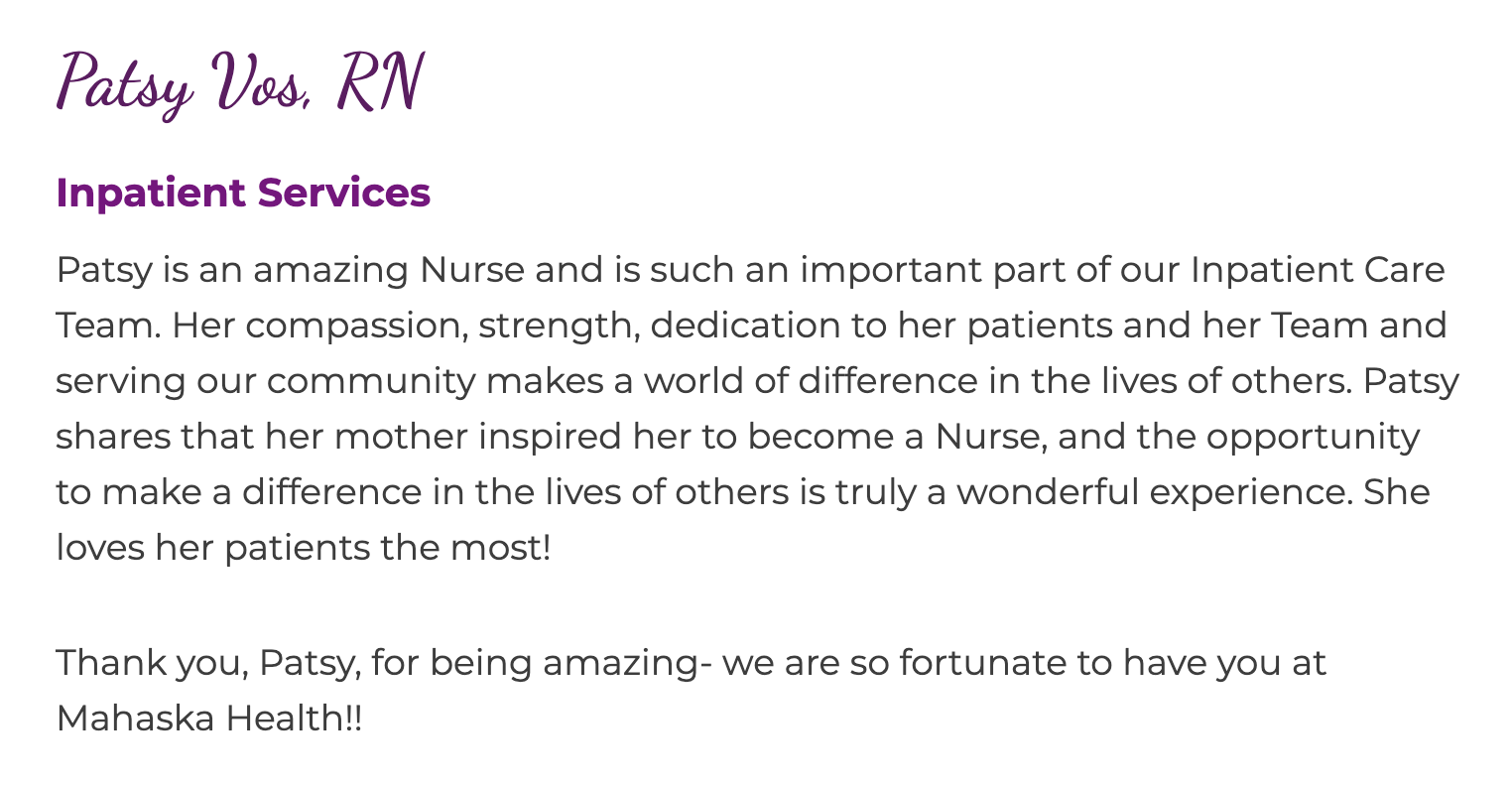 Amazing People. Compassionate Care.
"Our Team on Inpatient is very energetic and compassionate about the work they do day in and day out to care for our community. We are so lucky to have such a great team, who not only cares for our patients, they truly care for each other."
Kerri Boender, Director of Inpatient Services
Delivering Exceptional Care for Families
Join our amazing health care Team with a focus on safe, high quality care and an excellent patient experience. Mahaska Health is here to take care of our community and region. Please contact Ashly Sampson: asampson@mahaskahealth.org or visit our Careers page: mahaskahealth.org/careers