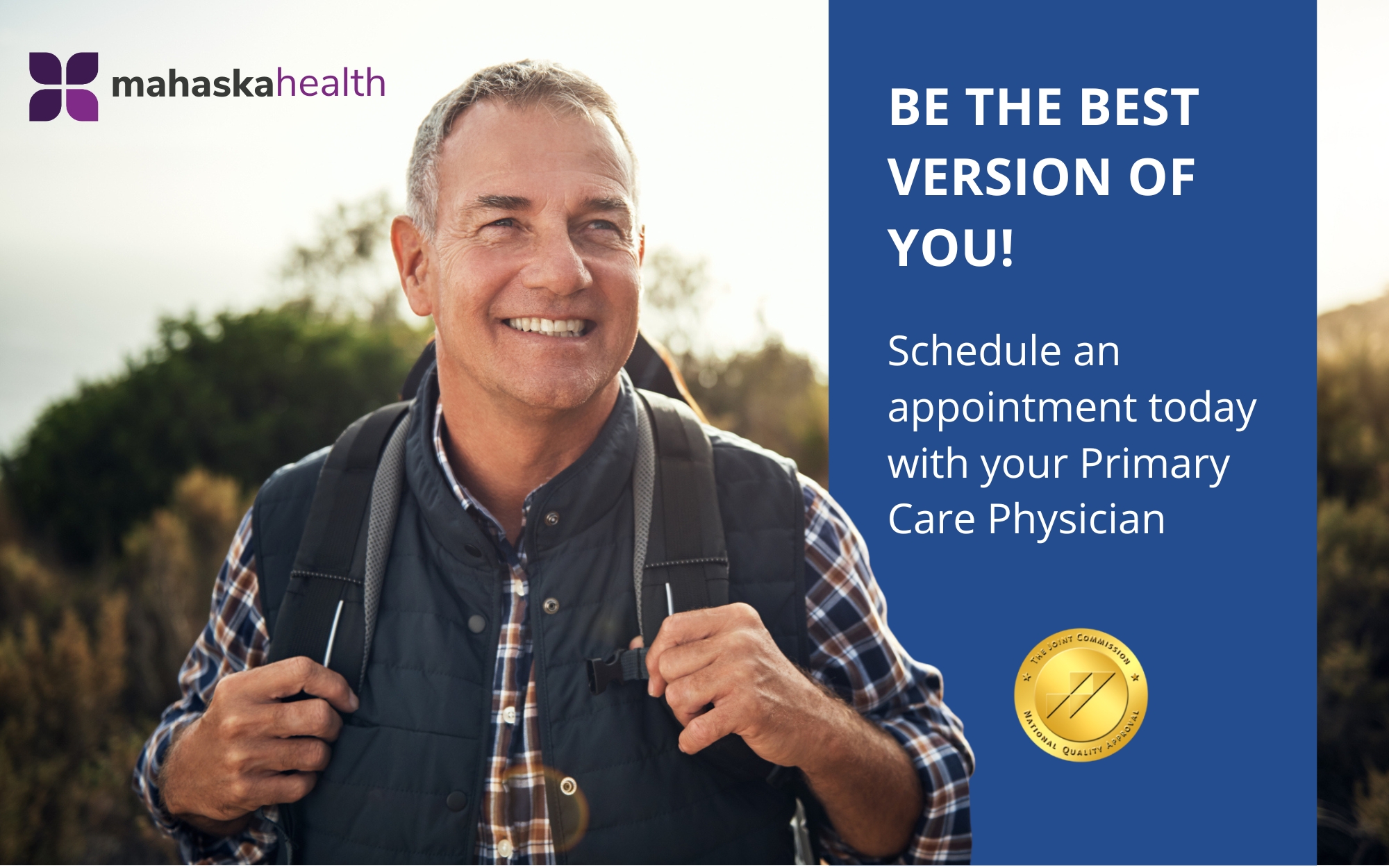 Saturday, June 24th 2023!
We hope you join us for our Mahaska Health
Men's Health Event & Tractor Ride!
Mahaska County Fairgrounds
8:30AM – Noon Health Event
10AM – 11:30AM Tractor Ride
Free complete cholesterol tests, blood pressure checks, sleep assessments, and blood sugar checks!
Tractor ride will begin at 10a.m. heading south out of the Fairgrounds to drive past the two Skilled Nursing Facilities. The first stop is the Oskaloosa Care Center just after 10am and the next drive through will be at Crystal Heights Care Center.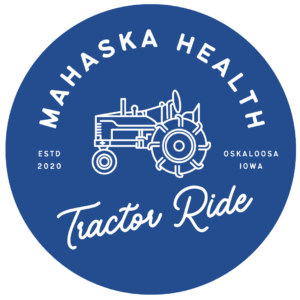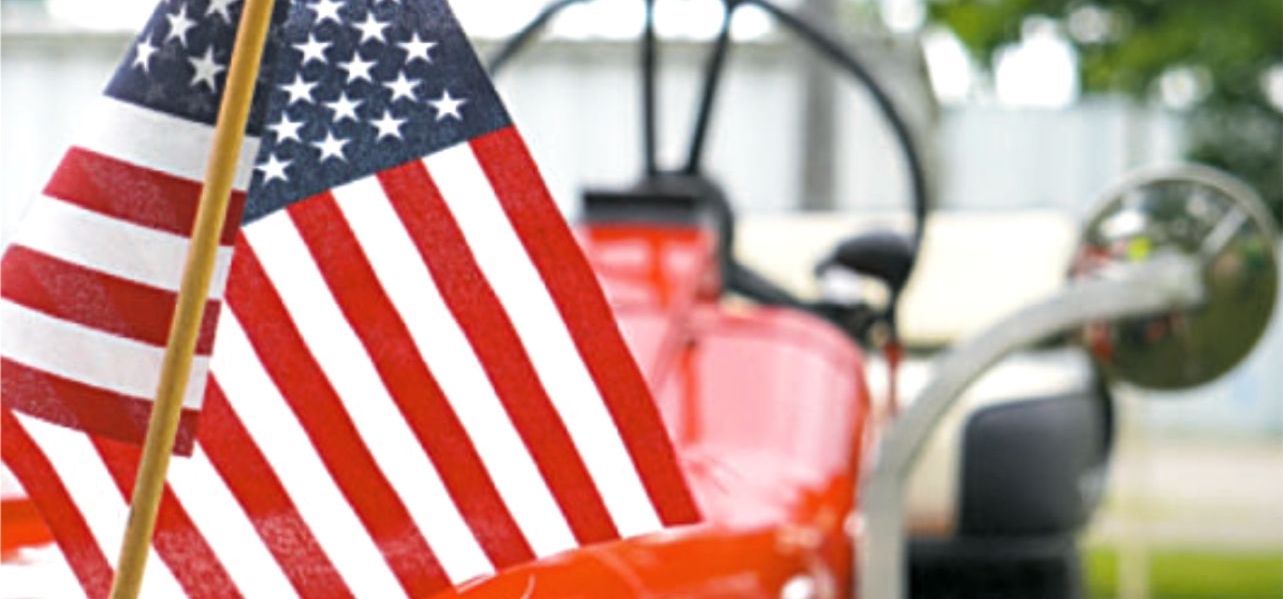 Our Mahaska Health team understands your life is busy, and our mission is to help you get the care you need, when you need it. Whether you are in need of a same-day visit, routine wellness visit, or a specialist, Mahaska Health care and services are designed with your unique health needs in mind. With over 75+ medical specialties from cardiology to sports medicine and orthopaedics, cancer care, urology, general surgery and physical therapy, our expert care teams are here to help you keep your health on track – at any age.
We fit into your schedule! To learn more about our comprehensive care and specialty services and to get the care you need when you need it, please call us at 641.672.3360.