Join us for our family fun health event!
Thursday, September 21st, 2023
5 PM - 7:30 PM at Gateway Church
140 Gateway Dr, Oskaloosa, IA 52577
Join us for our community health fair, featuring free cholesterol and blood pressure screenings, sleep assessments, and health guidance from board certified physicians and specialists. Enjoy family friendly activities, health information, food, and connect with our Mahaska Health experts! Take time to learn about the health screenings you need at our fun, free community event!
Meet our New Providers!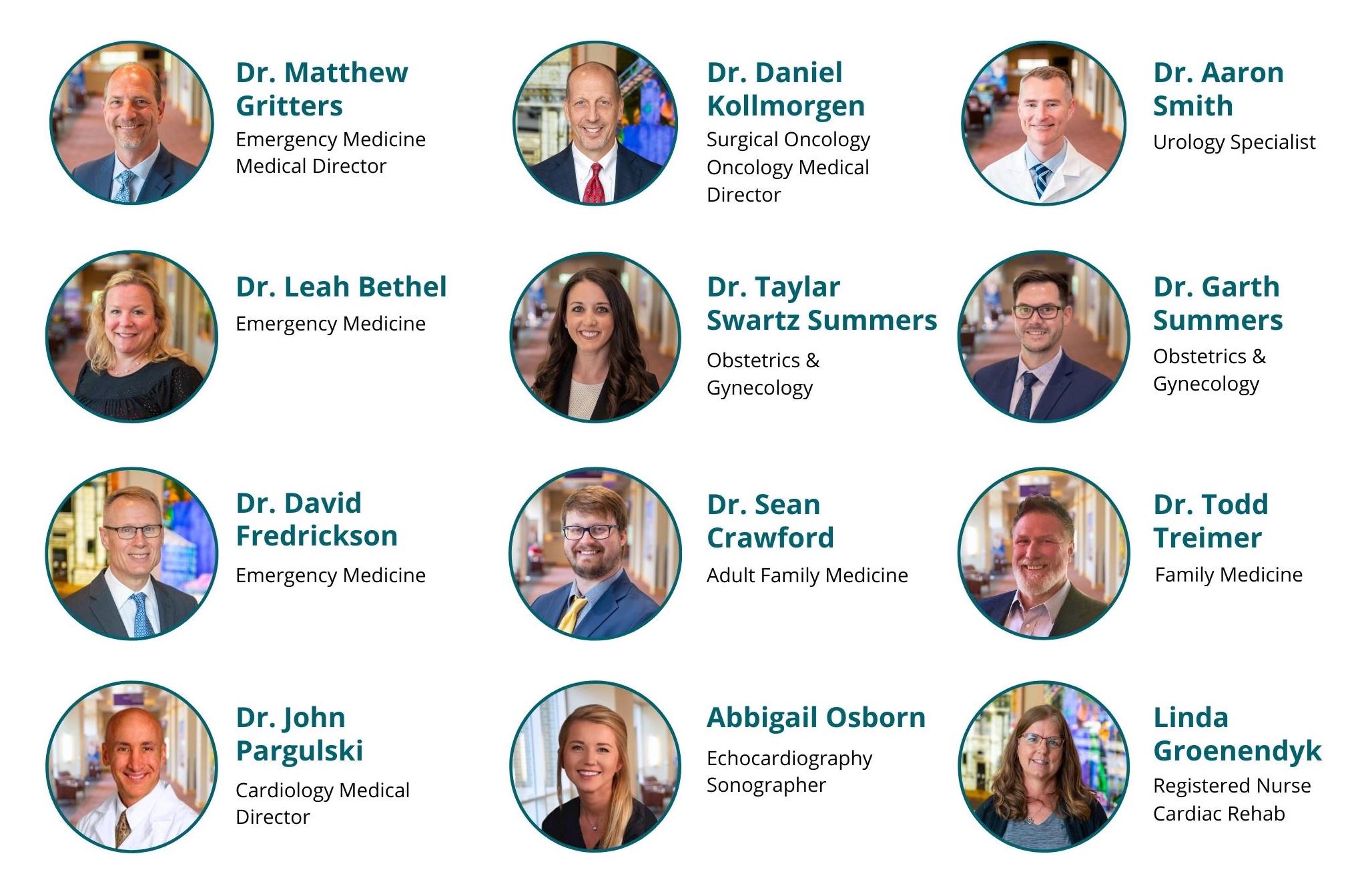 Mahaska Health's specialists provide exceptional care for our patients, all in one convenient location. Mahaska Health care and services are designed with your unique health needs in mind. With over 75+ medical specialties from cardiology to sports medicine and orthopaedics, cancer care, general surgery, ob-gyn, maternity care, and pediatrics, our experts are here to help you keep your health on track – at any age. Call 641.672.3360 to schedule an appointment.