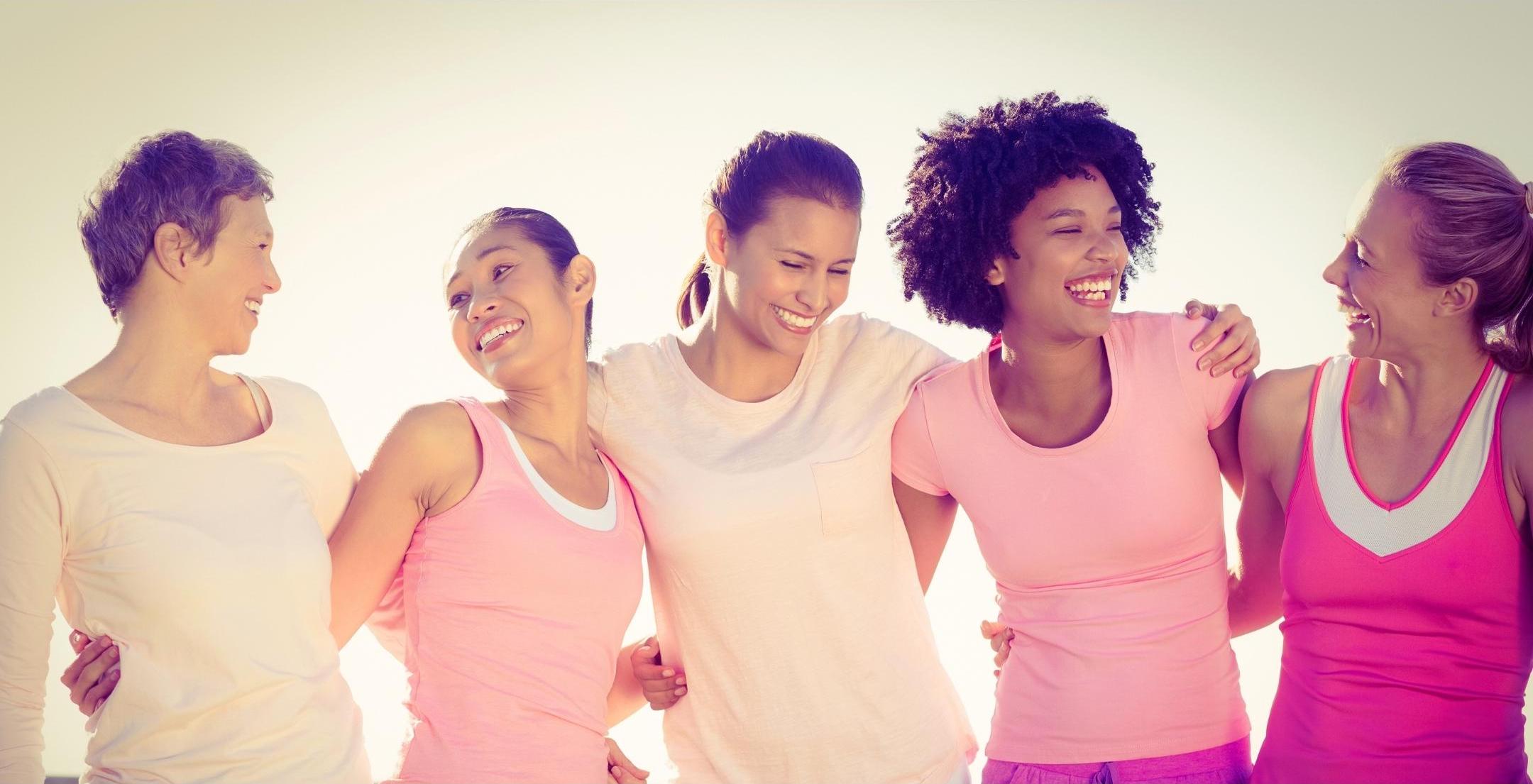 Please Join Us for Women's Health Night
Tuesday, October 17th, 2023
5:30PM - 8PM
at Gateway Church
140 Gateway Dr, Oskaloosa
Join us for an evening of fellowship, food, information, and community!
We are honored to have a panel of medical experts to present on topics such as mammography, cancer care and infusion, medical imaging, family medicine, and more! We will also be offering free cholesterol and blood sugar checks for all our guests.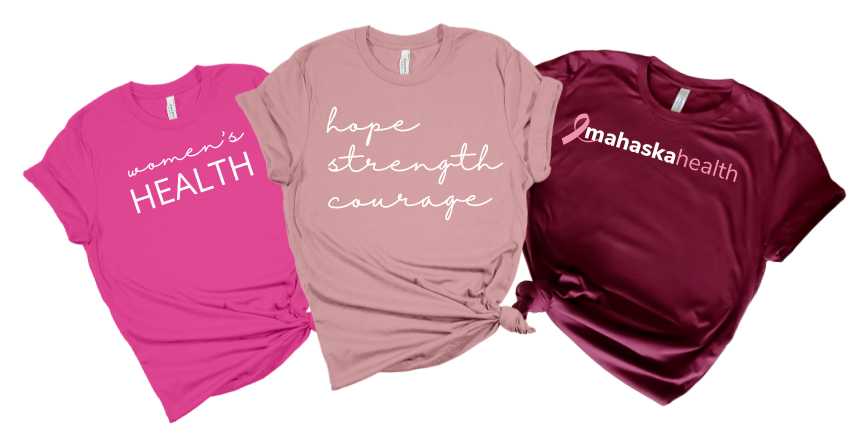 Breast Cancer Awareness Walk
Join Us on Friday, October 13th, Mahaska Health is hosting our annual Breast Cancer Awareness Walk around Oskaloosa City Square to bring awareness and show support to our community.
The walk will be held during lunch hours, from 11 am – 1 pm, everyone is welcome!
In October, our Care Teams recognize Breast Cancer Awareness Month and help remind everyone to get their screenings. Fighting cancer is 365-days a year. Our team is here for you each and every day – no matter what the day brings and no matter what you are going through.
Most women who develop breast cancer have no family history of breast cancer. The American College of Radiology and Society of Breast Imaging recommend a screening mammogram every year beginning at age 40, possibly earlier if you have a family history or increased risk factors.
Visit mahaskahealth.org/mammogram, or call our Care Team at 641.672.3322

Mahaska Health offers comprehensive women's care that fits into your schedule! Getting yearly screenings with our experts is the best way to stay on top of your health. Call our Radiology Care Team: 641.672.3322, or talk to our Family Medicine Team at 641.672.3360.