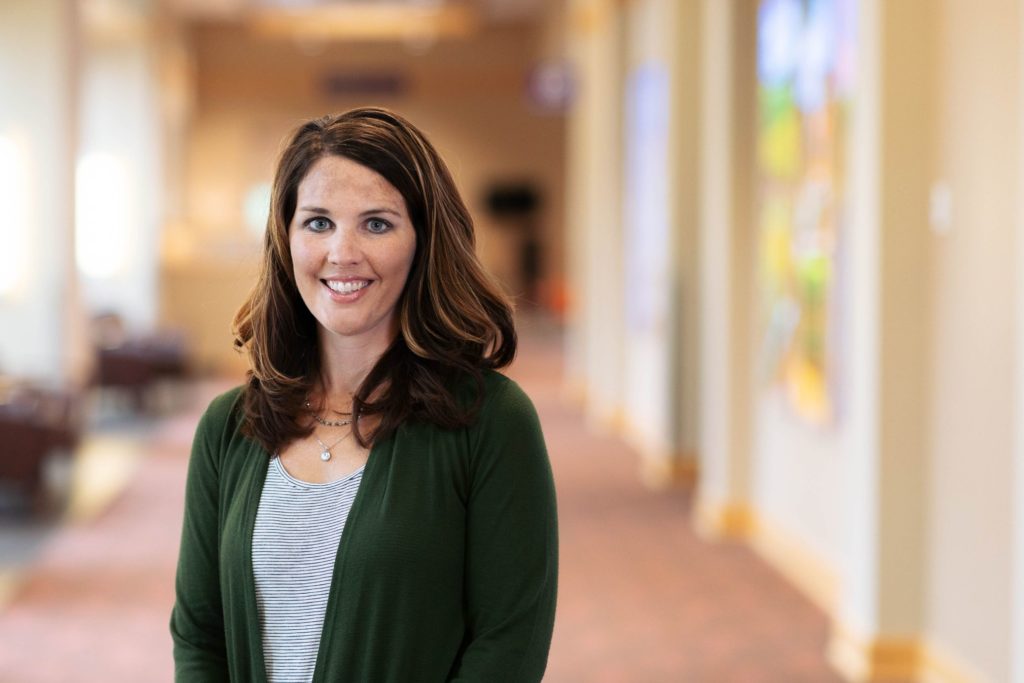 April McKain, COTA/L, has been serving as an Occupational Therapist Assistant since 2000. As a student, April worked at Mahaska Health for her last field work opportunity. Staying locally, she was able to serve a community close to her home in What Cheer. She loves the small town feel of Mahaska County, as it allows her to see a wide variety of patients and get to know them personally. Her excellent clinical experience allowed her to see patients gain their abilities back through exercise, decreasing pain, self-care training, or adaptive equipment education. April has said the most rewarding part of being in occupational therapy is seeing individuals "maximize their independence and improve endurance so they can live their lives to the fullest."
April has had over twenty years' experience in the field of Occupational Therapy. In a variety of settings, she has helped people reach their goals and seen individuals gain part of their daily lives back. As a well-rounded provider, she especially loves providing UE Orthopaedic Care, Neurological Care, Geriatric Care, Home Safety Assessments, and Adaptive Equipment Education.
Outside of work, April loves spending time with her husband, Chad, and their three daughters on their farm in What Cheer. April, Chad, and their girls have loved living in this community, as it is close to April's family in Sigourney. Whether it's boating, camping, or shopping with her Mom and sisters, you can find April out in the community with her family.
Specialty
Occupational Therapy