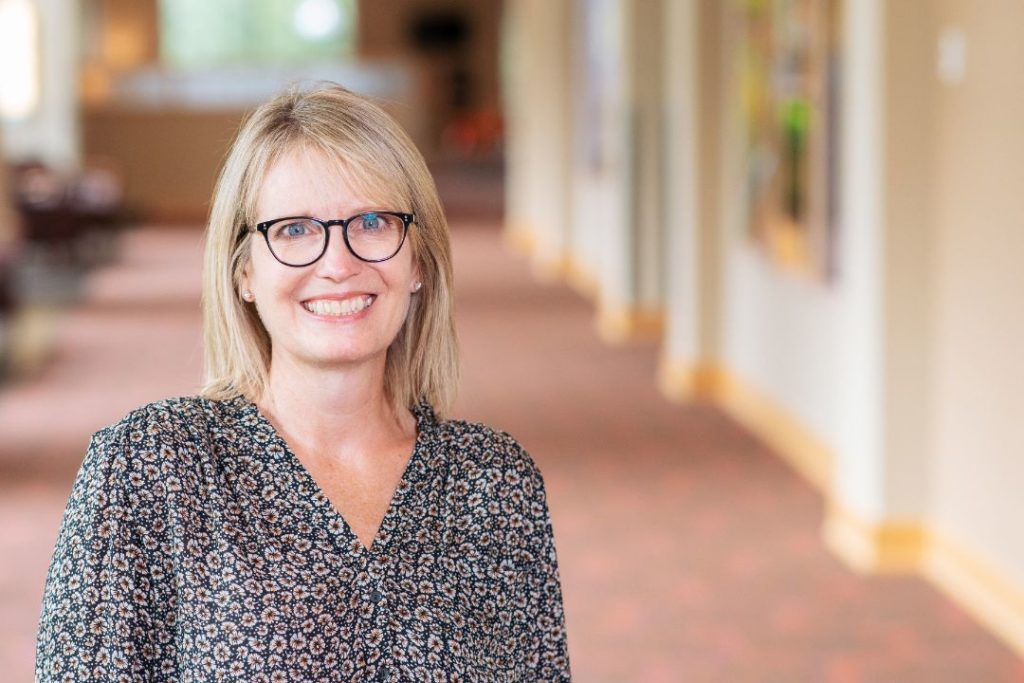 Deborah Nielsen-DeJong, MD, is passionate about her work with emergency medicine. She originally became a provider because she enjoys working with people and problem solving, and she continues to find joy while easing her patient's fears and providing them with excellent healthcare. Deb approaches each patient as if they were her own family member, ensuring that they get the best possible care.
Deb chose to practice at Mahaska Health because she is a resident of the Oskaloosa community and admires the quality care patients receive here at Mahaska Health. "Mahaska Health is a gold mine of compassionate care in a world of corporate medicine," said Deb.
Deb and her husband Steve have three children. The five of them enjoy traveling to Madrid, Spain in order to spend time with their foreign exchange daughter who lives there.
When Deb is not at work, she enjoys taking advantage of the recreation bike trail where she can walk with friends, go on a jog with her dogs, or just spending time with her two golden retrievers, exercising, shopping, traveling, and playing the flute.
Specialty
Emergency Medicine
Board Status
American Board of Family Practice
Education
University of Iowa School of Medicine, Iowa City, IA
Residency
Cedar Rapids Medical Education Program, Cedar Rapids, IA
Location
Mahaska Health, Oskaloosa, IA