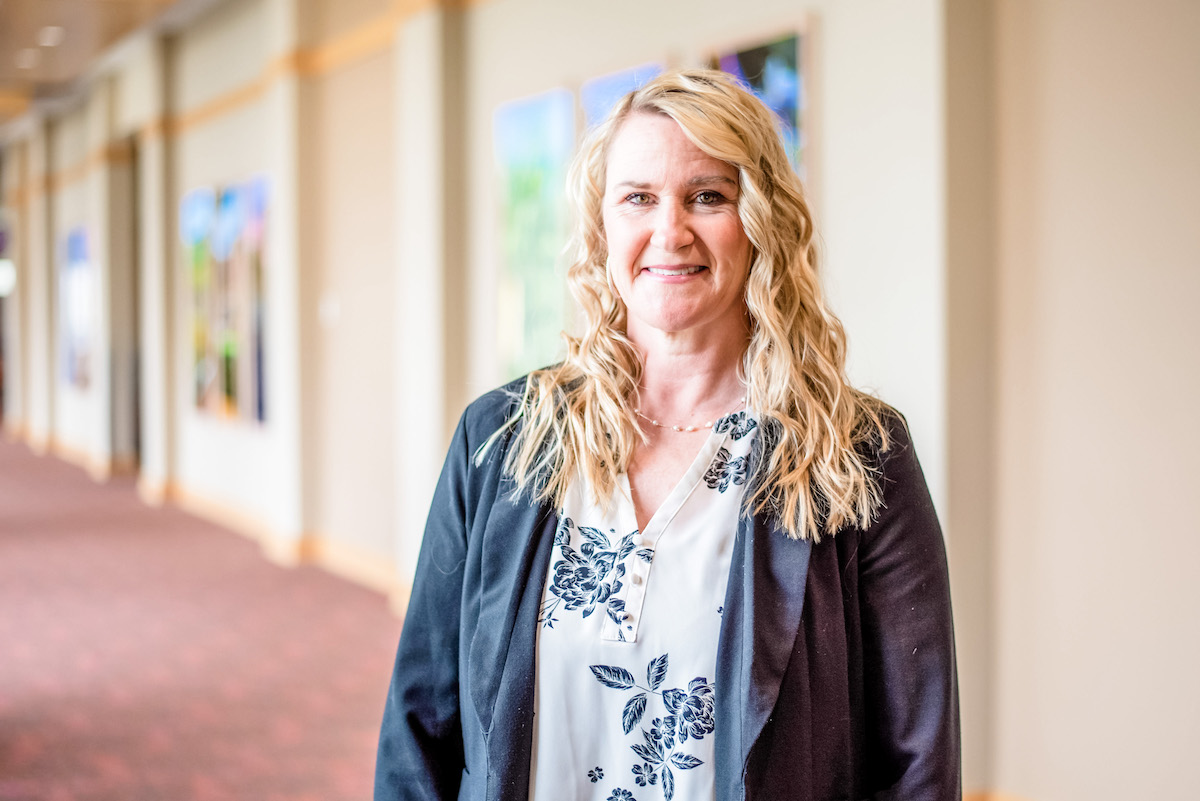 Heidi Powers, ARNP, joined the Mahaska Health Walk-In Clinic Care Team in February 2021. She is happy to be back home in this community, as her hometown is Barnes City, Iowa. Heidi earned her Master of Science in Nursing (Family Practice) through Clarkson College in Omaha, Nebraska, and is certified through the American Academy of Nurse Practitioners. With over 22 years of nursing experience, including 14 years as an Emergency Department Nurse, she has an innate ability to see an individual's need and meet it. Heidi is passionate about helping people and decided to become a provider so she could extend her impact in a community.
When asked what the most fulfilling part of her job as a provider is, Heidi answered, "I love taking care of patients. From listening to their needs, to diagnosing, treating, and ultimately getting patients healthy." Her healthcare philosophy is based on a team-approach to healthcare, where the patient plays an active role in the decision-making process about their health journey. Heidi wants her patients to know that she's on their team – ready to provide caring and compassionate care to each individual.
Outside of work, Heidi loves spending time her spouse, five children and family. She is an avid dog and horse lover, enjoys watching the St. Louis Cardinals play, and traveling to Texas.