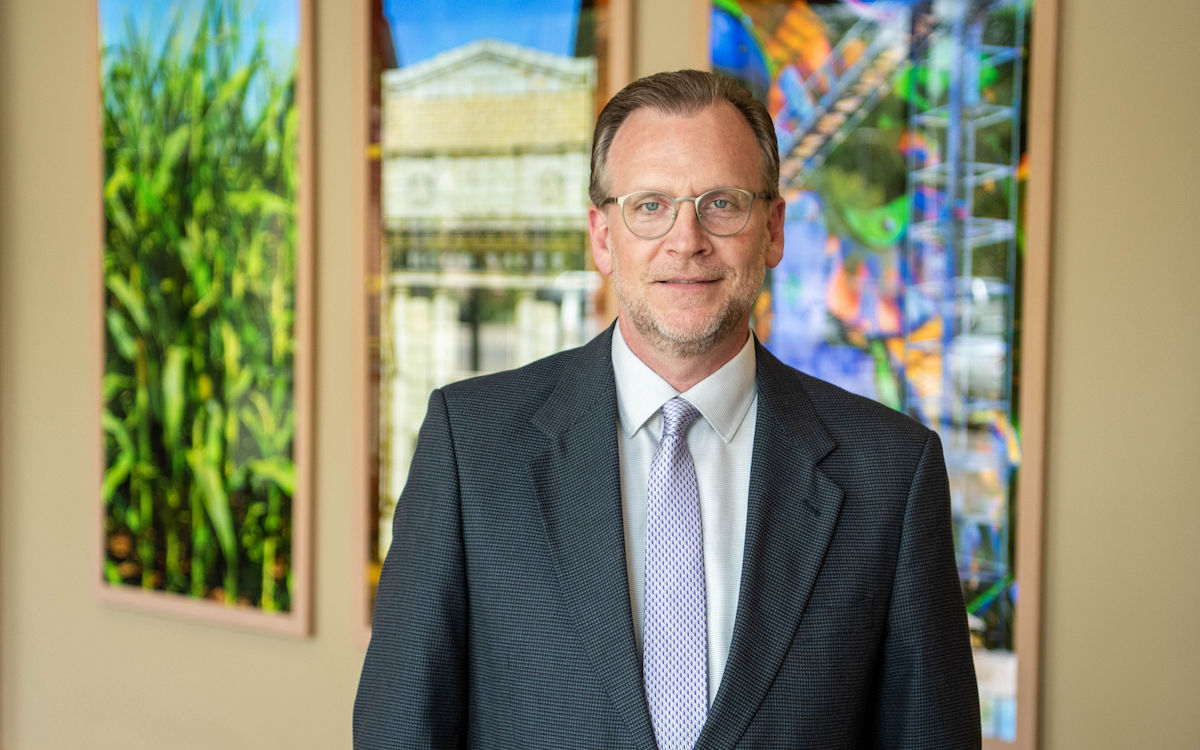 Jon Laverty – CRNA. Jon joined our surgery CRNA team from Kentucky after he and his wife Tracy visited Mahaska Health it was apparent to them that the hospital and community was a place that felt like home! Jon has 28 years of experience and has a very simple desire to help others and knew that healthcare was where he needed to be. Jon treats each patient individually and make decisions based on what's best for their individual needs. I enjoy getting to know each patient as much as I can as an individual and as a person so I can craft their anesthetic to their individual needs. Two ways I know I did my best is when after a procedure, having a patient express their gratitude and relief by saying something like: 'Thank you for being with me through this. I was scared coming in, but you made this easy.' And second, working with a Team to collaborate to make surgery the best possible experience for every patient.
When Jon is not practicing he and his wife will travel to the gulf or Carolina coast. Jon loves the fresh seafood and knows vacationing there makes his wife very happy!
Favorite quote: "Can't think of anything else ….. unless you want to say something about my mad breakdancing skills or my freestyle rapping ability"
Specialties
CRNA – Surgery
Education
St. Mary's School of Nursing
Marshall University, BA and Masters in Healthcare Administration
CAMC School of Nurse Anesthesia
CRNA – Class V.P.
Location
CRNA – Surgery, Mahaska Health, Oskaloosa, IA