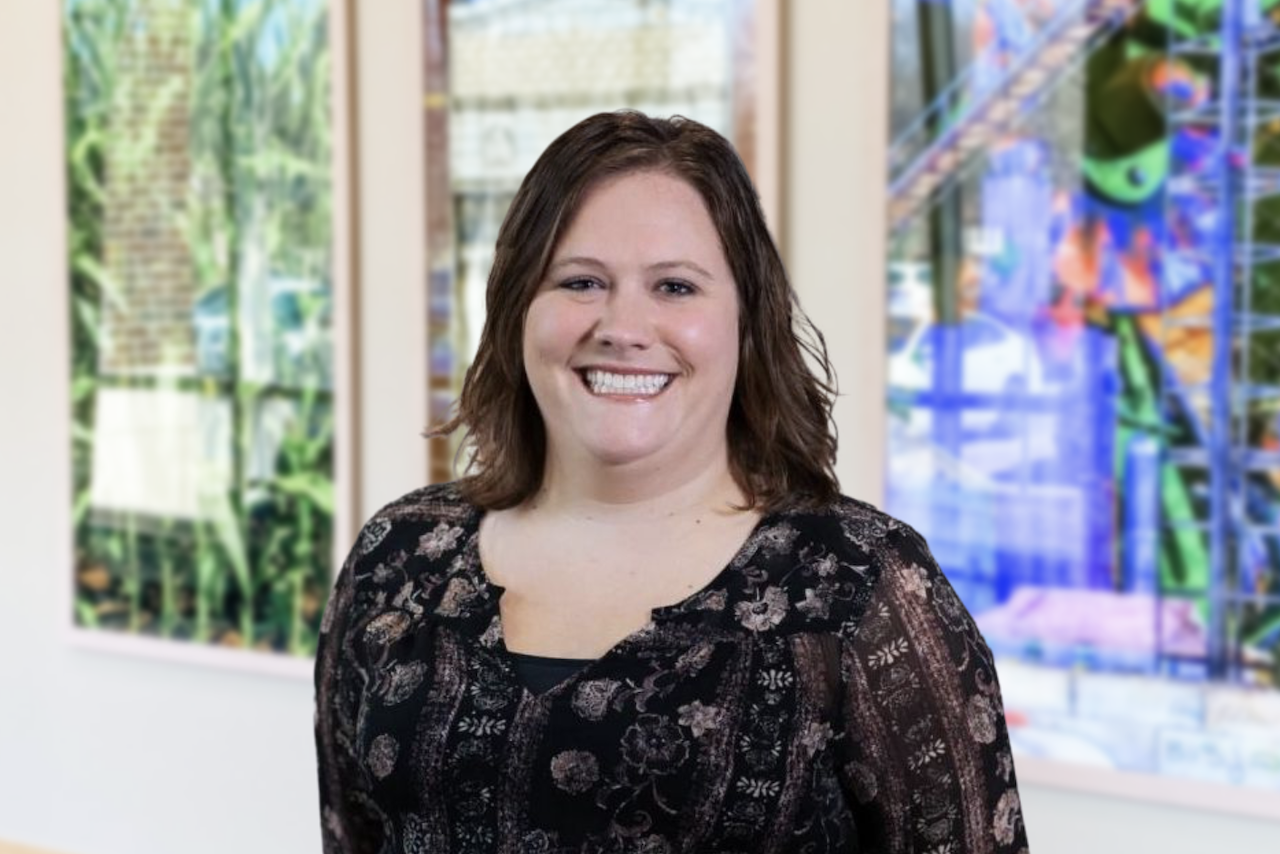 Kelley grew up in Minnesota where she enjoyed the numerous lakes and peacefulness on them. She attended Allen College in Waterloo, IA, traveled a bit, and is now settled down in the area with her family and enjoys her practice at Mahaska Health.
Kelley finds fulfillment when she can make a difference in people's lives and wants to ensure that all of her patients are involved in their healthcare decisions and feel like they have a say in all healthcare matters. She chose to become a provider in order to enhance her patient's quality of life by helping them to make healthy lifestyle changes that are right for them. She wants all of her present and future patients to know that she takes pride in building patient rapport and engaging people in their health. Kelley also encourages her patients to call any time they have a question or issue, and to refrain from holding off until their next appointment.
When Kelley is not at work, she enjoys spending time with her family.
Specialty
Neurology Services
Board Status
American Academy of Nurse Practitioners
Education
Allen College, Waterloo, Iowa
Location
Mahaska Health, Oskaloosa, IA