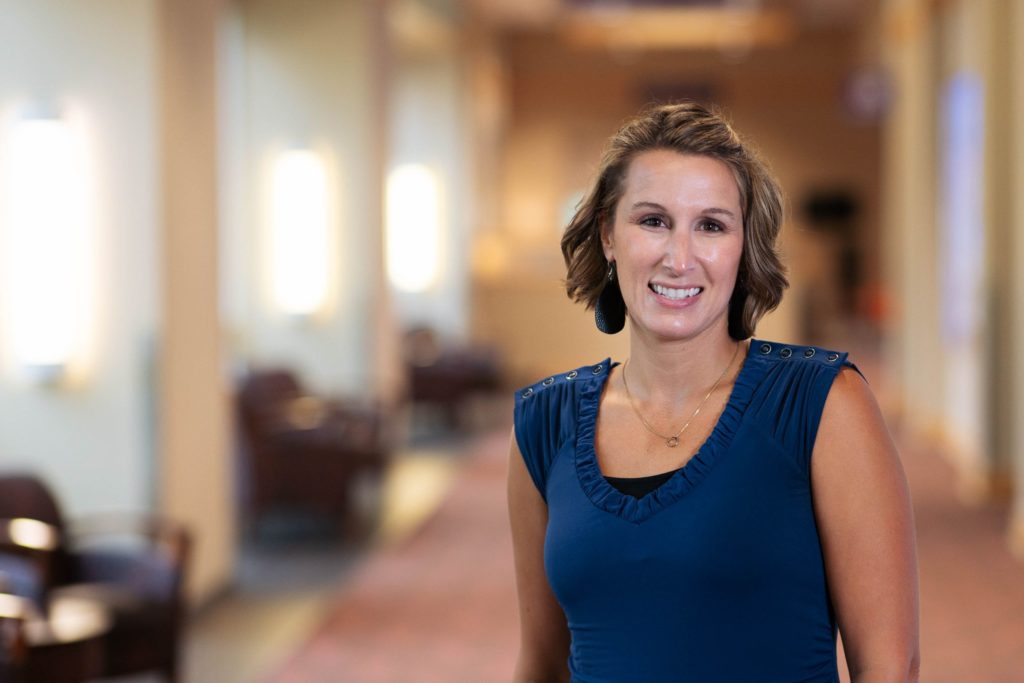 Lara Vandello, PTA, ATRI-C, has been a Physical Therapist for over 15 years. She finds fulfillment in seeing her patients succeed and building close provider-patient relationships.
Lara looks at what each patient can gain from physical therapy. Lara takes pride in helping her patients regain strength and improve mobility with less pain as well as relearning functions after injury or illness. Lara emphasizes that gains look different for everyone, and it's important to celebrate your unique successes. Her equal love for aquatic rehabilitation, acute care, and neuro rehabilitation aid in providing a full picture of help she can offer individuals.
Lara's approach to Physical Therapy is all about compassion. She believes that getting to know each patient and their story is the key to successful treatment and puts the patient's needs first, coaching them to meet their goals.
Outside of work, Lara enjoys spending time with her family. Together they enjoy camping, swimming, or taking a ride on their golf cart. She loves taking her three kids to Autumn Acres and Lake Darling, and stopping by Smokey Row for a good coffee.
Certifications
LSVT – BIG certified therapist
ATRI-C (Aquatic Therapy Rehab Institute Certified)
Member