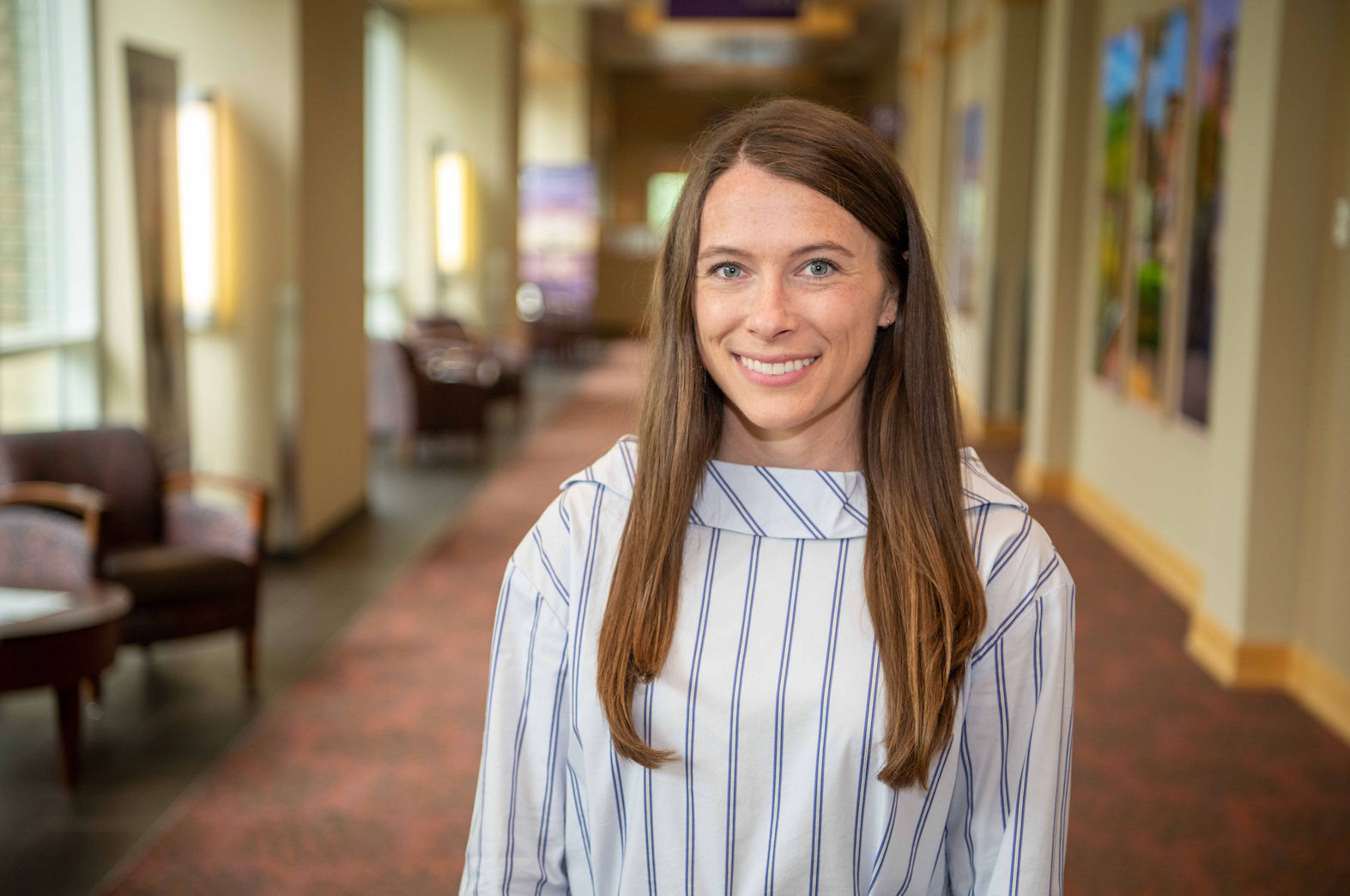 Mahaska Health is proud to be expanding the services we offer to the community! Libby Dassow, PA-C joins the Mahaska Health family in Rheumatology! Libby Dassow, PA-C, is board certified, and specializes in Rheumatology and Inflammatory Arthritis. Libby brings many years of experience and caring for patients as both an Occupational Therapist and a Physician Assistant, to the Mahaska Health family, and has a passion for helping her patients find healing from chronic pain.
At Mahaska Health, our goal is always to treat arthritis and other autoimmune conditions so that each of our patients can resume their daily activities and lead a full life. We will always work closely with primary care providers, and any other specialists involved in a patient's care to coordinate and optimize treatment.
Libby enjoys quality time with her family, trail runs, hikes, landscaping, caring for her chickens, and spending time on the patio during a perfect Iowa evening.
To schedule an appointment with Libby Dassow, please call 641-672-3360.
Specialities:
Rheumatology
Board Status
NCCPA Board Certified
Education:
MS, Physician Assistant & Occupational Therapy, University of Wisconsin-Madison
BA, Biology, University of Northern Iowa
Professional Associations:
American College of Rheumatology
Iowa Physician Assistant Society
American Academy of Physician Assistants
Location
Mahaska Health, Oskaloosa, IA