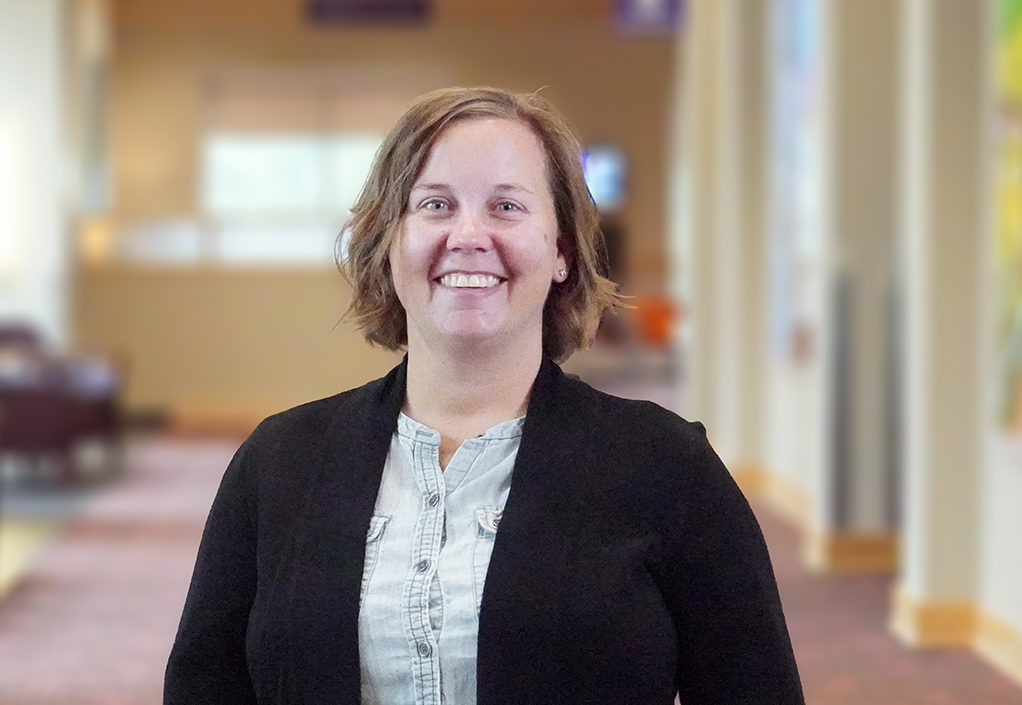 Lisa Nelson, ARNP, provides Geriatric and Skilled Nursing care at Mahaska Health. For Lisa, she was led to providing geriatric care while she was completing her nurse practitioner degree at the University of Iowa in 2003. Her grandmother received care at a long-term care facility, and she realized quickly that she wanted to provide this kind of care for others and treat them as though they were her own family. Lisa and her colleague Dr. David North serve as primary care providers who are solely dedicated to the residents of Oskaloosa's five long-term care and skilled nursing facilities.
Lisa's approach to care is very holistic. She is dedicated to caring for the entire person, and knows that many times, her patient's mental health is just as – if not more important- than their physical health.  She is focused on helping her patients live a functional, independent and active lifestyle as much as possible and appreciates the relationships she is able to build with her patients, where she is able to be their confidant, cheerleader and listening ear.  Being able to visit her patients on a consistent basis allows her to truly understand them and their unique healthcare needs.
Lisa was born and raised in Oskaloosa and has enjoyed raising her two boys in rural Iowa where they can participate in shooting team and anything categorized as 'outdoorsy.' She likes to get out on the bike trail regularly and walk, and also enjoys reading in her spare time.
Specialty
Geriatric Care
Board Status
American Academy of Nurse Practitioners
Education
University of Iowa College of Nursing, Iowa City, IA
Location
Mahaska Health, Oskaloosa, IA