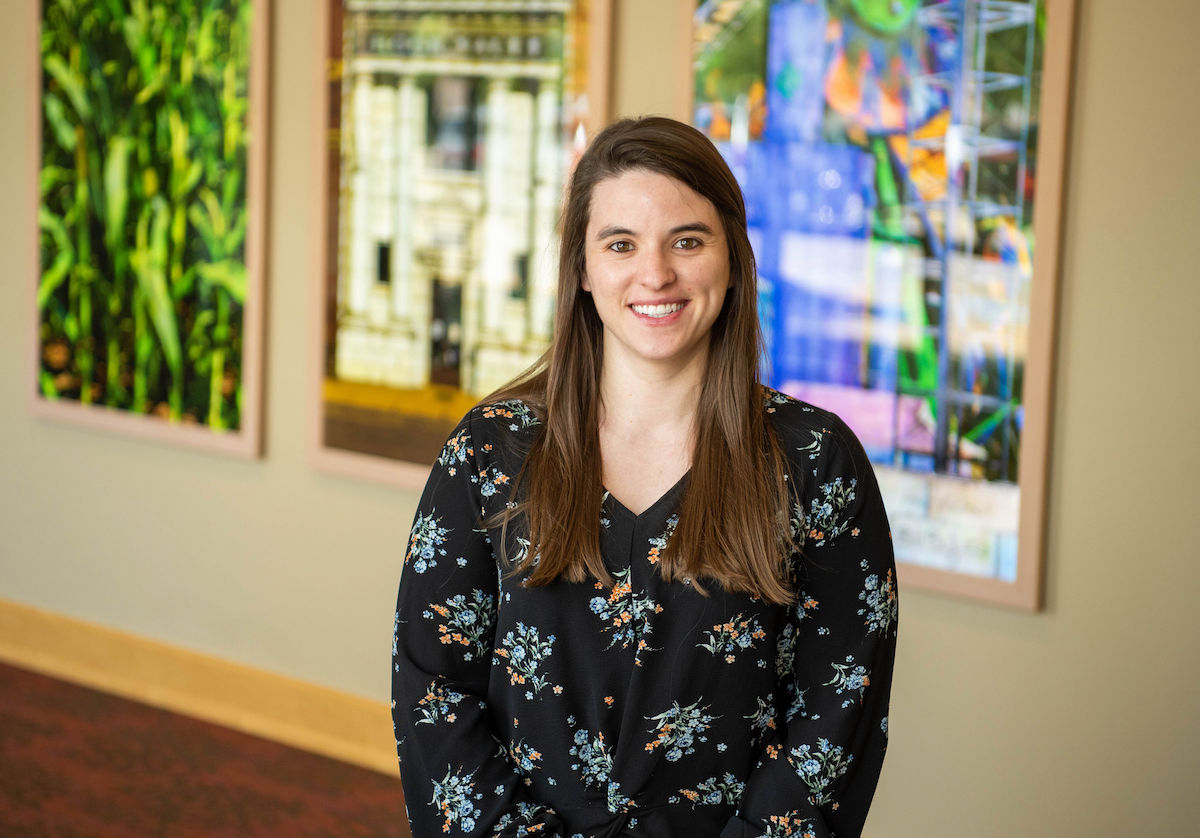 Paige Reynolds, PT, DPT, coming to us from the Keystone State of Pennsylvania, has brought her talents in physical therapy to Mahaska Health. The native of Pittsburgh said she is so excited to make a difference in the lives of patients in our community.
"I have always been very fascinated with the human body and how it can adapt and heal itself," said Reynolds.
"Physical therapy allows me to connect with people and assist them in achieving their goals and participating in the activities that they enjoy."
Reynolds sees the individual as the key rather than the malady they are facing. Assisting the patient in achieving their goal and healing is her priority.
"I think that it's important to treat the individual and not the diagnosis as everyone is different," said Reynolds. "I chose to be a physical therapist because I enjoy helping people to learn, adapt and achieve their goals in order to improve their quality of life or pain experience."
When not performing her duties as a physical therapist, she enjoys rooting for Penn State and the Pittsburgh Steelers. She spends quality time with her dogs in addition to playing board or video games.
She finds fulfillment in educating individuals on ways they can decrease pain and improve their overall health while achieving their goals. Just as she enjoys her activities, Reynolds helps her patients get back to enjoying theirs.
Specialty
Physical Therapy