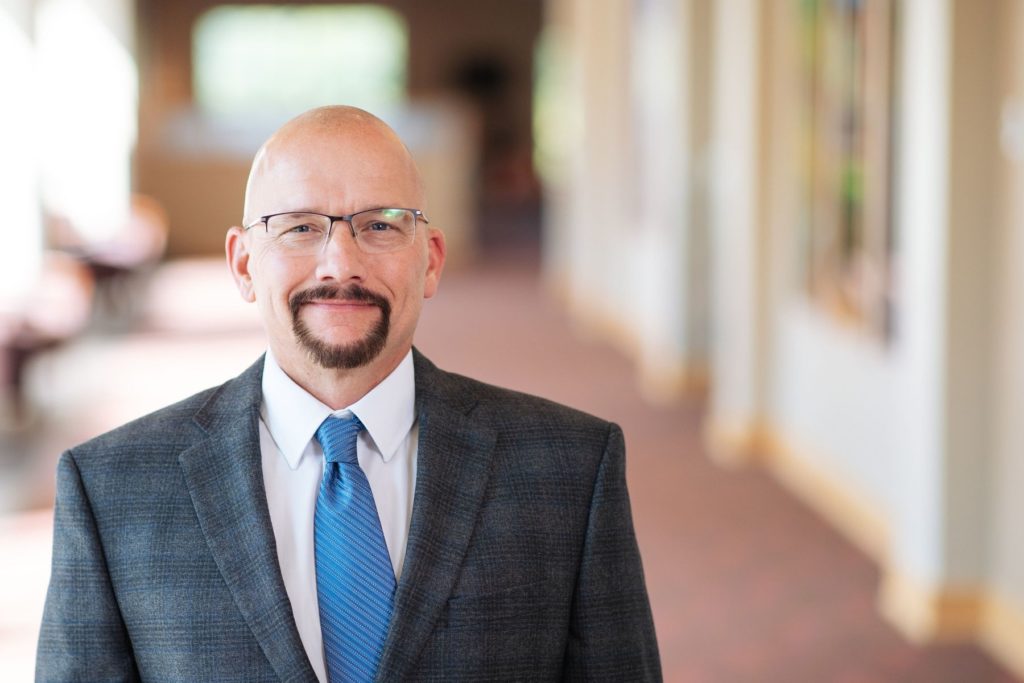 Ryan Rowley, MPT, Physical Therapy Director, has been practicing as a Physical Therapist for over 25 years. He finds fulfillment in educating individuals on ways they can decrease pain and improve their overall health. Whether it's strength-improving exercises, mobility-advancing techniques, or education on proper postural positioning, Ryan loves seeing patients return to their daily activities without pain.
Ryan approaches care hands-on, ensuring proper spinal alignment, joint mobility, and muscular pliability. Ryan emphasizes that Physical Therapy is a portion of the holistic approach to healthcare, which they see supported by nutritional and psychological care for each patient.
Outside of work, Ryan enjoys spending time with his wife of over 30 years, Susan. Ryan enjoys watching and playing sports, spending time with his wife and daughter, staying active, and traveling.
When it comes to his patients, Ryan wants you to know that you receive his undivided attention during your care. He is there to listen to your story and concerns, and is focused on creating a plan tailored just for you.
Specialties
LSVT – BIG certified therapist.
ASTYM, Craniosacral therapy, Aquatic therapy, and Level 1 Functional Dry Needling.
Member