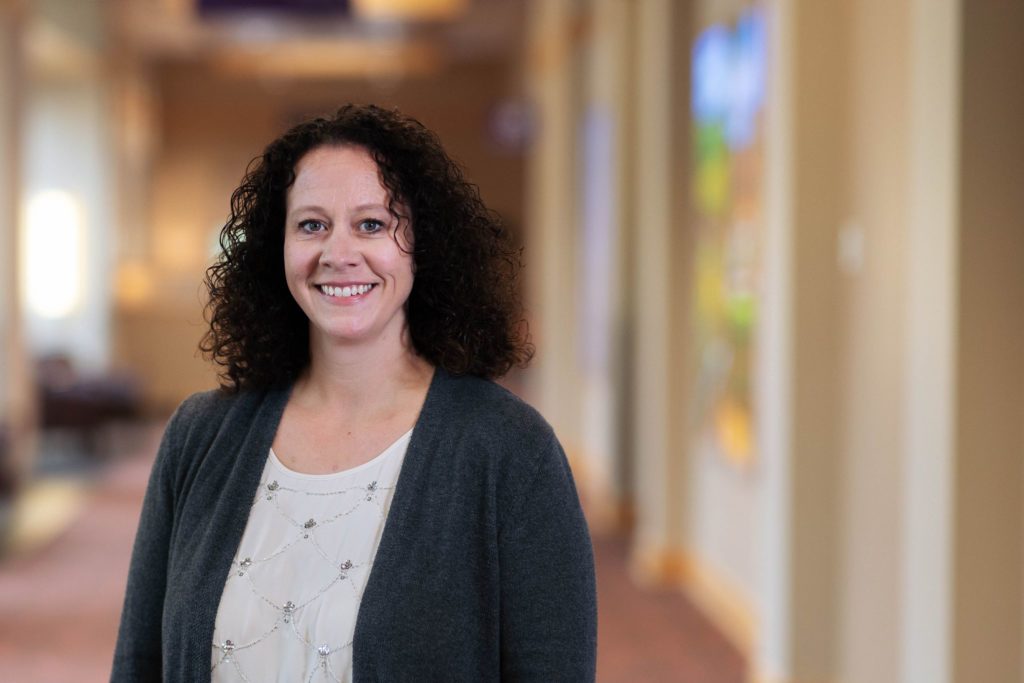 Tammy Lorentzen, PTA, CLT, finds fulfillment in seeing positive changes made in her patient's lives. Physical Therapy has allowed her the opportunity to work hands-on with patients and achieve their functional goals.
For Tammy, she always knew she wanted to work in healthcare, and working at Mahaska Health provides her the opportunity to serve her own community. Tammy approaches her care with the mentality that each person can do anything within their level of wellness.
Outside of work, Tammy loves spending time with her husband of over 18 years, Jeff, and their three kids. She loves sitting down with a good book, going on a bike ride on the Oskaloosa trail, or watching her kid's sporting events.
For her patients, Tammy wants you to know that she's here to find the best way for you to meet your goals. She loves seeing you succeed at doing what you love.
Member