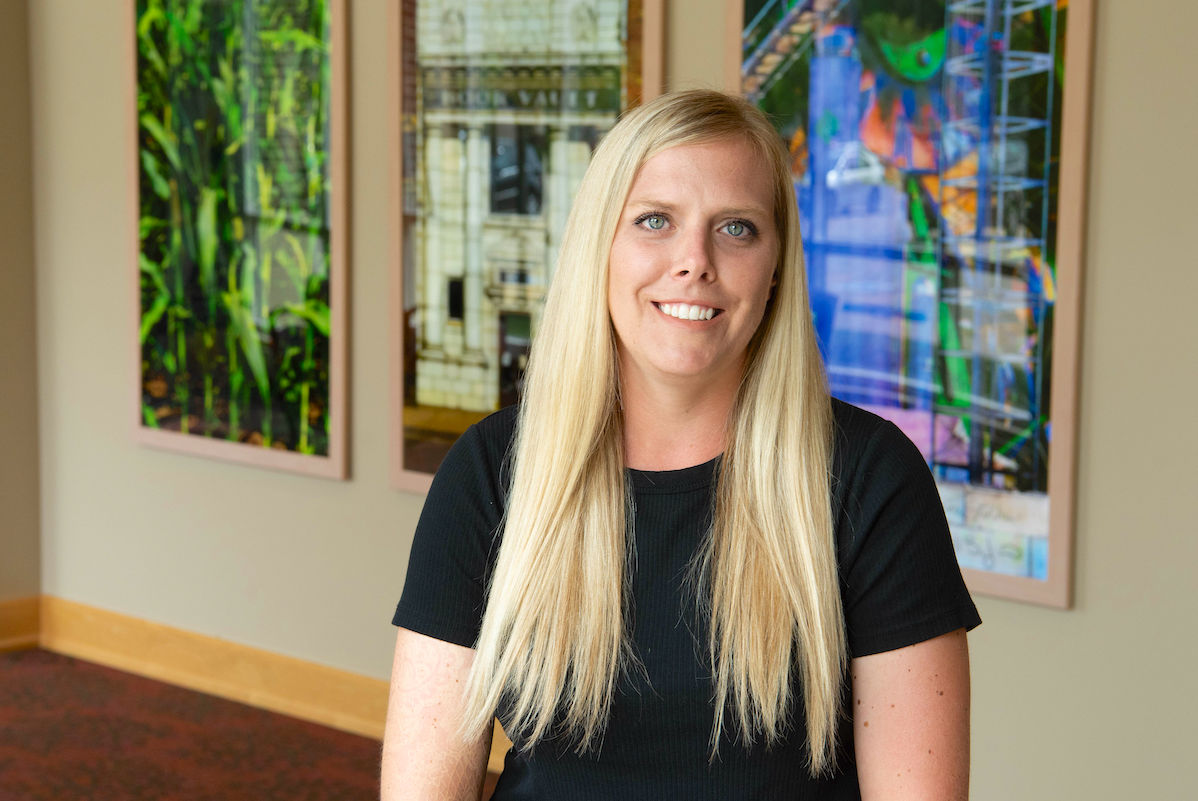 Tonya Horn – ARNP. Tonya was born and raised in Iowa as an Oskaloosa native. She will begin serving patients at Mahaska Health as a Pediatric Nurse Practitioner after years of providing care for the community in our Emergency Room as an RN. Tonya started her nursing career in a Pediatric Intensive Care Unit and decided that pediatrics was her place and after years of hard work, made it happen! Tonya served in the Army National Guard for 8 years with a deployment to Iraq directly out of high school. Tonya's healthcare philosophy is to be the patient's coach, counselor, and team member; working together to customize a treatment plan for each individual to create the best possible outcome.
Her professional interests and clinical expertise lie in the areas of pediatric primary care and wellness. She enjoys her profession and prides herself on being a lifelong learner.
When not in the clinic Tonya is spending time with her daughters at sporting events, school activities, gardening, kayaking, or going to a concert.
Favorite Quotes: "There are no menial jobs, only menial attitudes." – William John Bennett. "The future belongs to those who believe in beauty of their dreams." – Eleanor Roosevelt
To schedule an appointment with Tonya Horn, ARNP, please call Mahaska Health at 641.672.3360.
Specialties
Family Practice & Primary Care Clinic & Walk-In Clinic
Board Status
American Nurses Credentialing Center American Academy of Nurse Practitioners
Education
Mount Mercy University, Nursing, Cedar Rapids, IA
Walden University, Masters of Science – Nursing, Minneapolis, MN University of Iowa
Post Graduate Certification Pediatrics, Iowa City, IA