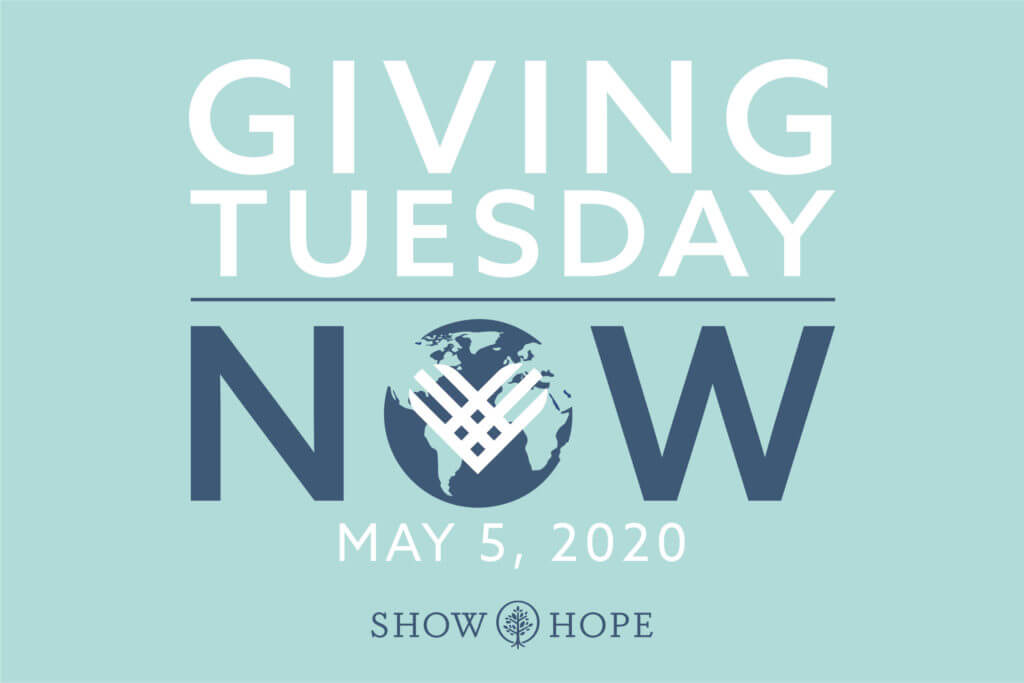 Giving Tuesday Now is a global day of giving and unity, set to take place on Tuesday, May 5, 2020 as a response to the COVID-19 pandemic.
This day is designed to drive an influx of generosity, citizen engagement, business and philanthropic activation, and support for communities and nonprofits around the world, and right here in Mahaska County. It's a day when we can all come together and give back in all ways, no matter who or where we are. The goal is to create a more just and generous world, one where generosity is at the heart of the society we build together. It can start with YOU!
Giving Tuesday Now is your chance to join in supporting your community, stand together in unity, and use your power of generosity to remain connected, and heal. Here are a few ways you can help Mahaska County Community:
Support healthcare workers and frontline employees by donating supplies, advocating for them, continue practicing social distancing and hand washing
Help small businesses by buying gift cards or writing a positive online review
Thank the front-line workers at your local grocery stores and retailers who have been able to remain open during this time
Combat loneliness by reaching out to a neighbor, relative, seniors, or veterans. Check out the #MahaskaCares program lead by Emergency Management Agency
Give to the Mahaska Health Foundation – No amount is too little. Your gift supports Mahaska Health in our mission to provide care to the communities we serve.
Levels of Giving Include
COVID-19 Combater: Donations of $25+
Community Fighter: Donations of $50+
Be a Hero Supporter: Donations of $100+
Giving Tuesday Now is a unifying moment. We are all experiencing this global impact and generosity is a fundamental value we can all act on, bringing people together across all races, faiths, economic statuses, and political views. Let's come together to drive a spike of generosity, community engagement, activation, and support for our local partners. Together we will heal. Let's rally to do something good!
Please feel free to reach out to Ann Frost, Mahaska Health Foundation Director at 641.672.3361 for further information to get behind this movement! afrost@mahaskahealth.org