Mini Berry Pie
Looking for a light, refreshing dessert the whole family will enjoy? Look no further! Check out Lea's Mini Berry Pie recipe below.
Mini Berry Pie
Prep Time: 5 minutes
Bake Time: 5 minutes
Total Time: 10 Minutes
You Will Need
Ingredients
1/2 cup heavy whipping cream
4 teaspoons sugar
1/2 cup nonfat vanilla Greek yogurt
30 frozen mini phyllo cups
1/2 cup blueberries
1/2 cup black berries
1/2 cup strawberries
Directions
Crisp phyllo cups according to package directions (if desired).
Beat cream in a small, chilled bowl until peaks form.
Add sugar to cream and beat until stiff.
Fold Greek yogurt into whip cream.
Fill cups with mixture and top with berries.
Tips 
If you'd like a larger version of this dessert, try buying the sheets of phyllo dough and press it into a muffin tin.
Nutrition Facts (per serving)
For one mini pie:
46 calories
4 mg sodium
5 g carbohydrate
3 g fat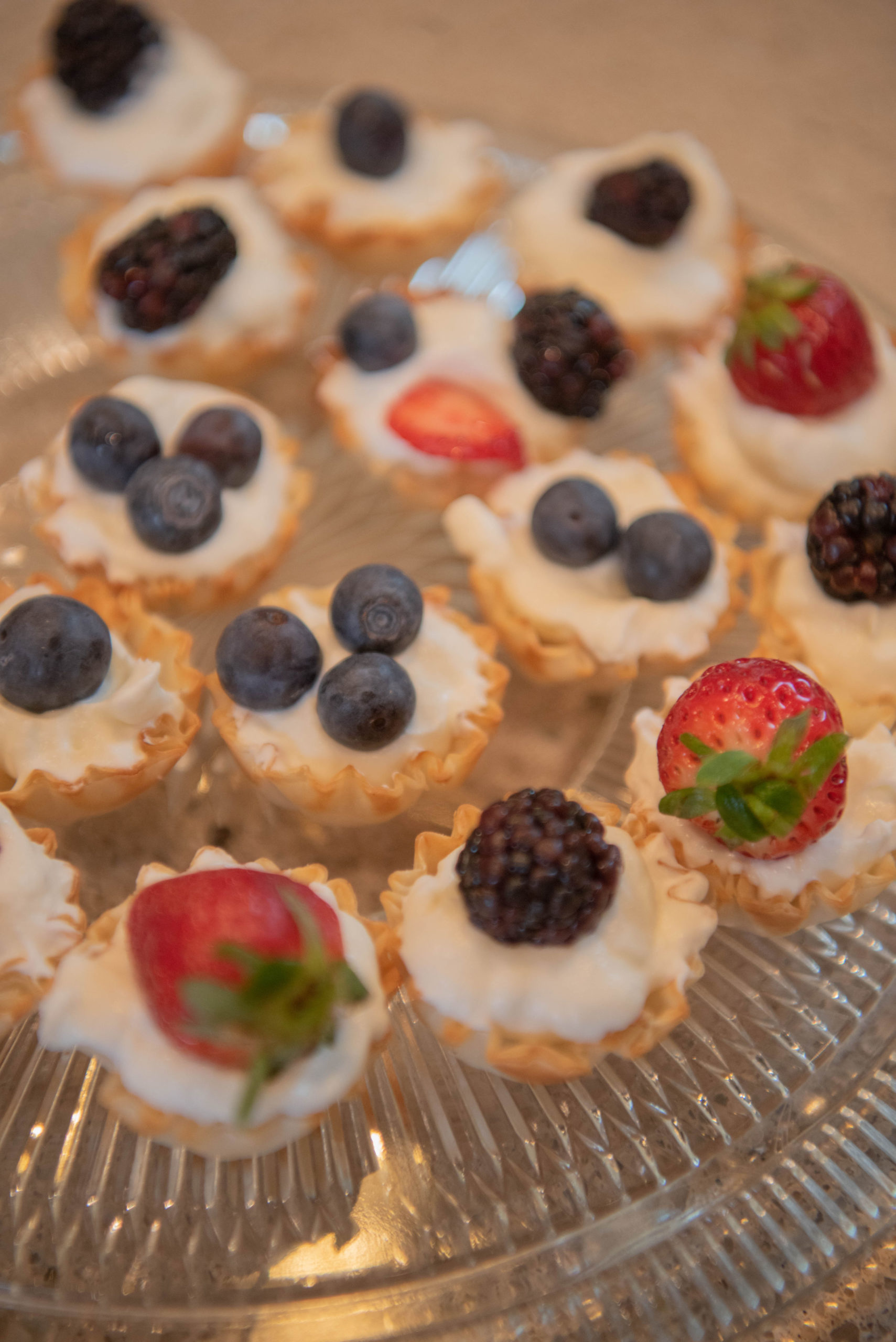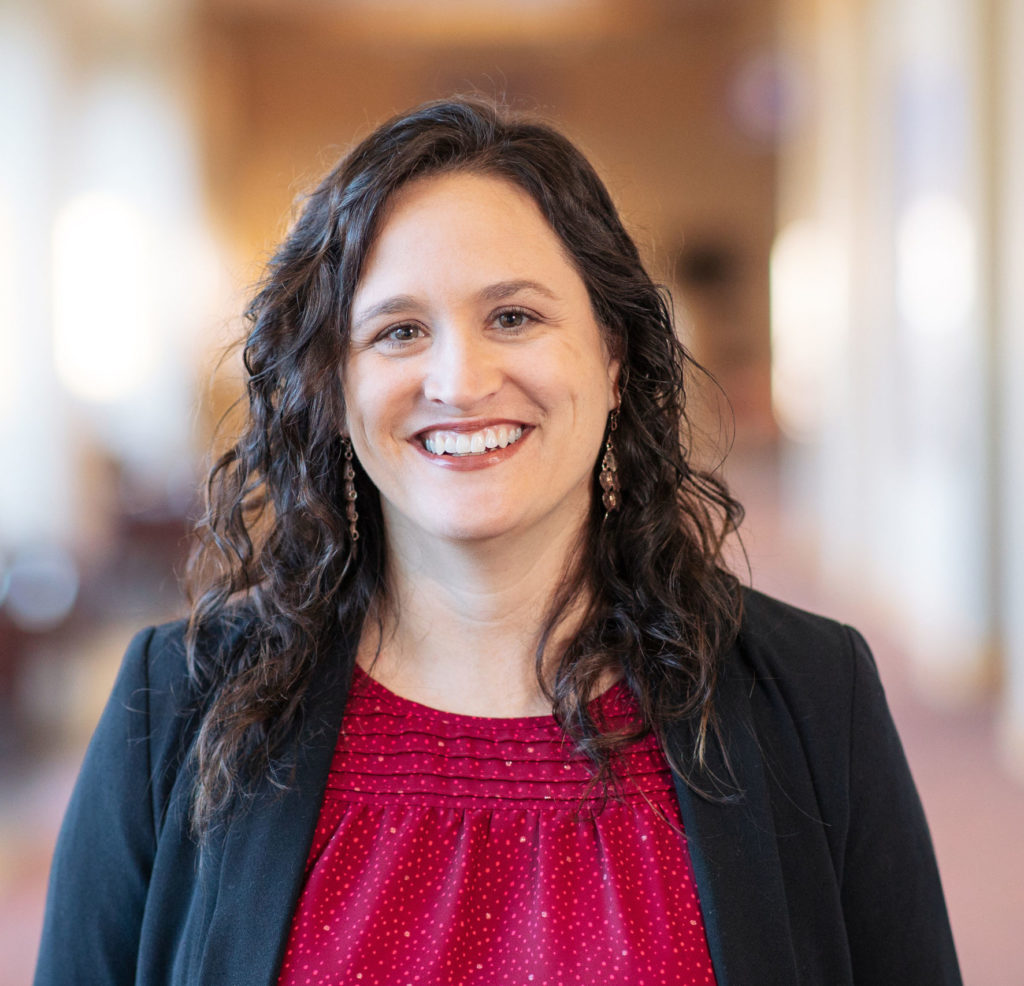 All recipes courtesy of Lea Rice, Registered Dietitian and Certified Diabetes Educator at Mahaska Health.