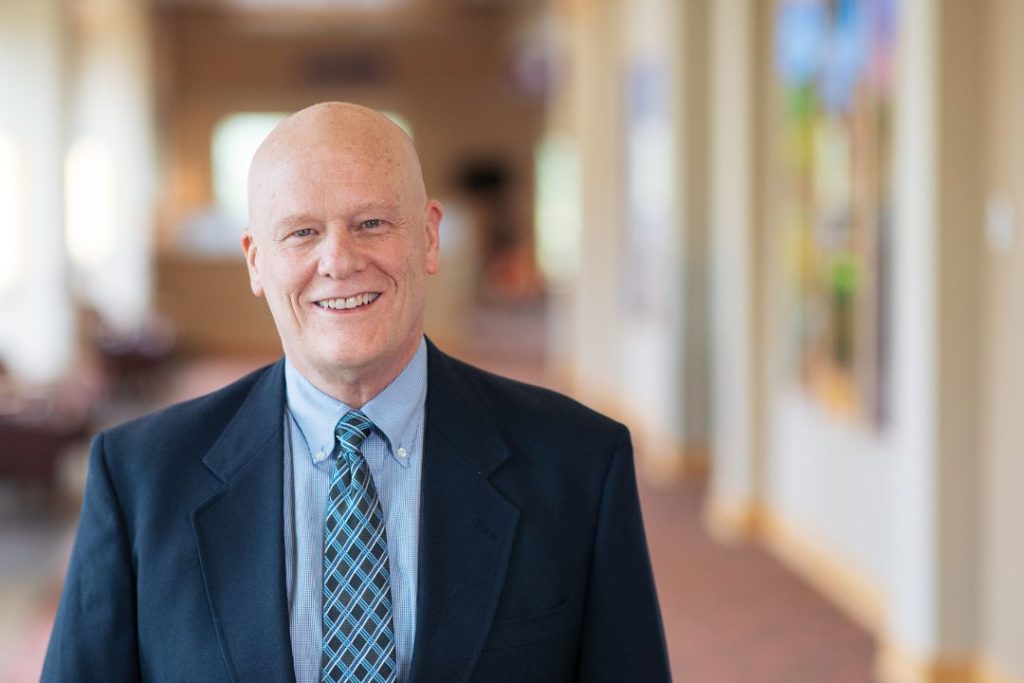 John O'Brien, MD specializes in the care of children from birth to 18 years of age. Dr. O'Brien, originally from Chicago, IL, believes all children are capable of doing wonderful things. He enjoys helping them achieve their potential in good physical and emotional health. Dr. O'Brien has made great strides treating young people for Attention-Deficit/Hyperactivity Disorder (ADHD) and prides himself on educating parents.
"I love Dr. O'Brien! He was very courteous and extremely knowledgeable. I would recommend him!" -Verified Patient Survey Review
In his spare time, Dr. O'Brien enjoys spending time with his grandchildren and 3 children who all reside in the Midwest.
Specialty
Pediatrics
Education
University of Texas, Houston, TX
Residency
University of Texas Hermann Children's Hospital, Houston, TX
Location
Mahaska Health, Oskaloosa, IA